Function of various interrogative words in written and sign language in schools for deaf and hard of hearing children
Funkcija različitih upitnih reči u pisanom i znakovnom jeziku u školama za gluvu i nagluvu decu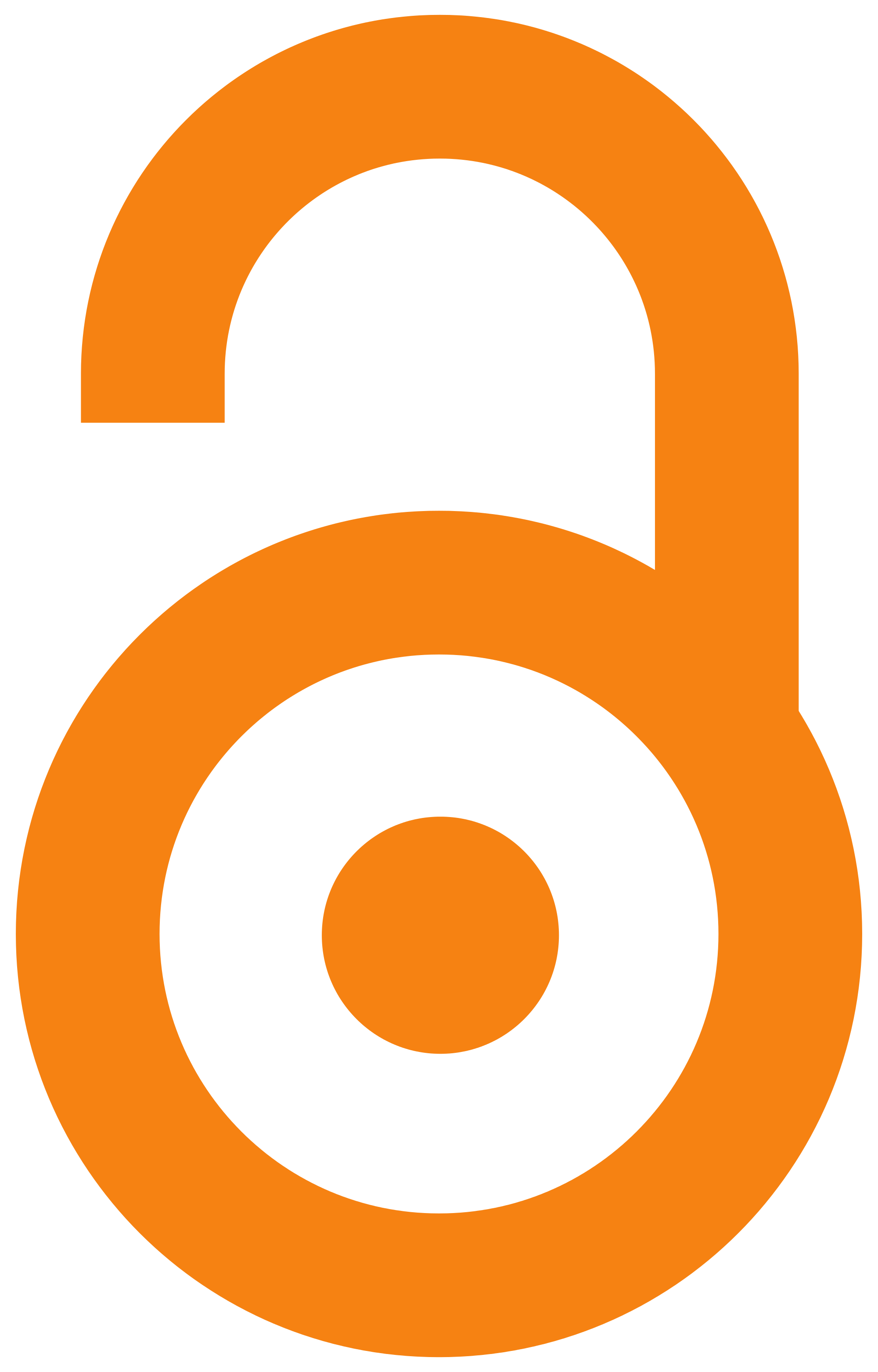 2009
Authors
Isaković, Ljubica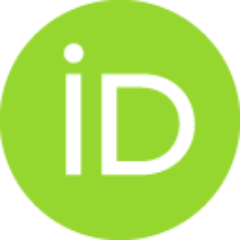 Kovačević, Tamara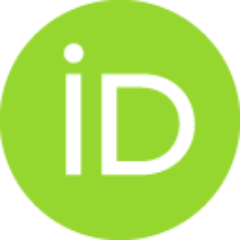 Article (Published version)

Abstract
Deaf and hard of hearing children learn to shape their thoughts and wishes, to ask questions and answer them. Questions develop thought and stimulate speech activity, awaken feelings in a child and help in the understanding of content. In asking question one should take into consideration the vocabulary that the children possess and their knowledge of grammar. Psycho-didactic value of a questions involves their compatibility with the age level and capabilities of children. Questions need to be understandable and cannot contain unknown words or be ambiguous. Deaf children need to master all questions and their forms which the teacher asks. The student is taught to understand the questions, to respond to them, and then to formulate a question. Deaf and hard of hearing children in their language in addition used speech and written form, but primarily they use sign language. The aim of this study was to evaluate the use and understanding of questions with various interrogative words within
...
the scope of written and sign language in deaf children, attending grades four to seven. The sample consisted of deaf children attending school 'Stefan Decanski' in Belgrade. Better results were observed in the use and understanding of questions in the use of sign language.
Gluvi i nagluvi učenici uče da jezički uobliče svoje misli, želje, da pitaju i odgovaraju na pitanja. Pitanja razvijaju mišljenje, podstiču na govornu aktivnost, bude osećanja deteta i pomažu pri razumevanju sadržaja teksta. Pri postavljanju pitanja treba voditi računa o rečniku koji deca poseduju i njihovom poznavanju gramatike. Psihološko-didaktička vrednost pitanja se svodi na njihovu usklađenost sa uzrastom i sposobnostima učenika. Pitanja treba da budu razumljiva, ne smeju da sadrže nepoznate reči i da budu dvosmislena. Neophodno je da učenici ovladaju svim pitanjima i oblicima pitanja koje nastavnik postavlja. Učenik se uči da razume pitanja, da odgovori na njih, a potom i da sam formuliše pitanje. Gluva i nagluva deca, u svom jezičkom izrazu pored govornog i pisanog, prevashodno koriste znakovni jezik. Cilj našeg istraživanja bio je ispitati upotrebu i razumevanje pitanja sa različitim upitnim rečima u okviru pisanog i znakovnog jezika kod gluvih i nagluvih učenika uzrasta od če
...
tvrtog do sedmog razreda. Uzorak je obuhvatio gluve i nagluve učenike koji pohađaju školu 'Stefan Dečanski' u Beogradu. Uočeni su bolji rezultati pri upotrebi i razumevanju pitanja u okviru znakovnog jezika.
Keywords:
questions / interrogative words / written and sign language / deaf and hard of hearing children / pitanja / upitne reči / pisani i znakovni jezik / gluvi i nagluvi učenici
Source:
Beogradska defektološka škola, 2009, 2, 1-12
Publisher:
Univerzitet u Beogradu - Fakultet za specijalnu edukaciju i rehabilitaciju, Beograd