Problemi u socijalnom ponašanju učenika sa lakom intelektualnom ometenošću
Problems in social behavior of students with mild intellectual disabilities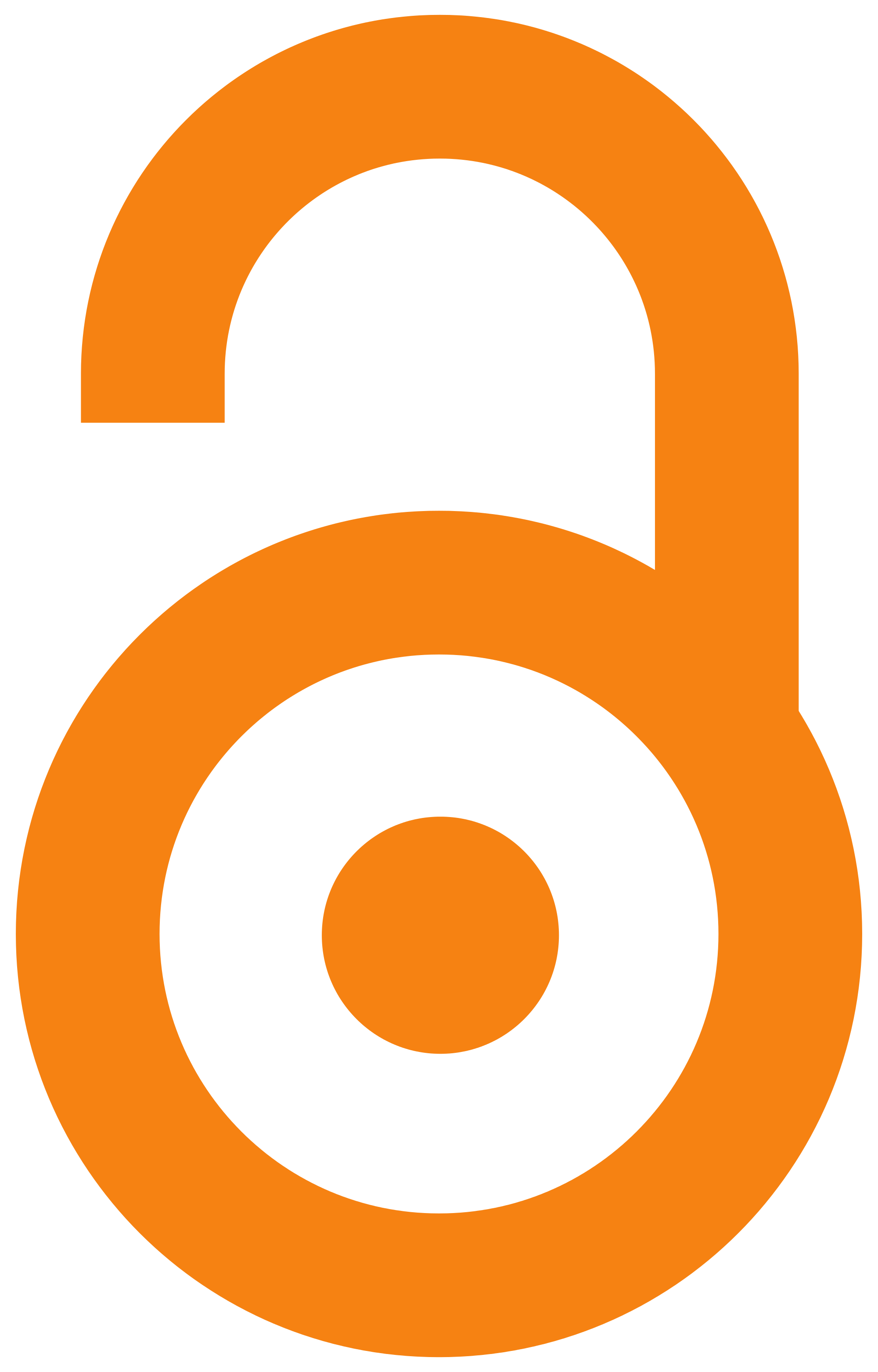 2018
Authors
Bakoč, Andrijana
Odović, Gordana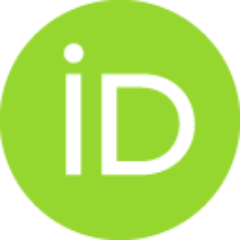 Conference object (Published version)

Abstract
Nivo intelektualnog razvoja predstavlja osnovni riziko-faktor za razvoj poremećaja u ponašanju i prisustvo mentalnih oboljenja kod populacije sa intelektualnom ometenošću (IO). Prisustvo različitih oblika izmijenjenog ponašanja kod osoba sa IO jedan je od indikatora kvaliteta njihovog života u zajednici. Cilj ovog rada je procjena antisocijalnog ponašanja kod učenika sa lakom intelektualnom ometenošću (LIO) i poređenje u odnosu na učenike tipičnog razvoja (TR). U istraživanje je uključeno 50 učenika sa LIO kao eksperimentalna grupa i 50 učenika TR kao kontrolna grupa. Za evidentiranje problema u ponašanju korišćenja je Skala antisocijalnog ponašanja koja je sastavni dio Skale za procjenu socijalnog ponašanja u školi (The School Behavior Scale, Second Edition, Merrell, 2002). Rezultati su pokazali da učenici sa LIO ostvaruju statistički značajno više skorove na ukupnoj Skali antisocijalnog ponašanja (p꞊0,004), što govori o većem prisustvu takvih oblika ponašanja. Isti rezultati su dobij
...
eni na subskali Hostilno/Iritabilno ponašanje (p꞊0,042) i subskali Drsko/Ometajuće ponašanje (p꞊0,000). Statistički značajna razlika nije uočena na subskali Antisocijalno/Agresivno ponašanje (p꞊0,213).Ovakav rezultat ukazuje na potrebu sveobuhvatnijeg sagledavanja socijalnog ponašanja učenika sa IO i učenika TR i evidentiranje problema u tom domenu. Poželjno je razmotriti kako faktore koji doprinose nastanku bihejvioralnih problema, tako i one koji imaju pozitivan uticaj na ponašanje obje grupe učenika.
The level of intellectual development is the basic risk factor for the development of behavioral disorders and the presence of mental illnesses in the population with intellectual disability (IO). The presence of different forms of altered behavior in IOs is one of the indicators of the quality of their lives in the community. The aim of this paper is to assess the antisocial behavior of students with mild intellectual disability (MID) and comparison with students of typical development (TD). The research involved 50 students with MID as a experimental group and 50 students of TD as a control group. To record behavioral problems, the Scale of Anti-Social Behavior was used, which is an integral part of The School Behavior Scale (Merrell, 2002). The results showed that MID students achieved statistically significantly higher scores on the overall Antisocial behavior scale (p꞊0,004), which indicates a greater presence of such behavioral patterns. The same results were obtained on the subs
...
cale Hostile / Irritable Behavior (p꞊0,042) and the Rudely/Disturbing Behavior (p꞊0,000). A statistically significant difference was not seen on the Antisocial/Aggressive behavior subscale (p꞊0,213). This result points to the need for a more comprehensive view of pupils' social behavior of students with MID and students of TD and recording problems in that domain. It is also desirable to consider factors that contribute to the appearance of behavioral problems, as well as those that have a positive effect of both groups of students.
Keywords:
problemi u ponašanju / intelektualna ometenost / školsko okruženje / behavior problems / intellectual disabilities / school environment
Source:
Obrazovanje dece i učenika u inkluzivnim uslovima Tematski zbornik radova međunarodnog značaja, 2018, 83-96
Publisher:
Društvo defektologa Vojvodine