Modern typhlological views on life of visually impaired persons in prehistoric populations
Savremeni tiflološki pogledi na život slepih i slabovidih osoba u praistorijskim zajednicama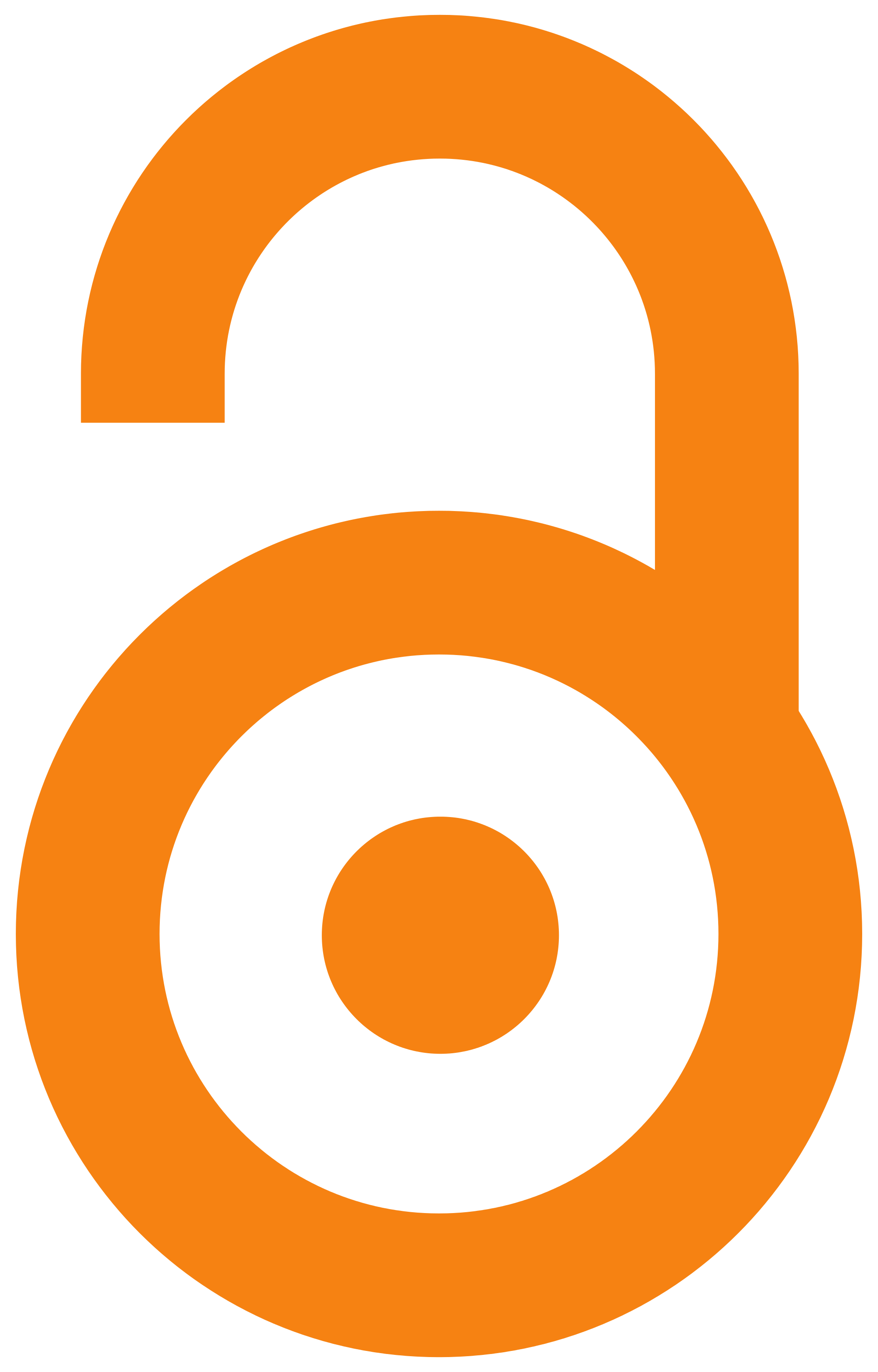 2009
Article (Published version)

Abstract
Modern scientific views on life conditions of visually impaired persons in prehistoric populations are based on new paleopathological, paleoanthropological and similar studies focused on human life in prehistoric times. Faced with absence of any written data, some earlier researchers initially produced various, mainly generalized and simplified assumptions on life conditions of visually impaired individuals in prehistoric populations. Such assumptions were usually based on data taken from some of the earliest ethnological and anthropological studies of life in contemporary tribal societies. Marking such assumptions as ungrounded, modern researchers have pointed out that questions about life conditions of visually impaired persons in prehistoric times can not be answered with generalized and simplified assumptions, since life conditions and internal relations in various prehistoric populations, scattered across the prehistoric world, have not been the same and therefore the conditions o
...
f life of their visually impaired members can not be described by any form of simplified generalization. Therefore, the results of new scientific studies have been presented here from the angle of modern typhlology.
Savremena naučna saznanja o životu slepih i slabovidih osoba u praistorijskim zajednicama počivaju na novim rezultatima paleopatologije, paleo-antropologije i ostalih naučnih disciplina koje se bave proučavanjem života praistorijskih ljudi. Suočeni sa nepostojanjem pisanih izvora, stariji istraživači su izricali razne, na uporednim antropološkim istraživanjima zasnovane i po pravilu uopštene i pojednostavljene pretpostavke o položaju vizuelno hendikepiranih osoba u praistorijskim zajednicama. Ukazavši na nedostatke takvog pristupa, savremeni istraživači su na osnovu novih naučnih saznanja došli do zaključka da se na pitanja o životu slepih i slabovidih osoba ne mogu davati uopšteni i pojednostavljeni odgovori, pošto životni uslovi i unutrašnji odnosi u različitim praistorijskim zajednicama nisu bili istovetni, te stoga istovetni nisu mogli biti ni činioci koji su uticali na položaj slepih i slabovidih osoba u pojedinim zajednicama, koje su bile rasute širom praistorijskog sveta. Tim po
...
vodom su u ovom radu, iz ugla tiflologije, prikazani rezultati savremenih naučnih istraživanja.
Keywords:
typhlology / blind / visually impaired / prehistory / paleopathology / paleoanthropology / paleodemography / tiflologija / slepi / vizuelno hendikepirani / paleopatologija / paleoantropologija / paleodemografija / praistorija
Source:
Beogradska defektološka škola, 2009, 1, 135-148
Publisher:
Univerzitet u Beogradu - Fakultet za specijalnu edukaciju i rehabilitaciju, Beograd