Intelligibility of speech in multiply disabled deaf and hard of hearing children
Razumljivost govora kod višestruko ometene gluve i nagluve dece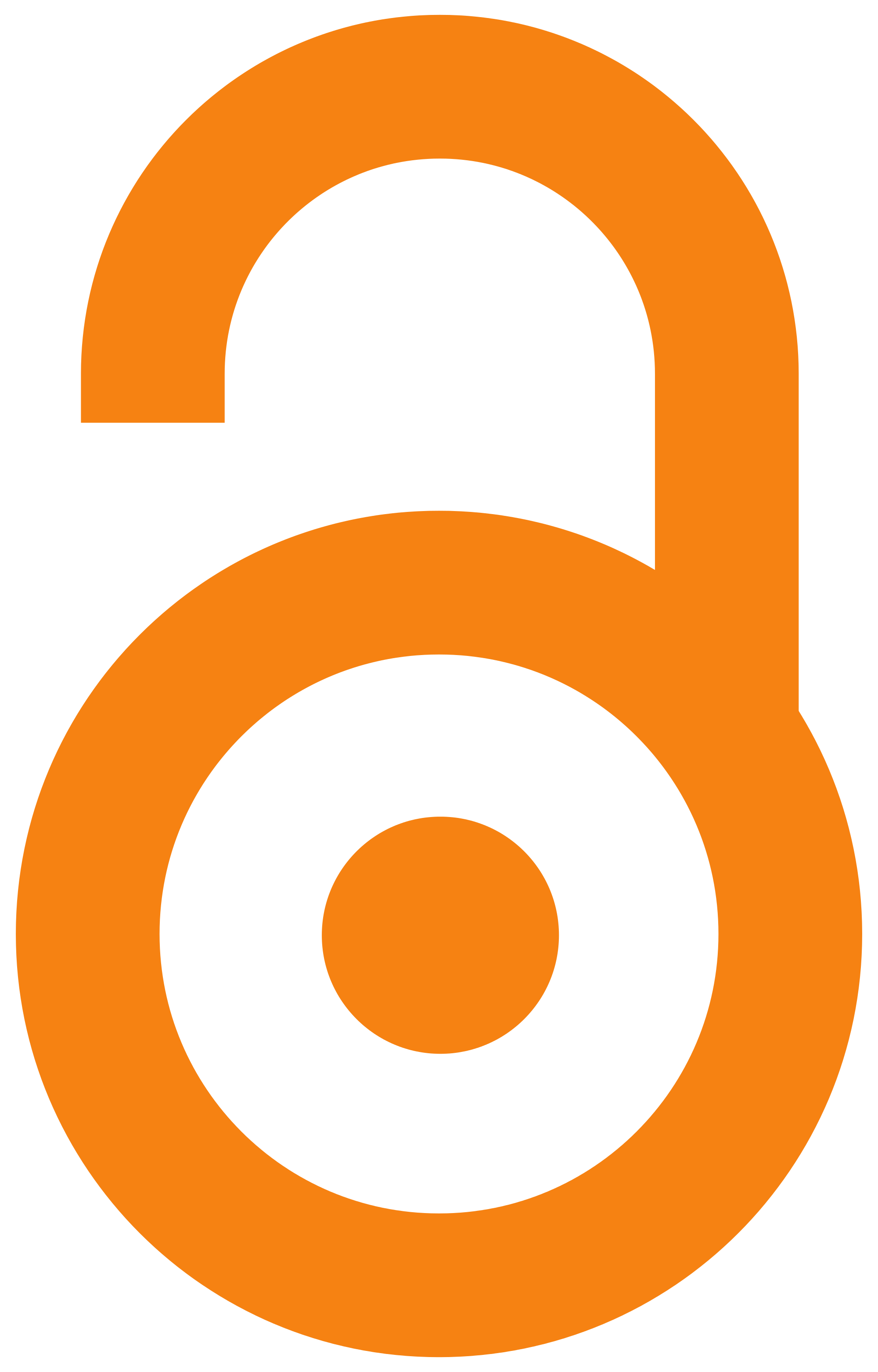 2009
Article (Published version)

Abstract
The disorders that accompany hearing impairment, such as somatic, sensory or most often intellectual function impairments, largely limit the child in speech and language development and call for a special treatment and support. Therefore, in practice we come across multiply disabled deaf and hard-of-hearing children whose oral language is extremely limited and unintelligible, and it is also difficult to analyze and study it. This fact has influenced the subject of our research which refers to studying the intelligibility of speech in multiply disabled deaf and hard-of-hearing children. The goal of the conducted research was to determine what, except the lack of auditory component, causes speech and language deficits in multiply disabled deaf and hard-of-hearing children. We also studied the linkage between pupil's age, pupil's gender, degree of hearing impairment, the kind of additional disability and the quality of intelligibility of speech of multiply disabled deaf and hard-of-hearin
...
g children compared to deaf and hard-of-hearing children without the additional disability. The research was conducted on the territory of the Republic of Serbia in all eight schools for children with impaired hearing and speech. The sample consisted of two groups of respondents: pupils with impaired hearing without multiple disabilities, aged 9 to 13, N=34, and pupils with impaired hearing with multiple disabilities, aged 8 to 26, N=76. The following instruments were used in the research: the Test for Studying Speech Intelligibility (S. Vladisavljevic). Based on the analysis of obtained data, we arrived at the conclusion that there are fairly large differences in intelligibility of speech between the respondents from experimental and control group, which can be explained, fist and foremost, by the presence of additional disability. The experimental group comprised the children who, besides hearing impairment, have various kinds of disability in different degrees. One of the characteristics of the experimental group is also its heterogeneity with respect to age and the kind of additional disability. The control group is homogeneous, especially with respect to age, which is in the narrow range, from 9 to 13.
Poremećaji koji prate oštećenje sluha, kao što su somatska, senzorna ili najčešće oštećenja intelektualnih funkcija, u velikoj meri limitiraju dete u govorno-jezičkom razvoju i zahtevaju poseban tretman i podršku. Tako u praksi srećemo višestruko ometenu gluvu i nagluvu decu kojoj je govorni jezik izuzetno ograničen i nerazumljiv, a teško ga je analizirati i ispitivati. Ova činjenica je uticala na naš predmet istraživanja koji se odnosi na ispitivanje razumljivosti govora kod višestruko ometene gluve i nagluve dece. Sprovedeno istraživanje je imalo za cilj da utvrdi šta osim odsustva auditivne komponente dovodi do govorno-jezičkih deficita kod višestruko ometene gluve i nagluve dece. Ispitivali smo i povezanost između uzrasta učenika, pola učenika, stepena oštećenja sluha, vrste dodatne ometenosti na kvalitet razumljivosti govora kod višestruko ometene gluve i nagluve dece u odnosu na gluvu i nagluvu decu bez dodatne ometenosti. Istraživanje je sprovedeno na teritoriji Republike Srbije
...
, u svih osam škola za decu oštećenog sluha i govora. Uzorak su činile dve grupe ispitanika: učenici oštećenog sluha bez višestruke ometenosti uzrasta od 9 do 13 godina, N=34, i učenici oštećenog sluha sa višestrukom ometenošću uzrasta od 8 do 26 godina N= 76. U istraživanju su korišćeni sledeći instrumenti: Test za ispitivanje razumljivosti govora (S.Vladisavljević). Na osnovu analize dobijenih podataka zaključili smo da postoje izrazito velike razlike u razumljivosti govora između ispitanika eksperimentalne i kontrolne grupe, što se može objasniti, pre svega, prisustvom dodatne ometenosti. U eksperimentalnoj grupi su deca koja osim oštećenja sluha imaju razne vrste ometenosti različitog stepena. Jedna od karakteristika eksperimentalne grupe je i heterogenost u odnosu na uzrast i vrstu dodatne ometenosti. Kontrolnu grupa je homogena, posebno u smislu uzrasta koji je u uskom opsegu, od 9 do 13 godina.
Keywords:
speech and language deficits / speech intelligibility / multiply disabled deaf and hard-of-hearing children / govorno-jezički deficiti / razumljivost govora / višestruko ometena gluva i nagluva deca
Source:
Beogradska defektološka škola, 2009, 2, 29-47
Publisher:
Univerzitet u Beogradu - Fakultet za specijalnu edukaciju i rehabilitaciju, Beograd