Razumevanje faux pas kod bilingvalnih učenika sa lakom intelektualnom ometenošću
Understanding of faux pas in bilingual children with mild intellectual disability
Authors
Brojčin, Branislav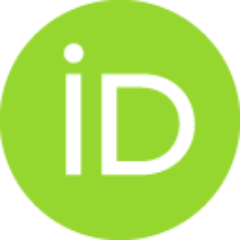 Glumbić, Nenad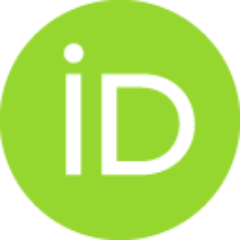 Đorđević, Mirjana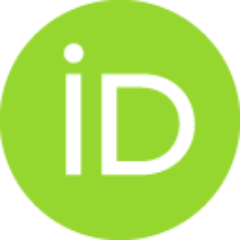 Banković, Slobodan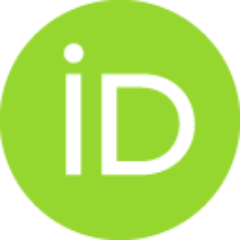 Contributors
Jugović Aleksandar
Japundža-Milisavljević Mirjana
Grbović Aleksandra
Conference object (Published version)

Abstract
Istraživanja kod dece tipičnog razvoja pronalaze prednost bilingvalnih ispitanika kada je u pitanju uspeh na zadacima teorije uma. Ova veza je pretežno dokumentovana na zadacima koji proveravaju bazične nivoe ove sposobnosti, dok su zadaci koji proveravaju naprednije nivoe teorije uma retko primenjivani kod bilingvalnih ispitanika. Kada su u pitanju osobe sa intelektu- alnom ometenošću, ne samo da je retko ispitivan odnos biling- vizma i napredne teorije uma, već su retka istraživanja koja su uopšte ispitivala odnos bilingvizma i teorije uma. Cilj ovog istraživanja je utvrditi vezu između bilingvizma i razumevanja faux pas situacija kod učenika sa lakom intelektualnom ometenošću. Uzorak čini 58 učenika sa lakom intelektualnom ometenošću uzrasta od 8 i po do 16 godina. Dobijeni rezultati su saglasni s istraživanjima koja pronalaze da su bilingvalni ispitanici uspešniji na zadacima teorije uma, ali sugerišu da bilingvalne osobe sa intelektualnom omtetenošću možda ko- rist
...
e drugačije mehanizme, nego osobe tipičnog razvoja, da bi ovu prednost ostvarile.
Studies in typically developing children showed that bilingual participants performed significantly better than monolingual children in the theory of mind tasks. This relationship was largely documented in basic theory of mind tasks, while the more advanced theory of mind tasks were rarely used among bilingual participants. When it comes to people with intellectual disabilities, there is a sparse evidence for a relationship between bilingualism and a theory of mind, especially with its advanced tasks. The objective of this research was to establish the relationship between bilingualism and understanding of faux pas situations in children with mild intellectual disability. The sample consisted of 58 children with mild intellectual disability, aged from 8.5 to 16 years. Consistent with previous studies, it was found that bilingual participants outperformed monolingual children in theory of mind tasks, although it is suggested that bilingual people with intellectual disability
...
may use different mechanisms than those with typical development in order to achieve this advantage.
Keywords:
teorija uma / faux pas / laka intelektualna ometenost / theory of mind / faux pas / mild intellectual disability
Source:
Zbornik radova - Nacionalni naučni skup, "Socijalna inkluzija dece sa razvojnim smetnjama i problemima u ponašanju", Beograd, 6. decembar 2016, 2016, 197-204
Publisher:
Univerzitet u Beogradu – Fakultet za specijalnu edukaciju i rehabilitaciju/ University of Belgrade – Faculty of Special Education and Rehabilitation