Pragmatic competence and behavioral problems of the children with mild intellectual disability
Pragmatska kompetencija i problemi u ponašanju dece sa lakom intelektualnom ometenošću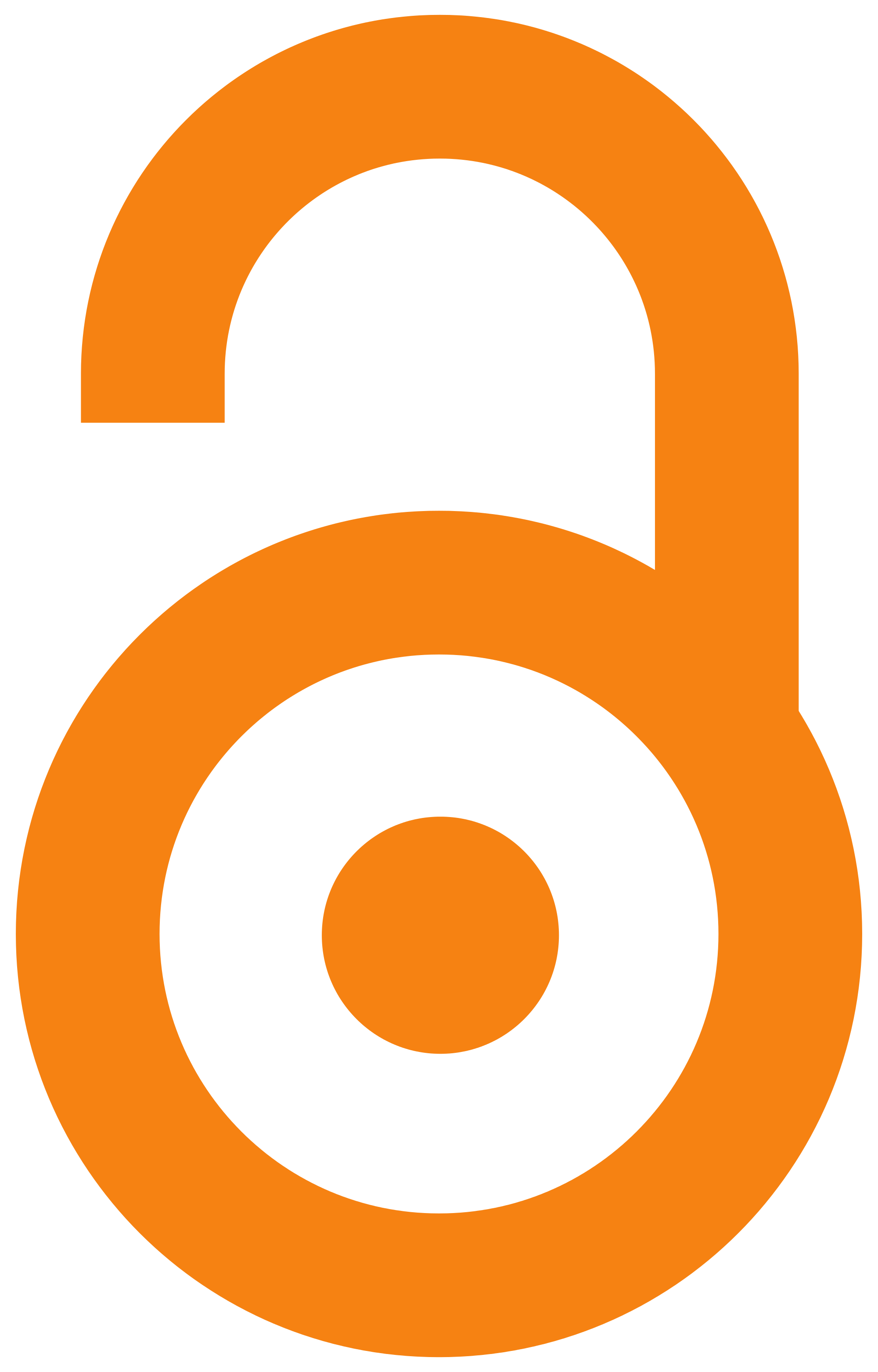 2009
Article (Published version)

Abstract
Although individuals with intellectual disability may obtain broadened pragmatic competence, remaining difficulties may still label them as socially clumsy. In addition, 30-60% of these individuals show behavioral problems. On the other hand, high prevalence of communication disorders is observed in children directed to treatment due to emotional and behavioral disorders. The aim of this work is to examine the relationship between pragmatic competence in children with intellectual disability and level of their problem behaviors. The sample consisted of 120 participants with mild intellectual disability, aged from 8 to 16. The Test of pragmatic language and the Scale for assessment of pragmatic competence in children with mild mental retardation are applied for investigation of the pragmatic competence, whereas level of problem behavior was determined by teacher form of Problem Behavior Scale of the Social Skills Rating System. The correlations between results on the Test of Pragmatic L
...
anguage and assessed problem behavior do not indicate significant relationship, but rather tendency of establishing certain mutual relations with hyperactivity behavior and internalizing behavior, which could be explained by control variables. However, relation between problem behavior and achievement on the scale, which is used for pragmatic skills assessment in children with intellectual disability, suggests that higher understanding of pragmatic signals relates to seldom manifestation of internalizing behavior.
Osobe sa intelektulanom ometenošću mogu steći proširenu pragmatsku kompetenciju, ali čak i tada ostaju teškoće koje ih mogu obeležiti kao 'socijalno trapave'. Isto tako, od 30% do 60% ovih osoba ima probleme u ponašanju. S druge strane, ukazuje se na na visoku prevalenciju poremećaja komunikacije kod dece koja su upućena na tretman zbog emocionalnih i poremećaja u ponašanju. Cilj ovog rada je da ispita odnos pragmatske kompetencije dece sa intelektualnom ometenošću i nivoa ispoljavanja problematičnih oblika ponašanja. Uzorak čini 120 ispitanika s lakom intelektualnom ometenošću, hronološkog uzrasta od 8 do 16 godina. Pri ispitivanju pragmatske kompetencije korišćeni su Test pragmatskog jezika i Skala za procenu pragmatske kompetencije dece sa lakom mentalnom retardacijom (SPPK-DLMR), dok je nivo ispoljavanja problematičnih oblika ponašanja procenjen je nastavničkom formom Skale za ispitivanje problematičnog ponašanja, Sistema za procenu socijalnih veština. Odnosi postignuća na Testu pr
...
agmatskog jezika i procenjenog problematičnog ponašanja ne ukazuju na značajne veze, već pre na tendenciju uspostavljanja izvesne međuzavisnosti sa nivoom ispoljavanja hiperaktivnih oblika ponašanja i nivoom internalizovanja problema, koja se može objasniti kontrolnim varijablama. Ipak, odnos nivoa problematičnih ponašanja i postignuća na SPPK-DLMR sugeriše da je bolje razumevanje pragmatskih signala povezano sa ređim ispoljavanjem povišenog nivoa interanlizovanja problema.
Keywords:
mild intellectual disability / pragmatic competence / problem behavior / laka intelektualna ometenost / pragmatska kompetencija / problematična ponašanja
Source:
Beogradska defektološka škola, 2009, 2, 77-93
Publisher:
Univerzitet u Beogradu - Fakultet za specijalnu edukaciju i rehabilitaciju, Beograd