Residential community for persons with intellectual disability in Serbia
Stambene zajednice za osobe sa intelektualnom ometenošću u Srbiji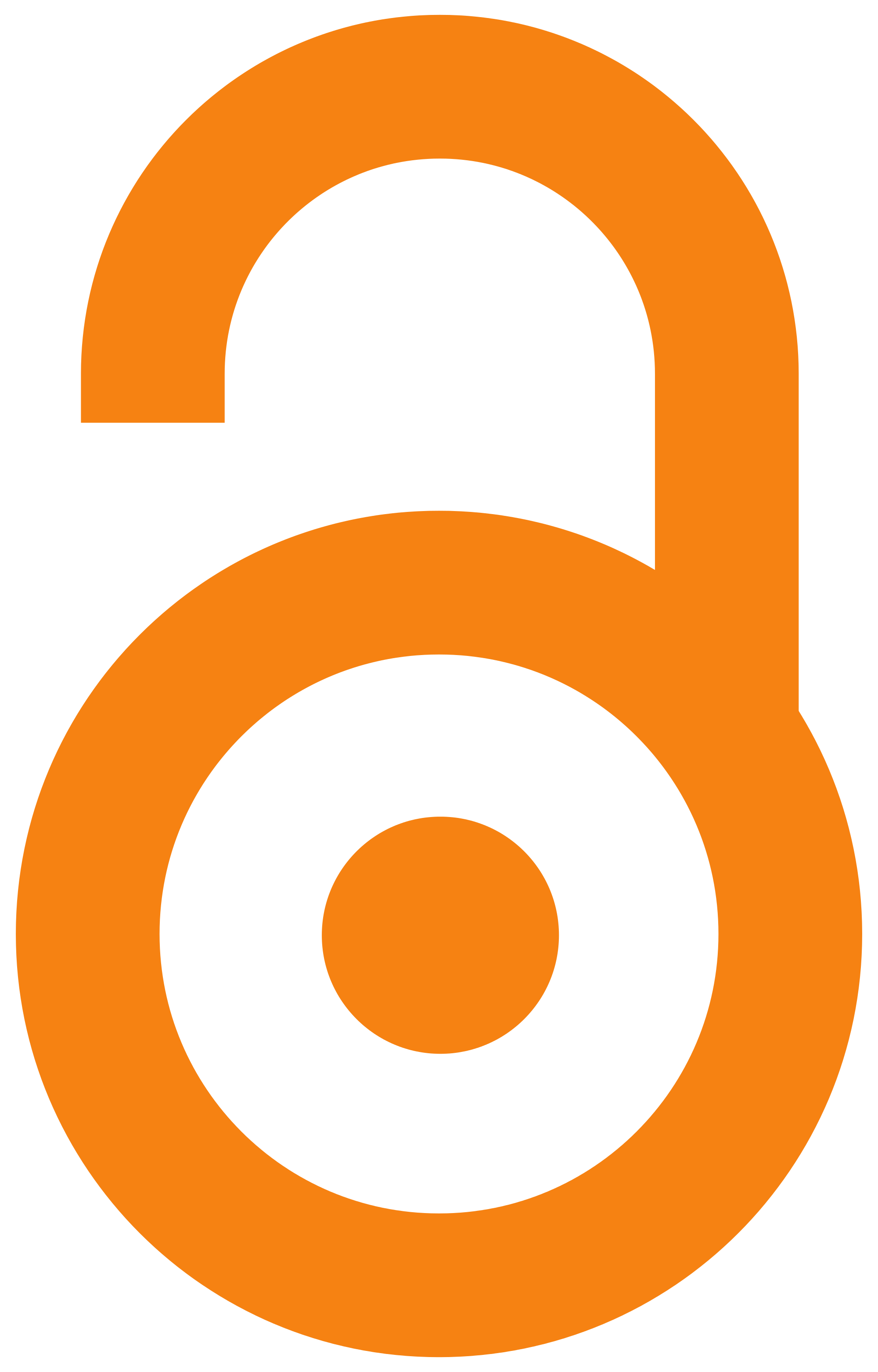 2009
Article (Published version)

Abstract
Residential communities in Serbia are created as the need for solving the problem of long-term residence of people with intellectual disability in the institutional environment and discharge of adults, working qualified users. The aim of this research is to determine whether users of residential communities to communicate with their environment and how the quality of communication and support the immediate social environment (neighbors, peer groups). The study included homes for children, adolescents and adults with intellectual disability in the process of implementing deinstitutionalisation through the organization of residential communities in the territory of the Republic of Serbia. Basic methods of data collection in this research are: half standardized interviews, content analysis of documents and statistical methods. The open-housing model in all aspects of psychosocial, with more or less success, to integrate their customers normal flows of life in the community. It can be call
...
ed and if successful it is compared with the institutional integration of user models.
Stambene zajednice u Srbiji su nastale kao potreba za rešavanjem problema dugotrajnog boravka osoba sa intelektualnom ometenošću u institucionalnom okruženju i otpusta odraslih, radno osposobljenih korisnika. Cilj ovog istraživanja je utvrditi da li korisnici stambenih zajednica komuniciraju sa svojim okruženjem i kakav je kvalitet komunikacije i podrške neposrednog socijalnog okruženja (komšije, vršnjačke grupe). Istraživanjem su obuhvaćeni domovi za decu, omladinu i odrasle osobe sa intelektualnom ometenošću u kojima se sprovodi proces deinstitucionalizacije putem organizovanja stambenih zajednica na teritoriji Republike Srbije. Osnovne metode prikupljanja podataka u ovom istraživanju su: polustandardizovanog intervjua, analize sadržaja dokumenata i statističke metode. Stambene zajednice otvorenog modela u svim psihosocijalnim aspektima, sa većom ili manjom uspešnošću, integrišu svoje korisnike u normalne tokove života zajednice. Ona se može nazvati i uspešnom ukoliko se ona uporedi
...
sa integracijom korisnika institucionalnog modela.
Keywords:
housing community / intellectual disability / deinstitutionalization / stambene zajednice / intelektualna ometenost / deinstitucionalizacija
Source:
Beogradska defektološka škola, 2009, 2, 105-120
Publisher:
Univerzitet u Beogradu - Fakultet za specijalnu edukaciju i rehabilitaciju, Beograd