Balance assesment and risk from falling among elderly people
Procena ravnoteže i rizika od pada kod starih osoba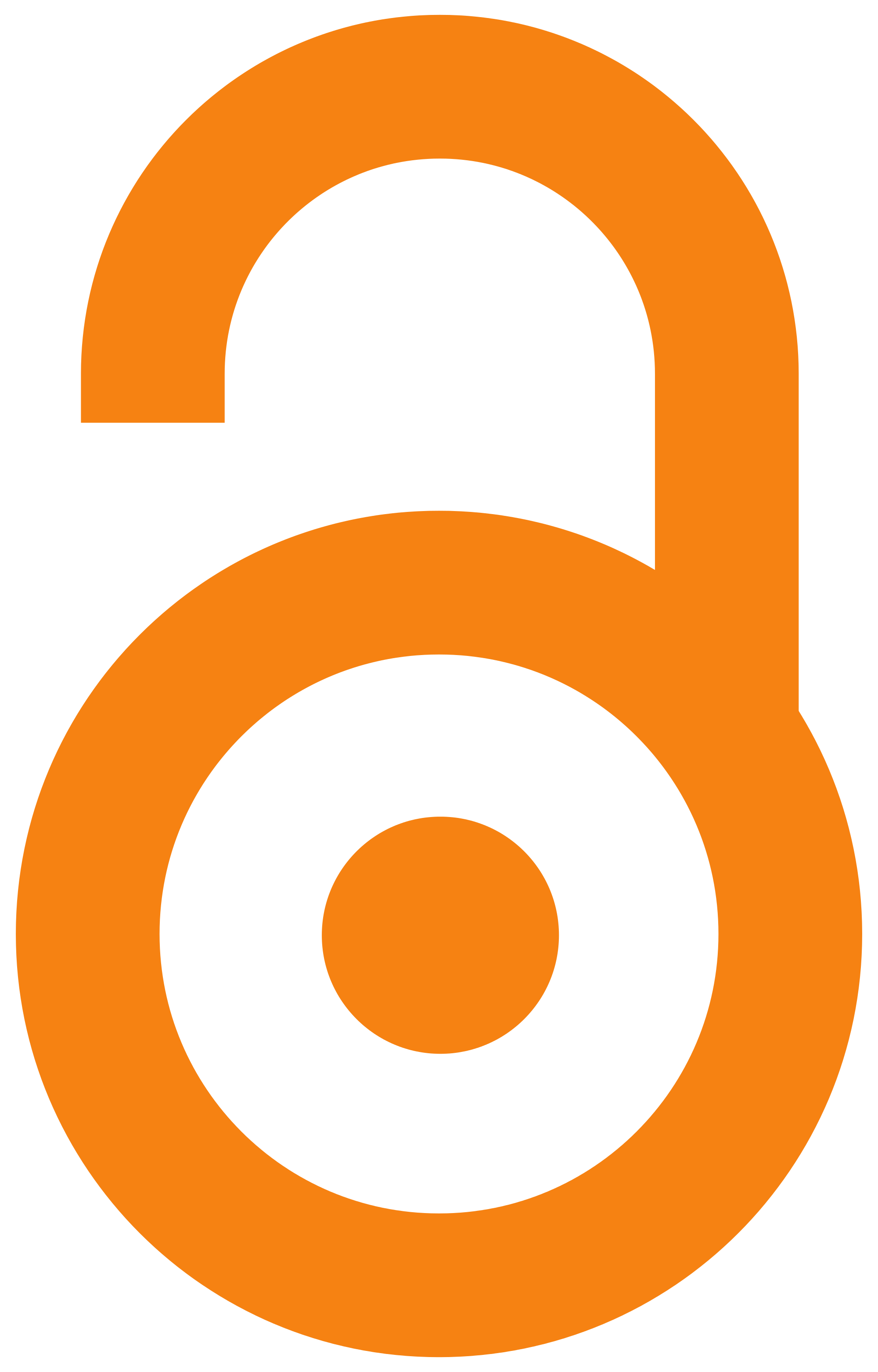 2018
Authors
Adamović, Milosav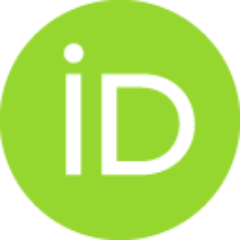 Contributors
Stošljević, Miodrag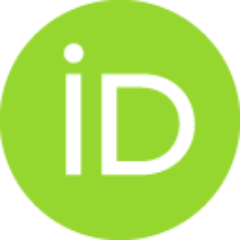 Eminović, Fadilj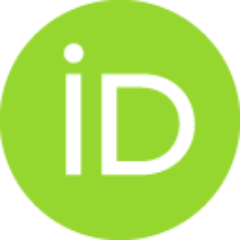 Radovanović, Saša
Konstantinović, Ljubica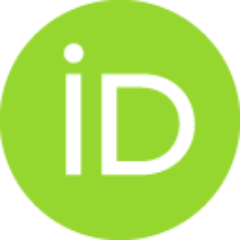 Doctoral thesis (Published version)
Abstract
Body balance allows a person to perform fundamental motor activities, such as sitting, standing, turning around, bending, walking, jumping and running, which he uses to fulfill his/her everyday needs. As a person gradually ages, especially after 65 years of age, systems and organs in charge of maintaining body balance are also aging. Difficulties in maintaining body balance are the most important risk factor for experiencing falls in the elderly. Falls in the elderly leave significant negative physical, psychological, social and economic consequences, greatly compromising the quality of life and limiting the person's independence. The main goal of the study was to examine static and dynamic balance and risk of falls in the elderly through various functional tests. In the static balance tests, a Wii balancing platform was examined in order to improve the metric characteristics of functional tests. An additional goal of the study is to examine the influence of sex, age, body weight, cogn
...
itive functioning, depression and apathy on the ability to maintain static and dynamic balance and the risk of falls in a group of elderly people who have experienced a fall and elderly who have not experienced a fall as well as the independence in performing daily life activities. The study included a total of 142 people, 75 (52.8%) males and 67 (47.2%) females, who were divided into group A who have experienced a fall (N = 82; 53.7% male) and group B who have not experienced a fall (N = 60; 51.7% male). The age of the subjects ranged from 64 years and 5 months to 89 years and 6 months (AS = 73 years 11 months, SD = 6 years 2 months). The study was conducted in July and August 2017 in the "Bezanijska kosa" (Belgrade) Center for Adult and Elderly People, as well as in the daily centers and clubs for elderly people which are under the patronage of the Gerontological Center Belgrade...
Ravnoteža tela čoveku omogućava izvođenje fundamentalnih motornih aktivnosti, kao što su sedenje, stajanje, okretanje, savijanje, hodanje, skakanje i trčanje u okviru kojih on izvršava svoje svakodnevne životne potrebe. Kako čovek postepeno stari, pogotovu nakon 65. godine života, tako slabe sistemi i organi zaduženi za održavanje ravnoteže tela. Teškoće u održavanju ravnoteže tela predstavljaju najvažniji faktor rizika za doživljavanje padova kod starih osoba. Padovi kod starih osoba ostavljaju značajne negativne fizičke, psihičke, socijalne i ekonomske posledice, u velikoj meri kompromituju kvalitet života i ograničavaju samostalnost osobe. Osnovni cilj istraživanja bio je ispitivanje statičke i dinamičke ravnoteže i rizika od pada kod osoba starije životne dobi putem različitih funkcionalnih testova. Kod testova za procenu statičke ravnoteže ispitivana je Wii platforma za balansiranje u cilju poboljšavanja metrijskih karakteristika funkcionalnih testova. Dodatni cilj istraživanja je
...
ste i ispitivanje uticaja pola, uzrasta, telesne mase, kognitivnog funkcionisanja, depresije i apatije na sposobnost održavanja statičke i dinamičke ravnoteže i rizika od pada kod grupe starih osoba koja je doživela pad i starih koji nisu pali, kao i nezavisnost u obavljanju svakodnevnih životnih aktivnosti. Istraživanjem su bile obuhvaćene 142 osobe, od toga 75 (52,8%) muškog i 67 (47,2%) ženskog pola, koji su bili podeljeni na grupu A, koja je doživela pad (N = 82; 53,7% muškog pola) i grupu B, koja nije doživela pad (N = 60; 51,7% muškog pola). Starost ispitanika se kretala u rasponu od 64 godine i pet meseci do 89 godina i šest meseci (AS = 73 godine i 11 meseci, SD = 6 godina i dva meseca). Istraživanje je sprovedeno tokom jula i avgusta 2017. godine u Domu za odrasla i stara lica "Bežanijska kosa" (Beograd), kao i u dnevnim centrima i klubovima za dnevni boravak starih osoba, koji se nalaze pod pokroviteljstvom Gerontološkog centra Beograd...
Keywords:
elderly persons / balance / falls / stare osobe / održavanje ravnoteže tela / padovi
Source:
Univerzitet u Beogradu, 2018
Publisher:
Univerzitet u Beogradu, Fakultet za specijalnu edukaciju i rehabilitaciju