Uticaj vokalnog tretmana na kvalitet glasa kod pacijenata sa lažnom mutacijom
Influence of vocal treatment on voice quality in patients with puberphonia
Authors
Petrović-Lazić, Mirjana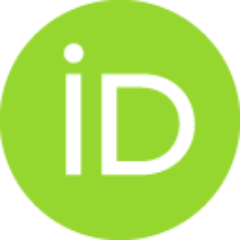 Vuković, Mile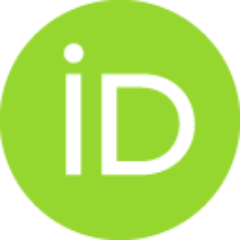 Dobrota-Davidović, Nada
Vuković, Irena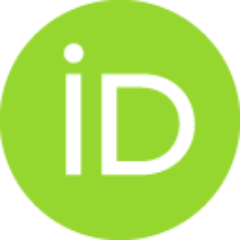 Kaljača, Svetlana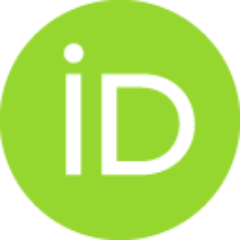 Contributors
Gligorović Milica
Conference object (Published version)

Abstract
Lažna mutacija obuhvata poremećaje glasa karakteristične za dečake u pubertetskom dobu. Njihov glas ostaje u visokoj intonaciji, sa dečjim ili evnuhovskim karakteristikama. Ova mutacija nije uslovljena hormonskim poremećajima, već se promene odigravaju u psihičkoj sferi dečaka. Ukoliko se ovakav glas na vreme ne koriguje, on se kao takav automatizuje i vremenom izaziva sve veće psihološke probleme. Problemi lažne mutacije se najbolje rešavaju primenom vokalnog tretmana koji daje odlične rezultate, naročito u početnim fazama ispoljavanja problema. Akustička analiza glasa omogućava kvantitativno praćenje uspeha vokalnog tretmana kao i skladištenje i proverljivost podataka. Cilj ovog rada bio je da se ispita uticaj vokalnog tretmana na akustičke karakteristike glasa kod ispianika sa lažnom mutacijom. Uzorak je činilo 30 ispitanika, uzrasta od 12 do 17 godina. Uticaj vokalnog tretmana praćen je analizom akustičkih parametara glasa, primenom kompjuterske laboratorije za glas "
...
Kay Elemetrics", a subjektivna procena glasa vršena je primenom Grabs skale. Rezultati ovog istraživanja su pokazali da vokalni tretman u potpunosti popravlja akustičku strukturu glasa kod pacijenata sa lažnom mutacijom.
Despite the possible psychopathology of puberphonia, the results of voice therapy are excellent. Most patients are highly motivated to achieve an appropriate post-pubertal voice because they have been made painfully aware of the social and career disadvantages of the unbroken voice. Treatment is unlikely to be successful if the individual has no real desire to change the voice but has responded to the pressure of others who think that treatment should be sought. Normal laryngeal growth and length of vocal folds ensure that mature male voice can be produced as long as the patient is cooperative. The study included 30 patients with puberophonia of 12-17 years of age. Voice therapy was evaluated by analyzing acoustic parameters of voice, using computerized laboratory "Kay Elemetrics". The voices were recorded before and after the Voice therapy. Signal, noise and tremor parameters were processed. The methods of descriptive and analytical statistics were applied. The results of
...
the study suggest a causal relationship between voice therapy and voice quality of patients.
Keywords:
glas / analiza glasa / lažna mutacija / vokalna terapija / voice / voice analysis / puberphonia / voice therapy
Source:
Tematski zbornik radova - "Novine u specijalnoj edukaciji i rehabilitaciji",Beograd, Srbija, 2013, 2013, 395-410
Publisher:
Univerzitet u Beogradu – Fakultet za specijalnu edukaciju i rehabilitaciju/ University of Belgrade – Faculty of Special Education and Rehabilitation
Funding / projects: