Savremene metode u dijagnostici mucanja
Modern methods in stuttering diagnosis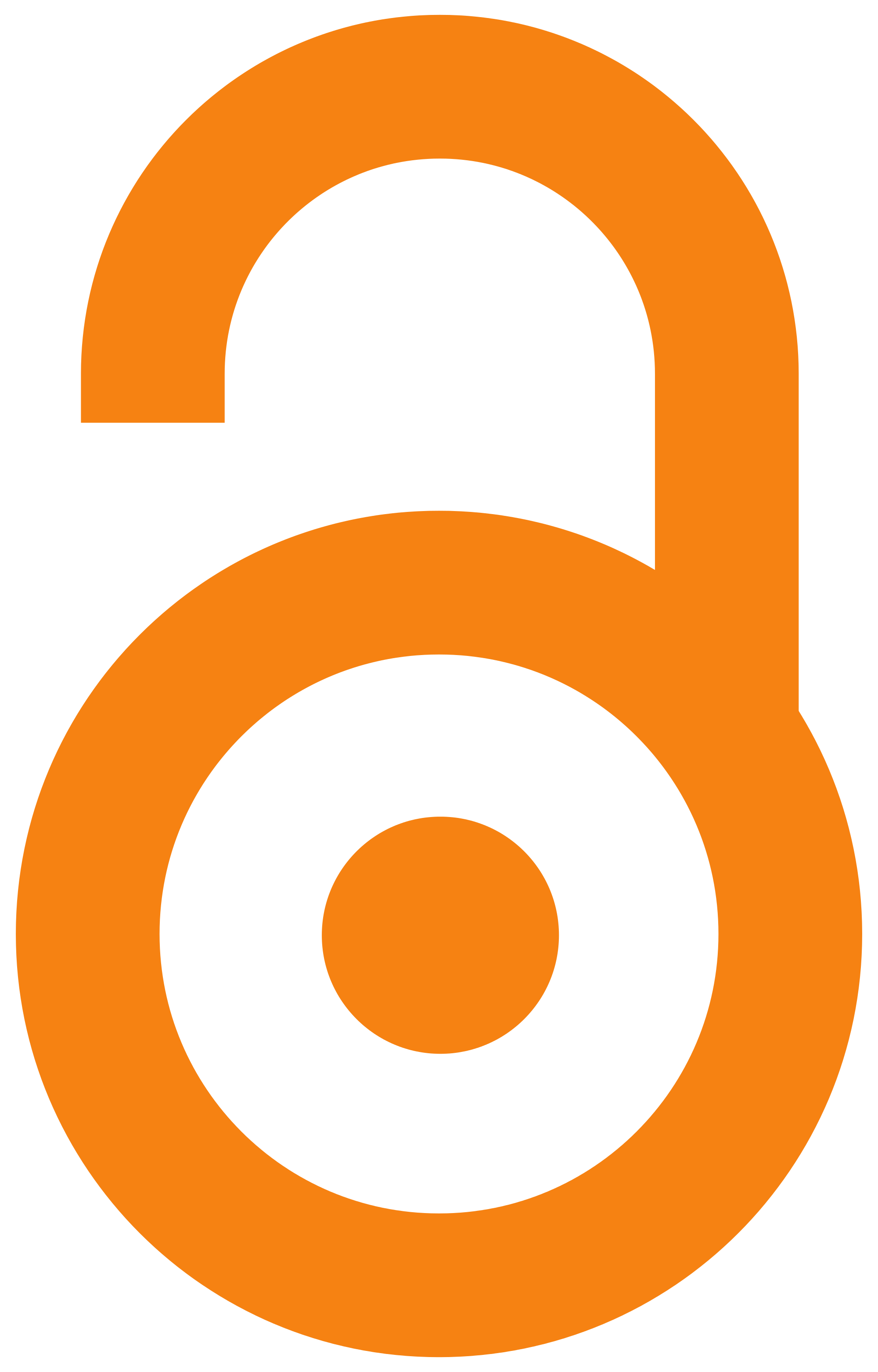 2012
Authors
Dobrota-Davidović, Nada
Otašević, Jadranka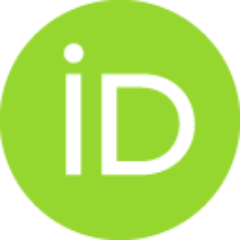 Vuković, Mile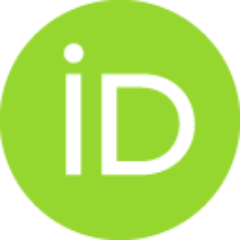 Petrović-Lazić, Mirjana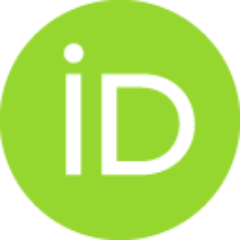 Jovanović-Simić, Nadica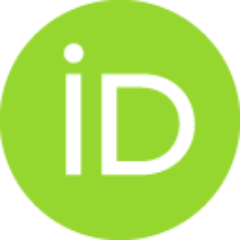 Contributors
Gligorović Milica
Conference object (Published version)

Abstract
Mucanje je poremećaj koji ima multifaktorijalne uzroke, te je za organizovanje adekvatnog tretmana neophodna široka i precizna dijagnostika. Pored ostalog, glas osoba koje mucaju je često izmenjen, što dovodi do još više problema u govoru. Da bi se dijagnostikovali problemi glasa kod osoba koje mucaju, primenjuju se različite metode. Jedna od savremenih metoda je i Multidimenzionalna analiza glasa. U ovom radu prikazani su rezultati multidimenzionalne analize glasa kod 13 adolescenata koji mucaju, oba pola. Korišćena je Laboratory for Voice Analysis, Kay Elemetrics Cop.Model 4337. Analiza je izvršena tokom izvođenja dva zadatka – pevanja vokala i čitanja zadatog teksta. Rezultati ukazuju na postojanje značajnih promena u glasu osoba koje mucaju, u poređenju sa standardom. Patološki nivoi više praćenih parametara su posebno prisutni kod osoba muškog pola. Ovakvi rezultati analize glasa zahtevaju prilagođavanje terapijskog programa i uvođenje elemenata za korekciju nađenog
...
patološkog stanja glasa. Na osnovu ovih rezultata možemo zaključiti da je multidimenzionalna analiza glasa vrlo korisna u dijagnostici osoba koje mucaju i omogućava prilagođavanje tretmana individualnim potrebama svakog pacijenta.
Stuttering is a disorder that has multifactorial causes, which is why extensive and precise diagnostic procedure is required to organize adequate treatment. Among other things, the voices of people who stutter are often changed, which leads to even more problems in speech. Different methods are applied in diagnosing voice problems in people who stutter. One of the modern methods is the Multidimensional Voice Analysis. This paper presents the results of the multidimensional voice analysis in 13 adolescents of both genders who stutter. The Voice Analysis Laboratory, Kay Elemetrics Cop. Model 4337 was used. The analysis was carried out while performing two tasks – singing and reading a given text. The results show significant changes in the voices of people who stutter, compared to the standard. Pathological levels of these parameters are particularly present in males. According to the results, adjustment of voice therapy program and introduction of elements for correctin
...
g the determined pathological voice parameters are required. Based on these results we can conclude that the multidimensional voice analysis is very useful in diagnosing stutterers, and it allows treatment adaptation to the individual needs of each patient.
Keywords:
mucanje / multidimenzionalna analiza glasa / stuttering / diagnostics / multidimensional voice analysis
Source:
Zbornik radova –2. Naučni skup, "Stremljenja i novine u Specijalnoj edukaciji i rehabilitaciji", Beograd, 28. decembar 2012, 2012, 29-40
Publisher:
Univerzitet u Beogradu – Fakultet za specijalnu edukaciju i rehabilitaciju/ University of Belgrade – Faculty of Special Education and Rehabilitation
Funding / projects: