Foxo3 is essential for the regulation of ataxia telangiectasia mutated and oxidative stress-mediated homeostasis of hematopoietic stem cells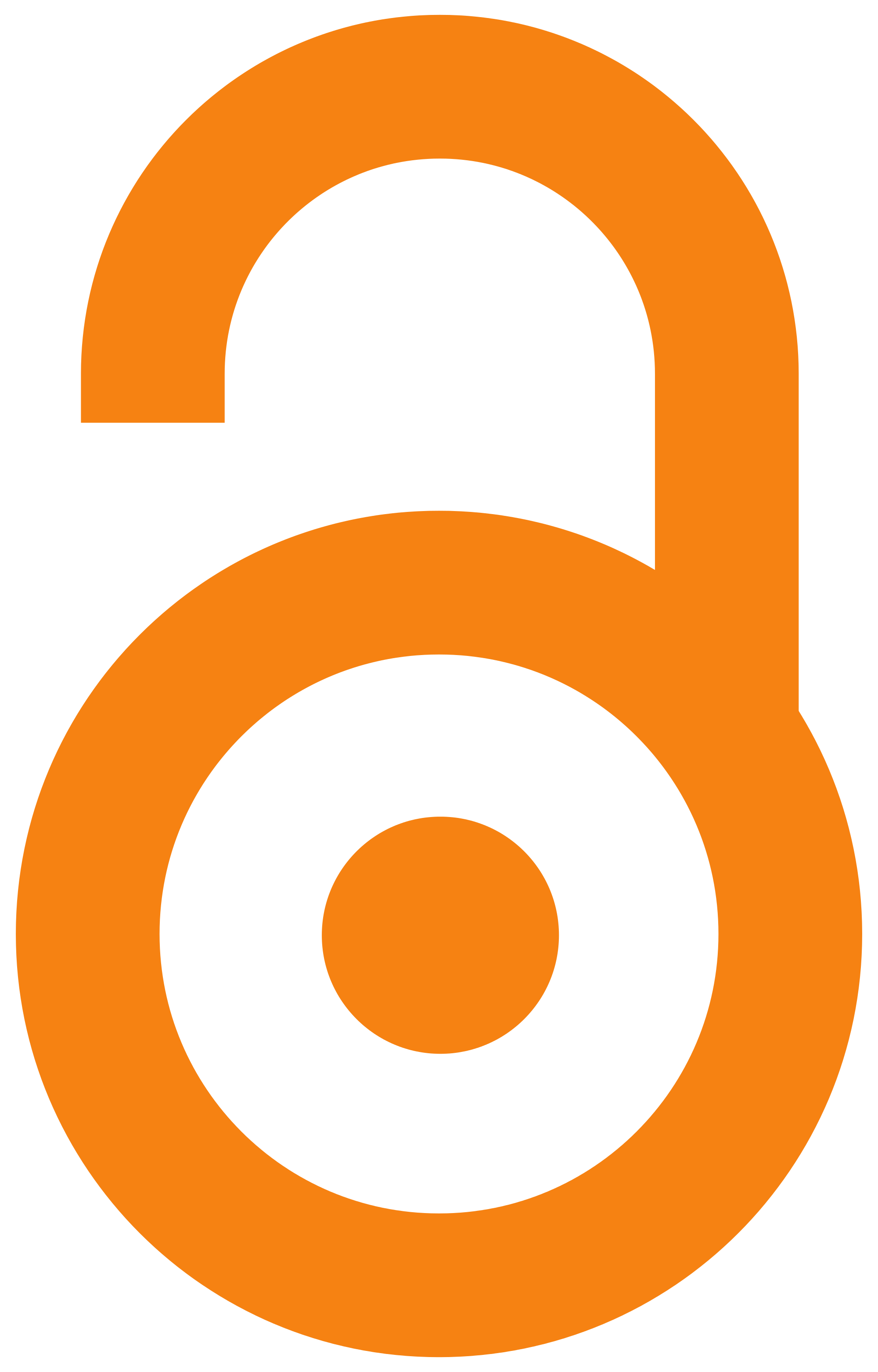 2008
Аутори
Yalcin, Safak
Zhang, Xin
Luciano, Julia P.
Mungamuri, Sathish Kumar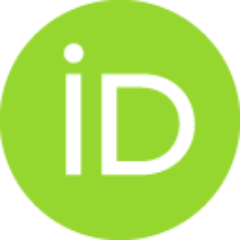 Marinković, Dragan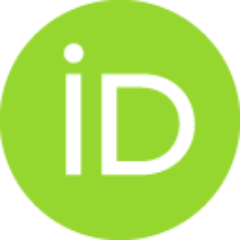 Vercherat, Cecile
Sarkar, Abby
Grisotto, Marcos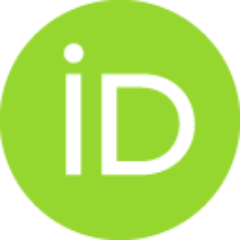 Taneja, Reshma
Ghaffari, Saghi
Чланак у часопису (Објављена верзија)

Апстракт
Unchecked accumulation of reactive oxygen species (ROS) compromises maintenance of hematopoietic stem cells. Regulation of ROS by the tumor suppressor protein ataxia telangiectasia mutated (ATM) is critical for preserving the hematopoietic stem cell pool. In this study we demonstrate that the Foxo3 member of the Forkhead Box O (FoxO) family of transcription factors is essential for normal ATM expression. In addition, we show that loss of Foxo3 leads to defects in hematopoietic stem cells, and these defects result from an overaccumulation of ROS. Foxo3 suppression of ROS in hematopoietic stem cells is mediated partly by regulation of ATM expression. We identify ROS-independent modulations of ATM and p16(INK4a) and ROS-mediated activation of p53/p21(CIP1/WAF1/Sdi1) tumor suppressor pathways as major contributors to Foxo3-null hematopoietic stem cells defects. Our studies demonstrate that Foxo3 represses ROS in part via regulation of ATM and that this repression is required for maintenanc
...
e of the hematopoietic stem cell pool.
Извор:
Journal of Biological Chemistry, 2008, 283, 37, 25692-25705
Издавач:
Amer Soc Biochemistry Molecular Biology Inc, Bethesda
Финансирање / пројекти:
American Cancer Society Research Scholarship [RSG LIB-110480]
Career Enhancement Award [K18 HL76510-01]
Black Family Stem Cell Institute
Mount Sinai School of Medicine research funds