Uključivanje dece s težim oblicima intelektualne ometenosti u redovne obrazovno-vaspitne programe
The inclusion of children with severe intellectual disabilities within mainstream educational programmes
Authors
Banković, Slobodan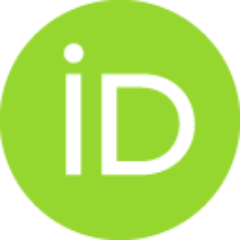 Brojčin, Branislav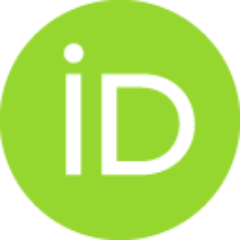 Glumbić, Nenad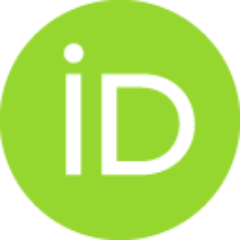 Contributors
Matejić-Đuričić Zorica
Conference object (Published version)

Abstract
Uključivanje dece sa ometenošću u redovne obrazovno-vaspitne programe stvara posebne nedoumice kada su u pitanju učenici sa težim oblicima intelektualne ometenosti. S jedne strane, mogućnost ostvarivanja socijalnih ciljeva kroz interakciju sa vršnjacima tipičnog razvoja navodi se kao najznačajnija prednost ovakvog načina školovanja. S druge strane, mogući izostanak očekivanih pozitivnih ishoda, ili čak pojava negativnih, otvara pitanje u kojoj meri je redovno obrazovno-vaspitno okruženje može odgovoriti potrebma ove dece. Cilj ovog rada je da se uvidom u dostupnu literaturu pruži celovitija slika o efektima uključivanja učenika sa težim oblicima intelektualne ometenosti u redovne obrazovno-vaspitne programe. Većina istraživanja beleži pozitivne, posebno socijalne, ishode zajedničkog školovanja ove dece sa vršnjacima tipičnog razvoja. Međutim, naglašava da ti ishodi nisu posledica jodenostvnog fizičkog smeštanja ove dece u redovno obrazovno-vaspitno okruženje, već da je pra
...
teća intervencija neophodna. Kao posebno kritičan period u inkluzivnom školovanju dece s težim oblicima intelektualne ometenosti navodi se prelazak u više razrede i doba adolescencije.
Inclusion of the children with disabilities in mainstream educational programs raises many doubts, especially over inclusion of the children with severe forms of intellectual disabilities. The possibility of coming up to social objectives through interactions with typically developed peers has been considered as one of the most important advantages of this type of education. On the other hand, possible nonexistence of expected positive outcomes or even emergence of negative ones, raise questions about suitability of the mainstream educational setting for children with severe intellectual disabilities. Using in-depth analysis of the relevant, scientific references we were trying to present comprehensive picture of the effects of the inclusive education of children with severe intellectual disabilities within mainstream educational settings. In majority of research articles, the authors detected positive outcomes of inclusive education, especially in social area. However, most
...
of them have stressed that obtained results could be rather accounted to provisional facilities than to their physical inclusion. Particularly critical periods in inclusive education of these children are: transition to higher grades and adolescents period.
Keywords:
intelektualna ometenost / inkluzija / efekti / intellectual disability / inclusion / effects
Source:
Zbornik radova - "Istraživanja u specijalnoj edukaciji i rehabilitaciji / Research in Special Education and Rehabilitation",Beograd / Belgrade,2009, 2009, 243-258
Publisher:
Univerzitet u Beogradu – Fakultet za specijalnu edukaciju i rehabilitaciju/ University of Belgrade – Faculty of Special Education and Rehabilitation