Specific features of auditory skills in preterm infants
Specifičnost auditivnih sposobnosti kod prevremeno rođene dece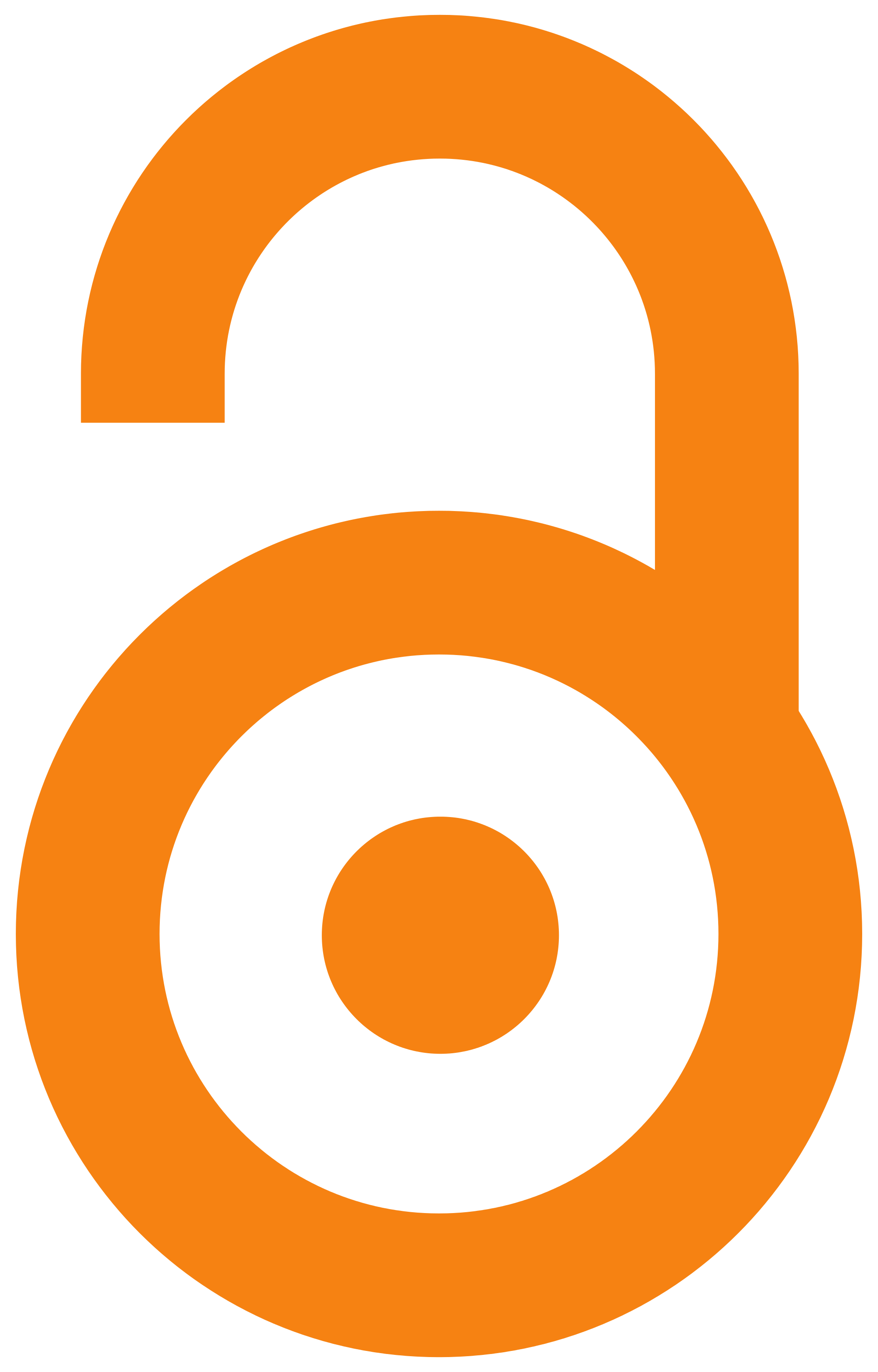 2017
Authors
Nikolić, Mina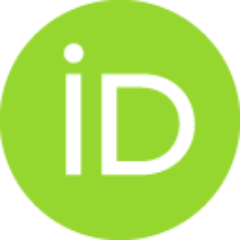 Contributors
Ostojić-Zeljković, Sanja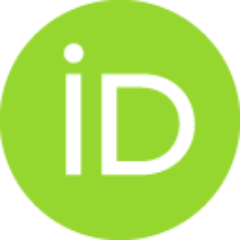 Ostojić-Zeljković, Sanja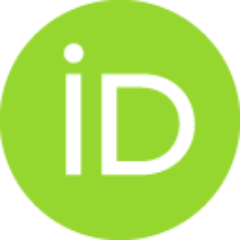 Slavnić, Svetlana
Maksimović, Slavica
Doctoral thesis (Published version)

Abstract
Functionally speaking, auditory stimulation is the key factor of central auditory nerve system maturation of first years of life. Dynamics of anatomic and functional maturation of hearing could be affected by numerous factors, such as very low birth weight, asphyxia, mechanical ventilation, ototoxic drugs, etc., which are frequently met in preterm babies. High quality system of early detection, follow-up and support for auditory development in newborns is demanded, considering the fact that good auditory skills are necessary for optimal speech-language, cognitive and psycho-social development of a child. The objective of the study has been to evaluate development of auditory behavior in preterm babies and discover the influence of wide spectrum of biological, medical and social factors that could possibly affect auditory skills of prematurely born infants. In order to define timeline of normal auditory development for preterm babies, obtained results have been compared to normative for
...
auditory behavior in term babies, considering the influence of both calendar and corrected age on auditory skills in preterm babies. Longitudinal study has been conducted using age as independent variable and auditory scores obtained on LittlEARS® auditory questionnaire scale as dependent variable. Auditory behavior of preterm babies was assessed by parents at corrected age of three, six, nine and 12 months respectively. The sample consisted of 150 preterm babies born in Republic of Serbia and hospitalized in Institute for neonatology in Belgrade. It is the central institution in Serbia for early support and follow-up of prematurely born babies. All preterm babies are included in the system of detailed health controls and monitoring in the Institute during first year of life. The results of our study have shown that auditory development in preterm babies follow the timeline of auditory skills development in term babies, if they are observed as a function of corrected age. On the contrary, there is considerable deviation from normative for auditory skills in term babies, if chronological age of preterm babies is taken into consideration. After one year of age it is expected that auditory development of preterm baby will gradually approximate timeline of term babies, and that the curve of auditory skills in function of corrected age should overlap with chronological age curve between 15 and 18 months...
Auditivna stimulacija tokom prvih godina života predstavlja ključni element sazrevanja auditivnog nervnog sistema, sa funkcionalne tačke gledišta. Na dinamiku anatomskog i funkcionalnog sazrevanja slušnog sistema mogu uticati brojni faktori tokom pre-, peri- i post-natalnog života novorođenčeta (npr. mala telesna masa, asfiksija, primena mehaničke ventilacije, ototoksične terapije itd.), koji se češće javljaju kod prevremeno rođene dece. Imajući u vidu da uredne slušne sposobnosti predstavljaju glavni preduslov optimalnog govorno-jezičkog, saznajnog, psihosocijalnog razvoja deteta, postaje jasan pun značaj formiranja kvalitetnog sistema rane detekcije, praćenja i podrške auditivnog razvoja sve novorođene dece. Cilj istraživanja bio je da se utvrdi razvoj auditivnih sposobnosti prevremeno rođene dece, kao i da ispita način na koji je zakonomernost slušnog razvoja prevremeno rođene dece uslovljena uticajem širokog skupa bioloških, medicinskih i socijalnih faktora. U cilju formiranja norm
...
ativa urednog slušnog razvoja prevremeno rođene dece ispitane su razlike u odnosu na razvoj auditivnih sposobnosti terminski rođene dece, kako u odnosu na hronološki tako i u odnosu na korigovani uzrast prevremeno rođene dece. Sprovedena je longitudinalna studija, sa uzrastom kao osnovnom nezavisnom varijablom i auditivnim postignućem na LittlEARS® skali kao zavisnom varijablom. Procena auditivnog ponašanja vršena je od strane roditelja na korigovanom uzrastu od tri, šest, devet i 12 meseci prevremeno rođenog deteta. Uzorak je činilo 150 prevremeno rođene dece, koja su rođena na teritoriji Republike Srbije i bila zbrinuta na Institutu za neonatologiju u Beogradu, kao centralnoj ustanovi za praćenje i podršku ranom razvoju prevremeno rođene dece. Rezultati našeg istraživanja pokazali su da tokom cele prve godine razvoj slušne sposobnosti prevremeno rođene dece u funkciji korigovanog uzrasta prati tok razvoja terminski rođene dece, dok predviđene vrednosti rasta u funkciji hronološkog uzrasta u značajnoj meri odstupaju od normativne krive...
Keywords:
auditory skills / preterm infants / parent's questionnaire / early development / developmental scale / early detection and intervention / auditivne sposobnosti / prevremeno rođena deca / upitnici za roditelje / rani razvoj / razvojna skala / smetnje sluha / rana detekcija i intervencija
Source:
Univerzitet u Beogradu, 2017
Publisher:
Univerzitet u Beogradu, Fakultet za specijalnu edukaciju i rehabilitaciju
Funding / projects: