Verbal and nonverbal executive functions in children with learning difficulties
Verbalni i neverbalni aspekti egzekutivnih funkcija kod dece sa smetnjama u razvoju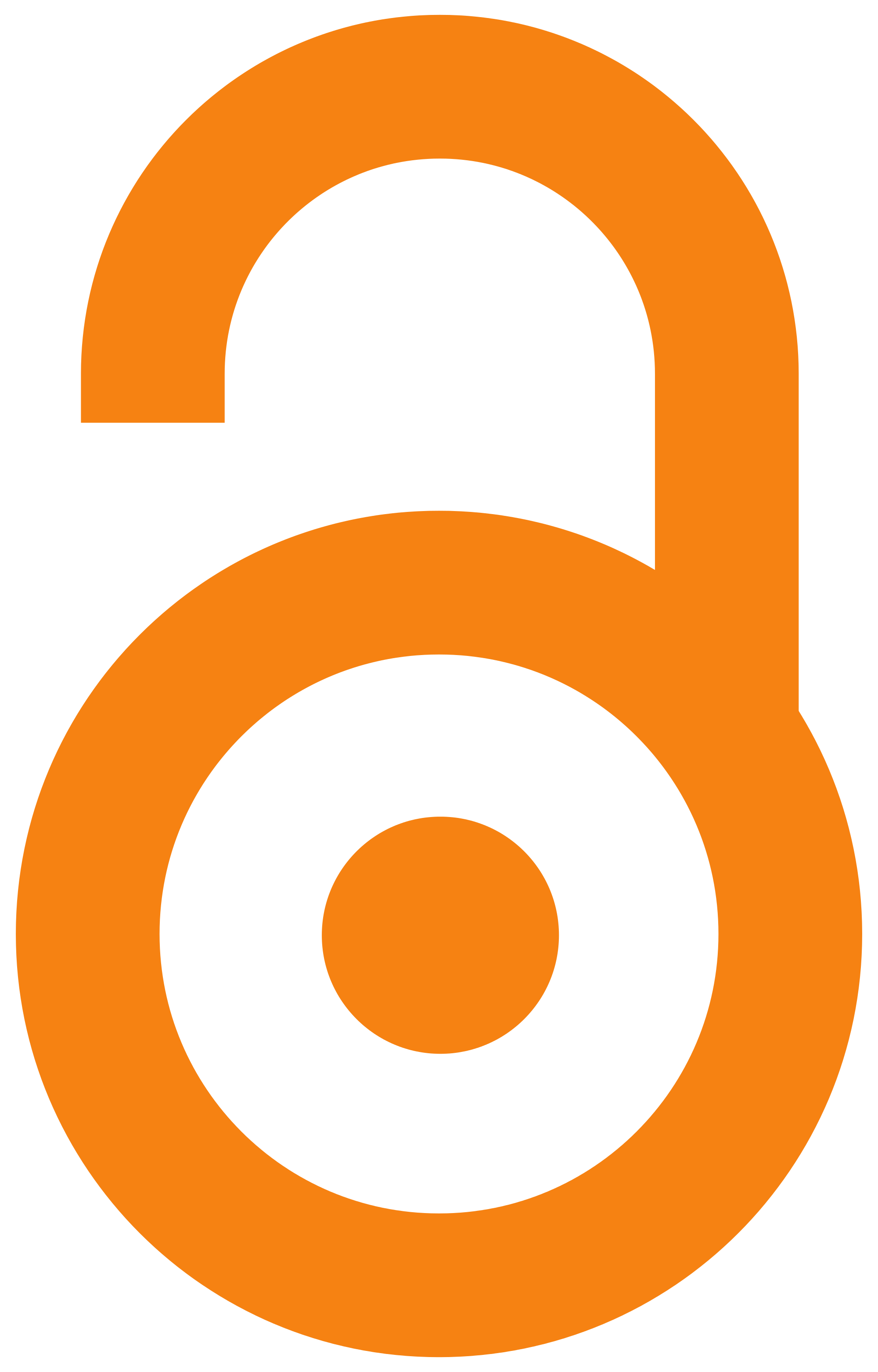 2016
Authors
Buha, Nataša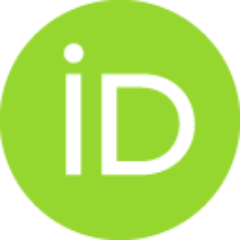 Contributors
Gligorović, Milica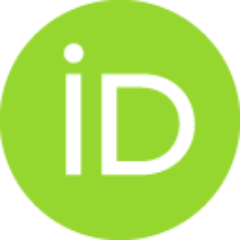 Japundža-Milisavljević, Mirjana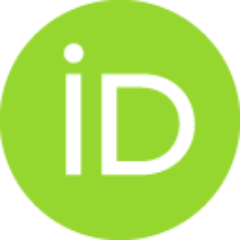 Lakić, Aneta
Doctoral thesis (Published version)

Abstract
Early school years represent a highly dynamic period of significant progress in development of numerous cognitive abilities and skills which are essential for adequate academic success. This is also a period when a number of children manifest learning difficulties. Considering the fact that there are different factors lying behind the learning difficulties, the aim of this disertation is to determine the relationship between developmental level of executive functions and learning difficulties in population of younger school-aged children. Sample consists of 114 students with typical intellectual development, of both gender, attending third (48,2%) and forth grade (51,8%) of primary school. The age of participants ranges between 8,7-10,8 years (M=9,80; SD=0,57). Analysis of various developmental abilities that are necessary for academic success, assessed by means of Acadia test with cutoff criteria of one standard deviation, showed that 18,4% of children have difficulties in various dev
...
elopmental areas. Analysis of developmental level of executive functions in children with learning difficulties, determined that they lag behind their peers in verbal planning skills. Their basic executive functions (verbal and nonverbal) are also lower, but only compared with children whose developmental achievements are in the range of upper level of average or above average (for a given sample). In the domain of nonverbal planning skills, their scores are also lower, but only compared with children with highest developmental achievements...
Rani osnovnoškolski uzrast predstavlja izrazito dinamičan period u kome se odigrava značajan napredak u razvoju brojnih kognitivnih sposobnosti i veština koje su neophodne za adekvatan školski uspeh. To je ujedno i period kada izvestan broj dece ispoljava smetnje u učenju. S obzirom na to da se u osnovi teškoća u učenju nalaze različiti faktori, cilj ove disertacije je utvrđivanje odnosa između nivoa razvoja egzekutivnih funkcija i smetnji u učenju kod dece mlađeg školskog uzrasta (III i IV razreda). Uzorak istraživanja čini 114 učenika tipičnog intelektualnog razvoja, oba pola, koji pohađaju treći (48,2%) i četvrti razred (51,8%) osnovne škole. Uzrast ispitanika se kreće u rasponu od 8,7-10,8 godina (AS=9,80; SD=0,57). Analizom različitih razvojnih sposobnosti koje su preduslov razvoja akademskih veština, primenom Akadija testa i kriterijuma odstupanja za jednu i više standardnih devijacija, utvrđeno je da teškoće u različitim oblastima ispoljava 18,4% dece. Analizom nivoa razvoja egz
...
ekutivnih funkcija kod dece sa smetnjama u učenju, utvrđeno je da su oni znatno lošiji u domenu verbalnog planiranja. Nivo razvoja bazičnih egzekutivnih funkcija (i verbalnih i neverbalnih) kod ove dece je takođe niži, ali samo u odnosu na decu čija su postignuća na Akadija testu u ravni gornje granice ili iznad proseka (za dati uzorak). Ostvaruju i znatno niža postignuća u domenu neverbalnog planiranja, ali samo u odnosu na decu koja ostvaruju najbolja postignuća na Akadija testu...
Keywords:
learning difficulties / executive functions / younger school-aged children / typical population / Acadia Test of Developmental Abilities / smetnje u učenju / egzekutivne funkcije / mlađi školski uzrast / tipična populacija / Akadija test razvojnih sposobnosti
Source:
Univerzitet u Beogradu, 2016
Publisher:
Univerzitet u Beogradu, Fakultet za specijalnu edukaciju i rehabilitaciju
Funding / projects: