Spremnost odraslih osoba s intelektualnom ometenošću na zaposlenje
Employment readiness in adults with intellectual disabilities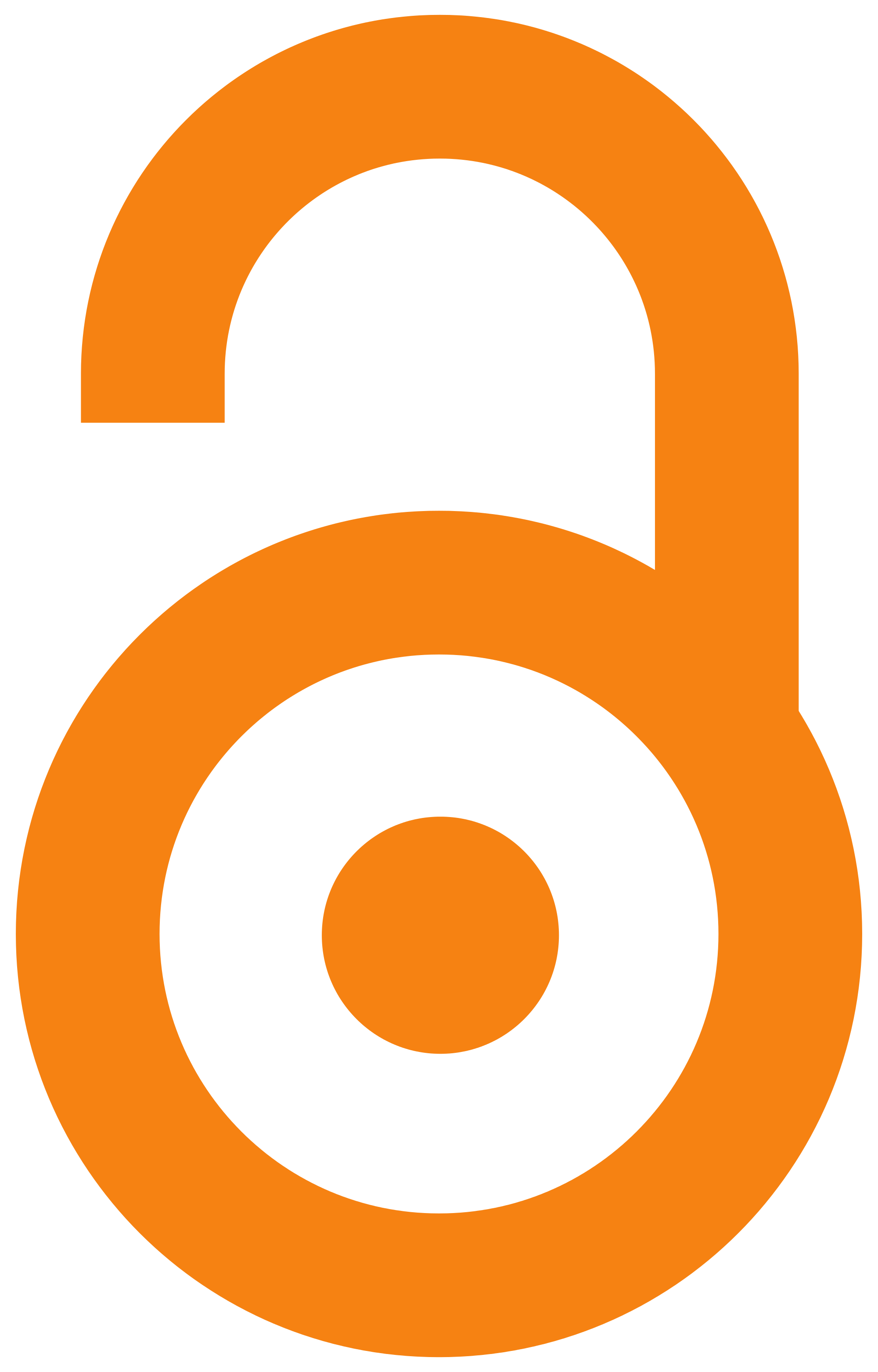 2021
Authors
Milanović-Dobrota, Biljana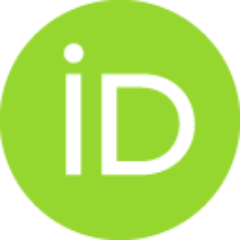 Vidojković, Sara
Japundža-Milisavljević, Mirjana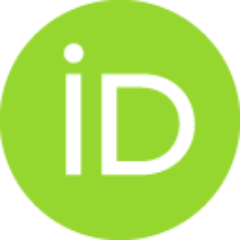 Đurić-Zdravković, Aleksandra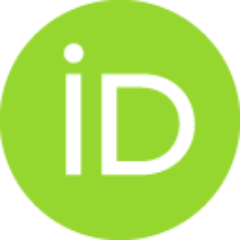 Article (Published version)

Abstract
Introduction. Of all people with disabilities, persons with intellectual disabilities are the most numerous unemployed group who wait for a job the longest. In order to spend their day in a more productive way, these people spend time in centres and day-care centres within the system of social protection, but their motivation for work decreases over time. Objectives. The main goal of this research was to determine work readiness in adults with intellectual disabilities by assessing the specific dimension of work motivation, with special emphasis on determining differences in gender, level of formal education, type of family environment, and records in the National Employment Service. Methods. The convenience sample consisted of 78 respondents of both genders, users of services provided by associations for helping persons with intellectual disabilities in Belgrade. Work Readiness Scale (Rose et al., 2010) was used in this research. Results. Adults with intellectual disabilities were mod
...
erately interested in employment, but the obtained results differed from the estimated variables. Respondents who were professionally trained for work, as well as those who were registered in the records of the National Employment Service, showed proactive attitudes towards employment. Family support was insufficient and the lack of support was the most pronounced among the respondents living in foster families. No statistically significant differences were found with regard to gender. Conclusion. The obtained results indicate the need to provide professional support to adults with intellectual disabilities regarding the importance of working in integrated employment, with simultaneous cooperation with family members. Also, further research is needed in order to profile work readiness more clearly and adequately plan various services for the inclusion of adults with intellectual disabilities in the world of work.
Uvod: Od svih osoba sa ometenošću najbrojniju grupu nezaposlenih čine osobe s intelektualnom ometenošću, koje najduže čekaju na posao. Kako bi kvalitetnije ispunile dan, ove osobe provode vreme u centrima i dnevnim boravcima u okviru sistema socijalne zaštite, ali vremenom dolazi do opadanja motivacije za zapošljavanje. Cilj: Cilj rada je da se procenom specifčne dimenzije radne motivacije utvrdi spremnost odraslih osoba s intelektualnom ometenošću na zaposlenje, sa posebnim osvrtom na utvrđivanje razlika u odnosu na pol, nivo formalnog obrazovanja, tip porodičnog okruženja i evidenciju u Nacionalnoj službi za zapošljavanje. Metode: Prigodnim uzorkom obuhvaćeno je 78 ispitanika oba pola, koji su korisnici usluga udruženja za pomoć mentalno nedovoljno razvijenim osobama na teritoriji Beograda. Za potrebe istraživanja primenjena je Skala spremnosti za rad (Work Readiness Scale). Rezultati: Odrasle osobe s intelektualnom ometenošću su umereno zainteresovane za rad, ali se dobijeni rezulat
...
i razlikuju u odnosu na procenjene varijable. Ispitanici koji su profesionalno osposobljeni za rad i oni koji su prijavljeni na evidenciju Nacionalne službe za zapošljavanje prikazuju proaktivni odnos prema zapošljavanju. Podrška porodice je nedovoljna, a nedostatak podrške je izražen kod ispitanika koji žive u hraniteljskim porodicama. Statistički značajne razlike u odnosu na pol ispitanika nisu utvrđene. Zaključak: Dobijeni rezultati ukazuju na potrebu za pružanjem stručne podrške odraslim osobama s intelektualnom ometenošću o značaju rada u otvorenoj privredi, uz istovremenu saradnju sa članovima porodičnog okruženja. Takođe, potrebna su dalja istraživanja u cilju jasnijeg proflisanja spremnosti na zaposlenje i adekvatnog planiranja različitih usluga za uključivanje odraslih osoba s intelektualnom ometenošću u svet rada.
Keywords:
intellectual disabilities / adults / work motivation / employment / intelektualna ometenost / odrasle osobe / radna motivacija / zapošljavanje
Source:
Specijalna edukacija i rehabilitacija, 2021, 20, 1, 35-49
Publisher:
Univerzitet u Beogradu - Fakultet za specijalnu edukaciju i rehabilitaciju, Beograd
Funding / projects: