Problematic mobile phone use among adolescents with mild intellectual disability
Problematična upotreba mobilnih telefona kod adolescentata sa lakom intelektualnom ometenošću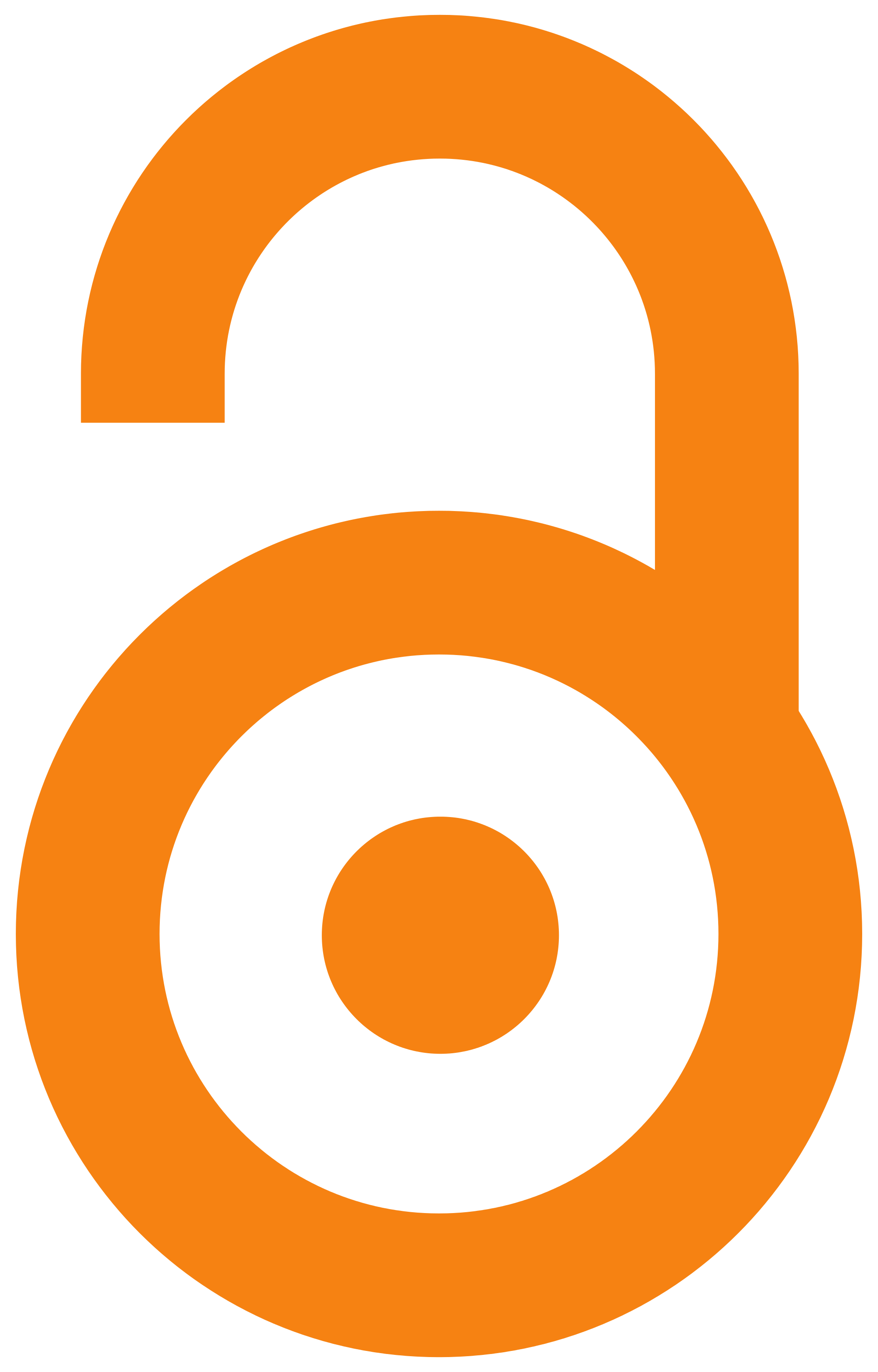 2020
Article (Published version)

Abstract
This study was conducted with the aim to determine the frequency and predictors of problematic mobile phone use in adolescents with mild intellectual disability (MID) and typically developing adolescents (TDA). The sample included 623 TDA and 67 adolescents with MID. The Mobile Phone Problem Use Scale, Loneliness and Social Dissatisfaction Scale, and Rosenberg Self-Esteem Scale were used as primary outcome measures. The percentage of MID and TDA participants with problematic mobile phone use was 11.9% and 9.8% respectively, but there were twice as many participants who belong to the risk group among the participants with MID (20.9%) than among TDA ones (10.2%). Problematic use of mobile phones was related to the number of years of mobile phone usage, more frequent use, female gender, younger age, as well as with a lower level of self-esteem, and a higher level of loneliness. This study showed that almost every third adolescent with MID is having problematic or risky mobile phone use.
Ovo istraživanje je sprovedeno u cilju utvrđivanja učestalosti i prediktora problematične upotrebe mobilnih telefona kod adolescenata sa lakom intelektualnom ometenošću (LIO) i adolescenata tipičnog razvoja (TR). Uzorkom je obuhvaćeno 623 adolecenata TR i 67 adolescenata sa LIO. U istraživanju su korišćeni sledeći instrumenti procene: Skala za pocenu problematične upotrebe mobilnih telefona, Skala za procenu usamljenosti i socijalnog nezadovoljstva, kao i Rozenbergova skala samopoštovanja. Problematična upotreba mobilnih telefona utvrđena je kod 11,9% ispitanika sa LIO i 9,8% ispitanika TR, ali je u grupi ispitanika sa rizičnom upotrebom mobilnih telefona bilo dvostruko više onih sa LIO (20,9%), nego ispitanika TR (10,2%). Problematična upotreba mobilnih telefona je povezana sa dužinom i učestalošču njihovog korišćenja, ženskim polom, mlađim uzrastom, nižim nivoom samopoštovanja i višim nivoom usamljenosti. U ovom istraživanju je pokazano da su adolescenti sa LIO skloniji problematično
...
j upotrebi mobilnih telefona budući da gotovo trećina ispitanika iz ovog poduzorka pripada grupi problematičnih ili rizičnih korisnika ovih uređaja.
Keywords:
mobile phone / loneliness / self-esteem / intellectual disability / mobilni telefon / usamljenost / samopoštovanje / intelektualna ometenost
Source:
Psihologija, 2020, 53, 4, 359-376
Publisher:
Društvo psihologa Srbije, Beograd
Funding / projects: