Govorno-jezičke sposobnosti i pokretljivost govornih organa kod dece sa spastičnom cerebralnom paralizom - preliminarno ispitivanje
Speech and language abilities and oral-motor movability in children with spastic cerebral palsy: Preliminary research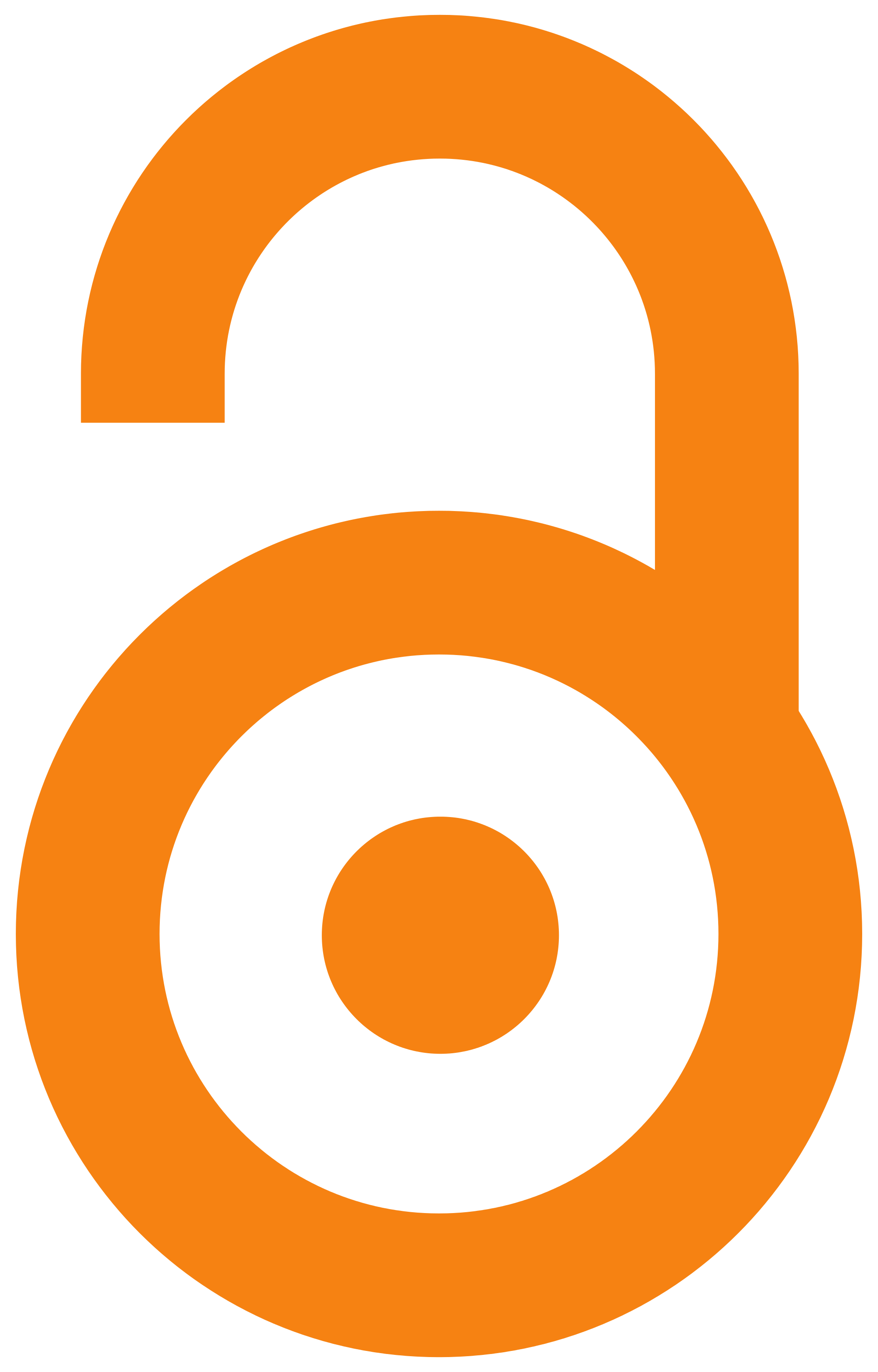 2020
Article (Published version)

Abstract
Introduction Although clinical practice shows that children with spastic cerebral palsy have disturbances in the development of speech and language, literature is very scarce with data in this area. In particular, it is missing data on the specificities of speech-language disorders and the mobility of speech organs. Objective the aim of this paper is to assess the development of speech and language abilities and to determine the characteristics of speech disorders in children with spastic cerebral palsy. We were also interested in the state of mobility of speech organs in this category of children. Method the sample consisted of 10 respondents (6 boys and 4 girls), aged four years, with spastic cerebral palsy who were treated at the Special hospital for cerebral palsy and developmental neurology in Belgrade. Based on the medical documentation and the results of testing, the course of language development, speech-language abnormalities and mobility of speech organs were analysed. The Te
...
st for the articulation assessment and the Test for voice assessment were applicable, while the prosodic features of speech were assessed by perceptual analysis of recorded speech patterns. The mobility of speech organs was assessed by clinical observation and by using a Test of voluntary oral motor activity. Results the results showed that children with spastic cerebral palsy have a significant delay in speech and language development. They master the elements of the linguistic structure much later than the typically developing children. Most children with spastic cerebral palsy have dysarthria characterized by difficulties in the articulation of the consonants, the change in voice quality, and disturbance of rhythm and rate of speech. Disturbances in speech are accompanied by slow movements of speech organs. Conclusion Children with spastic cerebral palsy are late in the development of speech-language abilities, they have a disorder of articulation of consonants, altered voice quality and impairment of the prosodic features of speech.
Uvod Iako klinička praksa pokazuje da deca sa spastičnom cerebralnom paralizom ispoljavaju poremećaje u razvoju govora i jezika, literatura je veoma oskudna podacima u ovoj oblasti. Posebno nedostaju podaci o specifičnostima govorno-jezičkih poremećaja i pokretljivosti govornih organa. Cilj ovog rada jeste procena razvoja govorno-jezičkih sposobnosti i utvrđivanje karakteritika poremećaja govora kod dece sa spastičnom cerebralnom paralizom. Takođe nas je zanimalo stanje pokretljivosti govornih organa u ovoj populaciji Metod Uzorak je činilo 10 ispitanika (6 dečaka i 4 devojčice) sa spastičnom cerebralnom paralizom uzrasta od četiri godine, koja su lečena u Specijalnoj bolnici za cerebralnu paralizu i razvojnu neurologiju u Beogradu. Na osnovu uvida u logopedsku dokumentaciju i testiranja, analizirani su tok jezičkog razvoja, poremećaji govorno-jezičkih sposobnosti i pokretljivost govornih organa. Primenjeni su Trijažni artikulacioni test, Test za ispitivanje osnovnog laringealnog glasa
...
, dok su prozodijska obeležja i razumljivost govora procenjeni na osnovu preceptivne analize snimljenih uzoraka govora. Pokretljivost govornih organa procenjena je kliničkom opservacijom, a voljna motorna aktivnost Testom oralne praksije. Rezultati su pokazali da deca sa spastičnom cerebralnom paralizom znatno kasnije progovaraju i ovladavaju elementima jezičke strukture u odnosu na decu tipičnog razvoja. Kod većine dece identifikovana je dizartrija koju karakterišu teškoće u artikulaciji konsonanata, promene kvaliteta glasa i poremećaj ritma i tempa govora. Poremećaji u govoru praćeni su usporenim pokretima govornih organa. Zaključak Deca sa spastičnom cerebralnom paralizom kasne u razvoju govorno-jezičkih sposobnosti, imaju poremećaj artikulacije glasova, izmenjen kvalitet glasa i oštećenje prozodijskih obeležja govora.
Keywords:
delay / language development / dysarthria / mobility / speech organs / spastic cerebral palsy / children / kašnjenje / jezički razvoj / dizartrija / pokretljivost / govorni organi / spastična cerebralna paraliza / deca
Source:
Engrami, 2020, 42, 1, 6-19
Publisher:
Klinički centar Srbije - Klinika za psihijatriju, Beograd i Udruženje psihijatara Srbije, Beograd
Funding / projects: