Povezanost restriktivnih strategija roditeljskog nadzora i digitalnog nasilja u adolescenciji
Relationship between restrictive strategies of parental control and digital violence in adolescence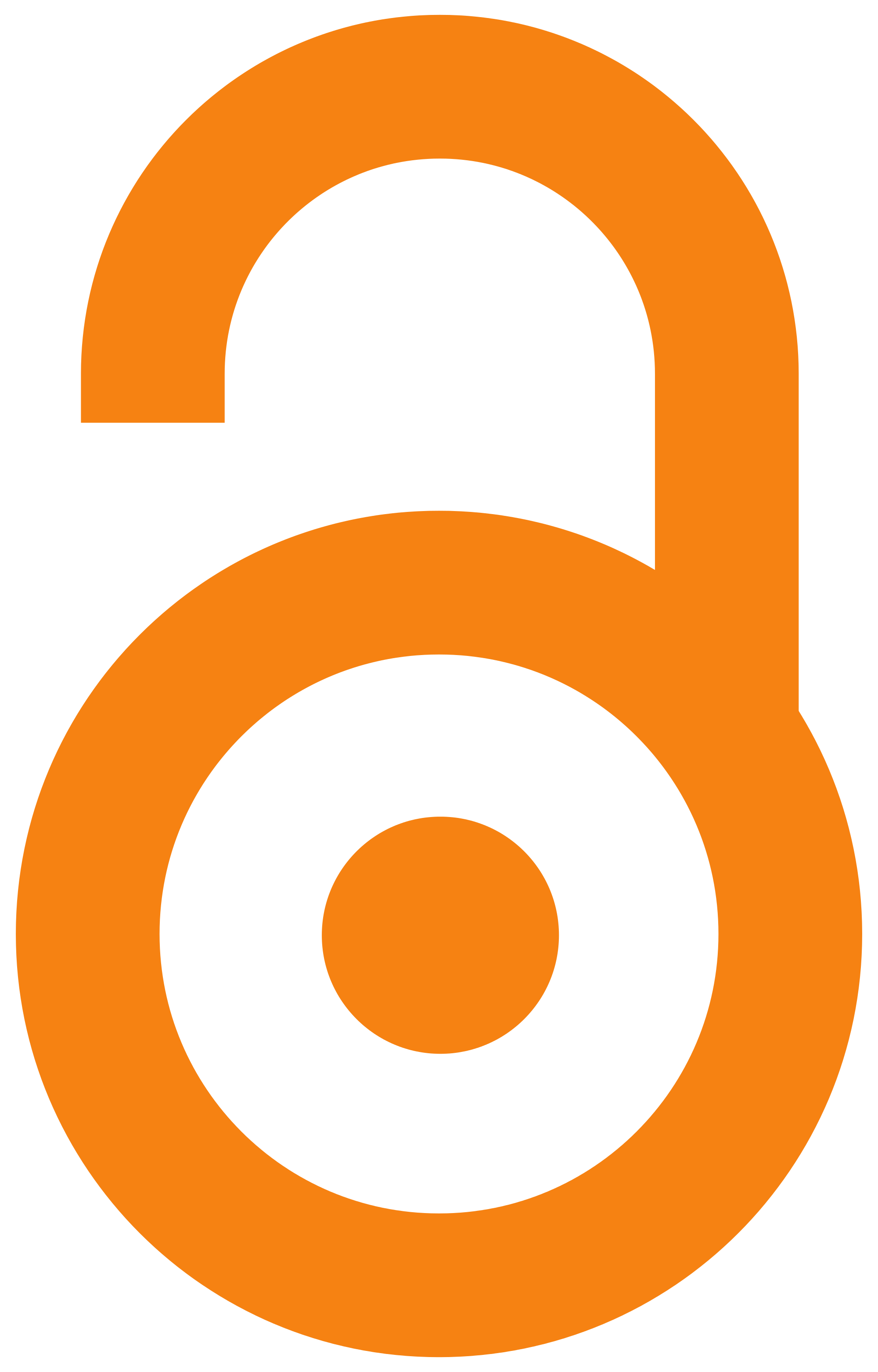 2020
Authors
Matović, Milica
Žunić-Pavlović, Vesna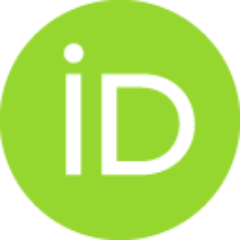 Article (Published version)

Abstract
Modern studies show that children and adolescents represent the population of users who spend the most time online and that are significantly more exposed to risk behaviors, mostly in cyberbullying. Therefore, the aim of this paper is to determine the effectiveness and frequency of using restrictive strategies in parental control over a child's online activities. The survey sample contains 183 first and fourth grade high school students answering questions about parental monitoring and cyberbullying. Parental monitoring was examined by a short questionnaire consisted of several categorical questions, while the Cyber Victim and Bullying Scale was used to examine cyberbullying. The results of this study show that parents infrequently use restrictive strategies in monitoring child's internet use. Parents use their strategies mostly to avoid child's chatting with strangers (51.9%) and leaving personal information on the Internet (35.5%), while certain parents have a password of the devices
...
that child uses to access the Internet (37.2%). Only one in five parents limit access to certain websites, while one in ten limit amount of time their teen can go online. The final analysis showed that there is no statistically significant association of restrictive strategies in parental control and digital violence. Parental control can become a significant role in preventing and reducing digital violence in adolescents, but it is necessary to direct parents to make decisions about online rules of conduct in agreement with children and in accordance with their activities and encourage them to use other, adequate parental control strategies.
Savremene studije pokazuju da deca i adolescenti predstavljaju populaciju korisnika koja najviše vremena provodi na internetu, te su znatno više izloženi rizičnim ponašanjima, a najviše digitalnom nasilju. Stoga je cilj u ovom radu utvrđivanje razlika u učestalosti digitalnog nasilja kod adolescenata u zavisnosti od primene restriktivnih strategija roditeljskog nadzora. Uzorak istraživanja čini 183 učenika prvog i četvrtog razreda gimnazije koji su odgovarali na pitanja o roditeljskom nadzoru i digitalnom nasilju. Roditeljski nadzor ispitivan je kratkim upitnikom, koji se sastojao iz niza kategoričkih pitanja, dok je za ispitivanje digitalnog nasilja korišćena Skala sajber žrtve i nasilnog ponašanja (Cyber Victim and Bullying Scale). Rezultati ovog istraživanja pokazuju da roditelji neredovno koriste restriktivne strategije u vršenju roditeljskog nadzora nad aktivnostima deteta na internetu. Roditeljski nadzor se najčešće svodi na zabranu dopisivanja sa nepoznatim ljudima (51,9%) i neš
...
to manje na zabranu ostavljanja ličnih podataka (35,5%) i posedovanje šifre od uređaja preko kog dete pristupa internetu (37,2%). Završna analiza pokazala je da ne postoji statistički značajna povezanost restriktivnih strategija roditeljskog nadzora sa učinjenim nasiljem na internetu, niti sa doživljenim nasiljem. Kako bi roditeljski nadzor imao značajnu ulogu u prevenciji i redukovanju digitalnog nasilja kod dece adolescentnog uzrasta neophodno je usmeriti roditelje da odluke o pravilima ponašanja na internetu donose u dogovoru sa decom i u skadu sa njihovim aktivnostima i podstaći ih na korišćenje drugih, adekvatnih strategija roditeljskog nadzora.
Keywords:
parental monitoring / restrictive mediation / cyberbullying / Internet / roditeljski nadzor / restriktivna medijacija / vršnjačko nasilje / internet
Source:
CM: Communication and Media, 2020, 15, 47, 35-56
Publisher:
Institut za usmeravanje komunikacija, Novi Sad i Univerzitet u Beogradu - Fakultet političkih nauka, Beograd
Funding / projects: