Analysis of duplications versus deletions in the dystrophin gene in Serbian cohort with dystrophinopathies
Uporedna analiza duplikacija i delecija u genu za distrofin u grupi bolesnika sa distrofinopatijom iz Srbije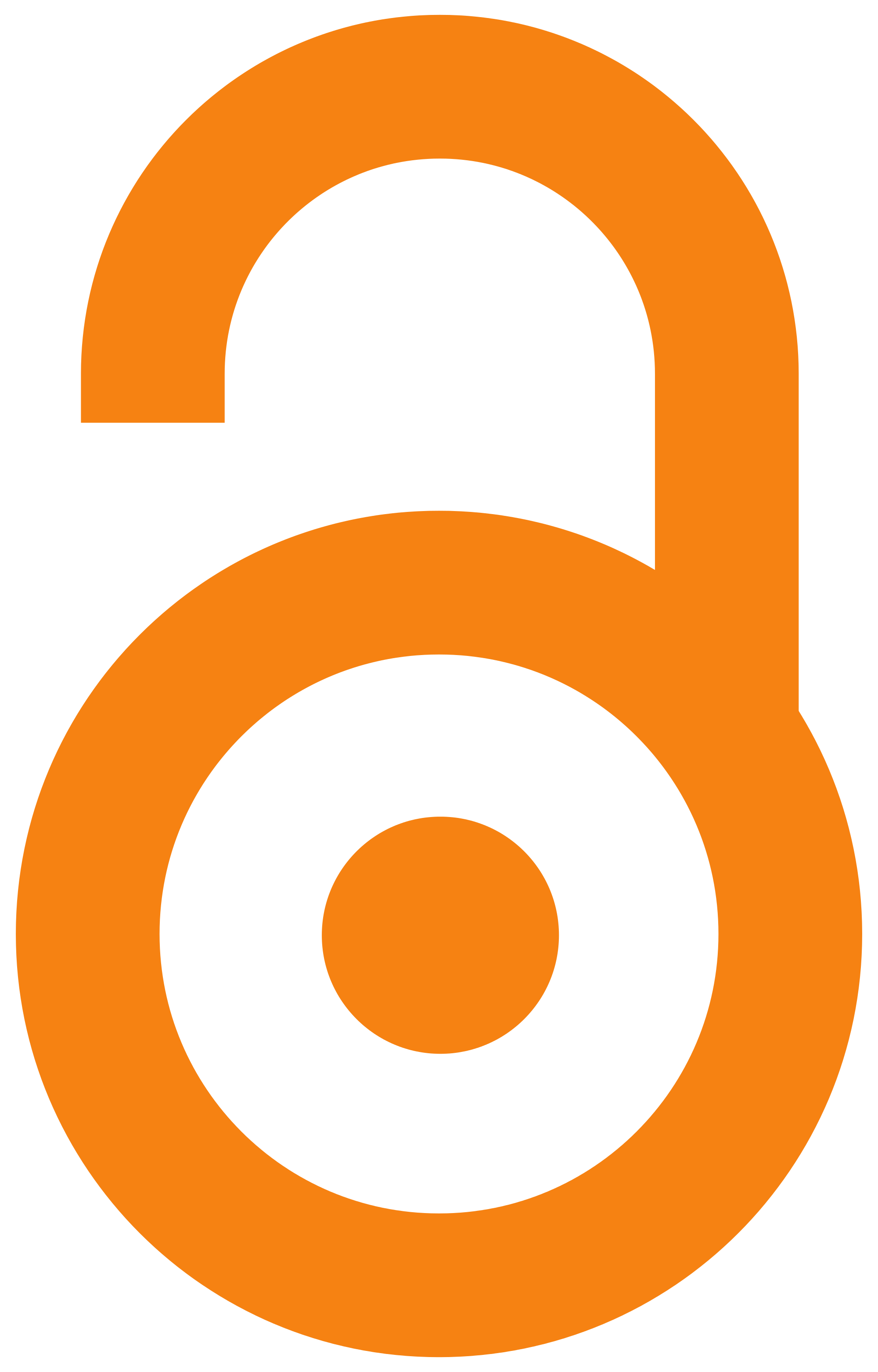 2020
Authors
Maksić, Jasmina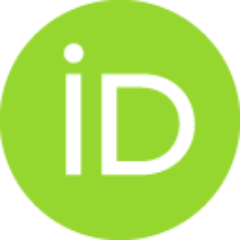 Dobričić, Valerija
Rasulić, Lukas
Maksimović, Nela
Branković, Marija
Milić-Rašić, Vedrana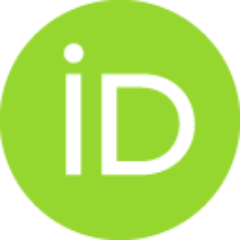 Rakočević-Stojanović, Vidosava
Novaković, Ivana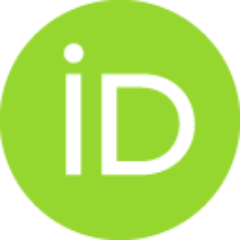 Article (Published version)

Abstract
Background/Aim. Duchenne muscular dystrophy (DMD) and its allelic form Becker muscular dystrophy (BMD) are X-linked diseases that affect males, characterized by progressive muscle and cardiopulmonary weakness, especially in DMD as a severe form of the disease. They result from mutations in the dystrophin gene, and the most common changes are large intragenic deletions and duplications (80%). One third of patients have de novo mutation and 2/3 of the mothers are estimated as carriers. The aim of the study was to analyze the frequency of duplications versus deletions in the dystrophin gene in patients with dystrophinopathies, as well as to analyze the phenotypic effect of large mutations obtained and to determine the carrier status of female relatives in probands with duplications. Methods. We examined 22 DMD and 35 BMD unrelated patients and 6 female relatives of the probands where duplications were found. We used polymerase chain reaction (PCR) and multiplex ligation-dependent probe am
...
plification (MLPA) methods, according to the protocol, to detect or confirm mutations in probands and female carriers. Results. In probands, there were 34 (59.6%) large deletions (mostly affected exons 44-60) and 6 (10.5%) large duplications in 4 DMD and 2 BMD patients. Also, duplications were found in 3 out of 4 (75%) tested mothers. The distribution of duplications was heterogeneous, affecting N-terminal and central rod domain, and included more exons, except for one DMD patient who had duplication of exon 2. An exception from the Monaco rule was present in 9.5% of DMD and 15.8% of BMD probands, i.e. in 12.5% of DMD/BMD cases. Conclusion. In 57 DMD/BMD probands, we found 59.6% of large deletions and 10.5% of large duplications. The most affected region of the DMD gene was the central rod domain. An exception to Monaco's rule was present in 12.5% of DMD/BMD cases. Three out of 4 examined proband's mothers were confirmed as carriers.
Uvod/Cilj. Dišenova mišićna distrofija (DMD) i njegova alelna forma, Bekerova mišićna distrofija (BMD), su Xvezane nasledne bolesti od kojih obolevaju muškarci, a karakteriše ih progresivna mišićna i kardiopulmonalna slabost, posebno kod DMD kao težeg oblika bolesti. Ove bolesti nastaju kao posledica mutacija u genu za distrofin, a najčešće su prisutne intragenske delecije i duplikacije (80%). Novonastalu mutaciju ima1/3 bolesnika, a procenjeno je da su 2/3 majki nosioci. Cilj rada je bio da se analizira učestalost duplikacija u odnosu na delecije u genu za distrofin kod bolesnika sa distrofinopatijom, kao i da se ispita efekat dobijenih mutacija na fenotip kod probanda i utvrdimo status nosioca kod ženskih srodnika probanda sa duplikacijama. Metode. Studijom je bilo obuhvaćeno 22 DMD i 35 BMD nesrodnih bolesnika i šest ženskih srodnika probanda kod kojih su bile otkrivene duplikacije. Za otkrivanje ili potvrdu mutacije, kod probanda i ženskih nosioca, korišćene su metode: lančana reak
...
cija polimerazom (PCR) i višestruko umnožavanje vezanih sondi (MLPA), prema datom protokolu. Rezultati. Kod probanda je nađeno 34 (59,6%) velikih delecija (najčešće su bili zahvaćeni egzoni 44-60) i 6 velikih duplikacija (10,5%) kod 4 DMD i 2 BMD bolesnika. Takođe, duplikacije su nađene kod 3 od 4 (75%) testirane majke. Distribucija duplikacija je bila heterogena, obuhvatala je N-terminalni i štapićasti region i uključivala je veći broj egzona, osim kod jednog DMD bolesnika koji je imao duplikaciju egzona 2. Odstupanje od Monakovog pravila je bilo prisutno kod 9,5% DMD probanda, odnosno kod 15,8% BMD probanda, to jest kod 12,5% slučajeva. Zaključak. Kod 57 DMD/BMD probanda nađeno je 59,6% velikih delecija i 10,5% velikih duplikacija. Najčešće je bio zahvaćen štapićasti domen u DMD genu. Odstupanje od Monakovog pravila je bilo prisutno u 12,5% DMD/BMD slučajeva. Tri od četiri ispitane majke probanda su bile potvrđene kao nosioci.
Keywords:
gene deletion / gene duplication / genetics, medical / genetic diseases, inborn / muscular dystrophy, duchenne / women / geni, delecija / geni, duplikacija / genetika, medicinska / genetičke bolesti, urođene / distrofija, mišićna, dišen / žene
Source:
Vojnosanitetski pregled, 2020, 77, 4, 387-394
Publisher:
Vojnomedicinska akademija - Institut za naučne informacije, Beograd
Funding / projects: