Humor u kulturi Gluvih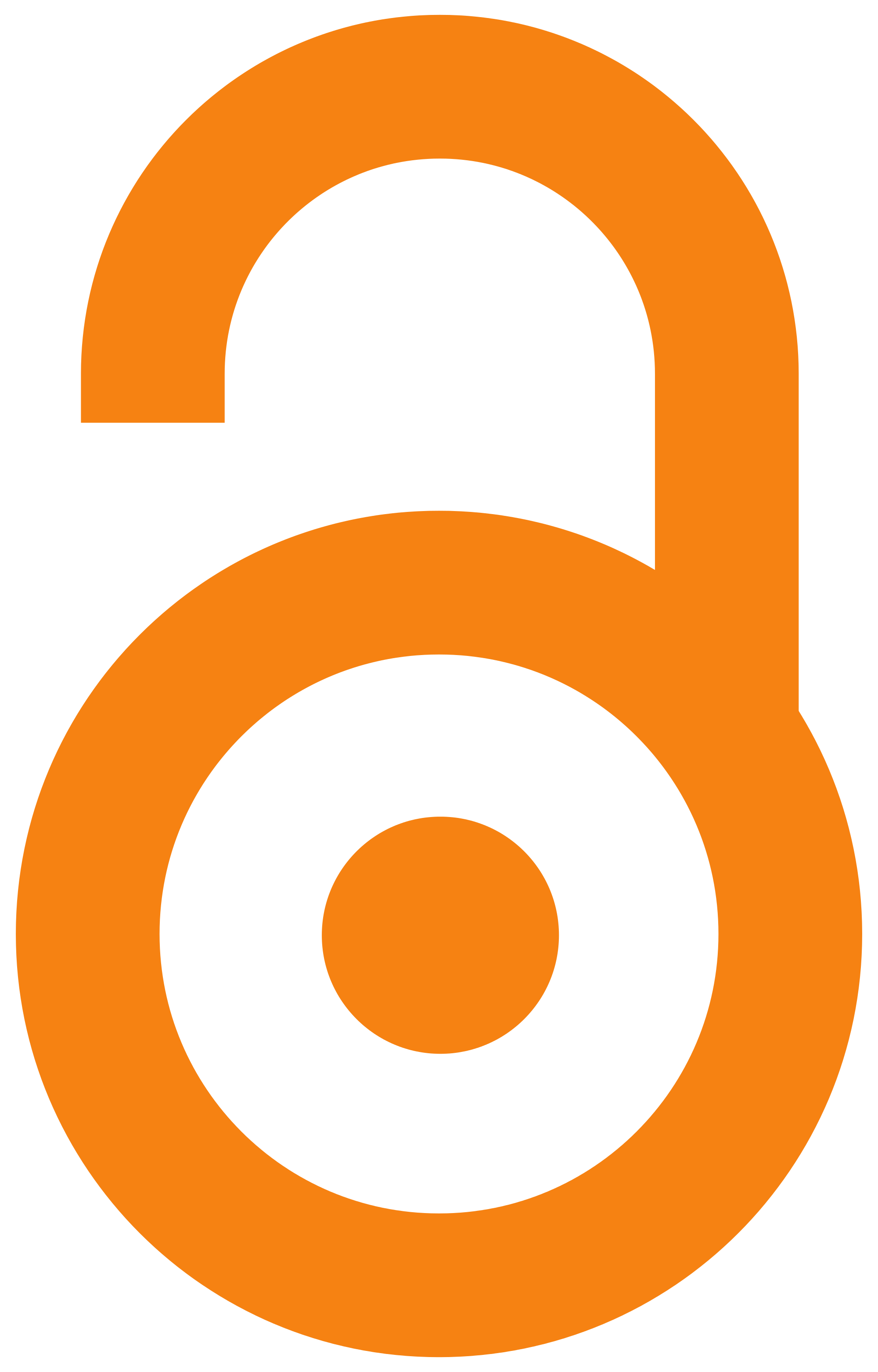 2020
Article (Published version)

Abstract
Visual experience and visually based linguistic communication are two key aspects of Deaf culture. When incorporated into humor, its members share specific experience. This paper aims to review the available literature in order to determine whether the humor of the deaf differs from the humor of hearing population, and if so, how and to what extent. Richness of humor in deaf culture is reflected in the variety, creativity and complexity of expression, using different strategies. The first strategy is reflected in using sign language to tell stories which are witty and have a comic point. The second strategy consists of imitating animals and humans (caricature). The third strategy refers to using sign language to create invented, fanciful, absurd images that do not exist in reality. The fourth type of humor is in sign language which is difficult to translate. It is a type of humor that has to be seen, and where people enjoy its visual logic and the redundancy of silent film images. The
...
attempt to translate the humorous content of Deaf culture and share it with the hearing population should be seen not only as interlingual, but also as intercultural operation. Hence the lack of understanding between these two social groups.
Vizuelno iskustvo i lingvistička komunikacija bazirana na vizuelnom su dva ključna aspekta kulture Gluvih. Kada se inkorporiraju u humor, njeni članovi dele specifično iskustvo. Rad ima za cilj da pregledom dostupne literature utvrdi da li se humor pripadnika kulture Gluvih razlikuje od humora čujuće populacije i, ako se razlikuje, po čemu i u kojoj meri. Bogatstvo humora kulture Gluvih ogleda se u raznovrsnosti, kreativnosti i složenosti izražavanja putem različitih strategija. Prva strategija odnosi se na pričanje priča na znakovnom jeziku koje na kraju imaju duhovitu, komičnu poentu. Druga strategija se sastoji u imitaciji životinja i ljudi (karikature). Treća strategija ogleda se u stvaranju, putem znakovnog jezika, izmišljenih, maštovitih, apsurdnih slika koje ne postoje u stvarnosti. Četvrta vrsta humora je na znakovnom jeziku koji se teško može prevesti. To je humor koji se mora videti, uživati u njegovoj vizuelnoj logici i redudantnosti slika nemih flmova. Pokušaj da se humor k
...
ulture Gluvih prevede i podeli sa čujućom populacijom treba videti ne samo kao interlingvalnu, već i kao interkulturalnu operaciju. Otuda se javlja i nerazumevanje između ove dve socijalne grupe.
Keywords:
humor / Deaf culture / hearing population / humor / kultura Gluvih / čujuća populacija
Source:
Specijalna edukacija i rehabilitacija, 2020, 19, 1, 43-57
Publisher:
Univerzitet u Beogradu - Fakultet za specijalnu edukaciju i rehabilitaciju, Beograd
Funding / projects: