Play and social skills of kindergarten children with mixed specific developmental disorders
Igra i socijalne veštine vrtićke dece s mešovitim specifičnim poremećajima razvoja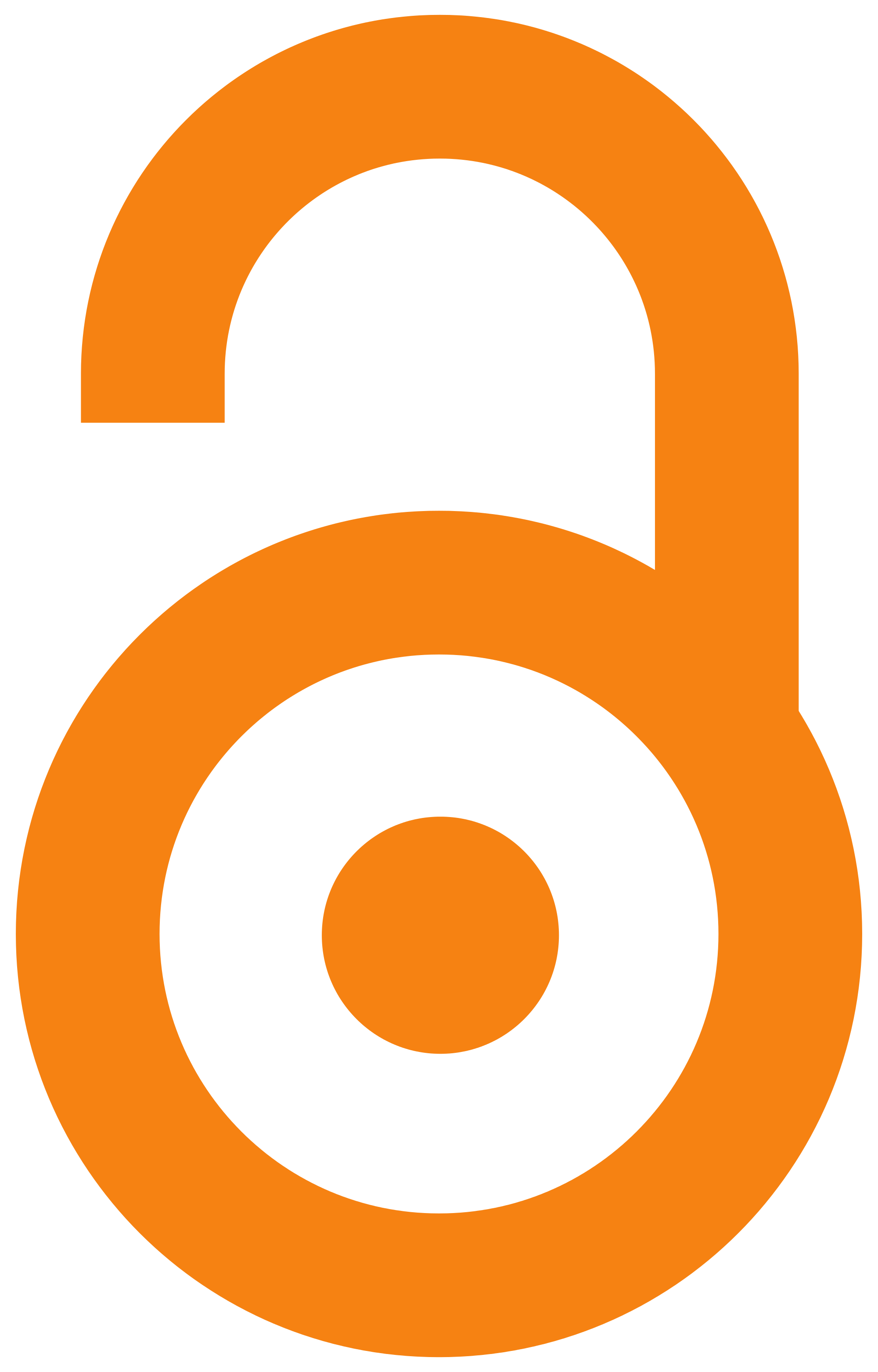 2019
Authors
Đurić-Zdravković, Aleksandra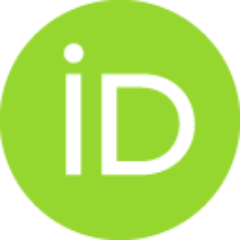 Japundža-Milisavljević, Mirjana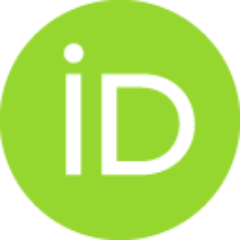 Milanović-Dobrota, Biljana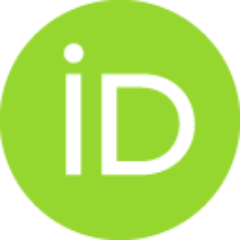 Banković, Slobodan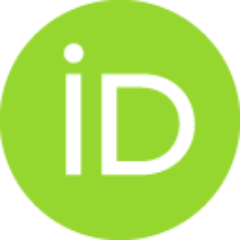 Article (Published version)

Abstract
Kindergarten children acquire social skills playing with their peers. Play is considered to be a major developmental indicator at kindergarten age. The aim of this paper is to determine the relation between the quality of social skills and interaction during play in children with mixed specific developmental disorders. The secondary goal is to determine differences between parents and educators in the perception of the quality of social skills and interaction of these children during play. e study sample included 42 participants, three to six years and eleven months of age (M=5.03; SD=1.63; 69.05% of boys). All participants had a confirmed risk of developmental delay in social skills area which was determined with Ages and Stages Questionnaire: Social Emotional-2 (ASQ:SE-2). Evaluation of social skills was conducted with Preschool and Kindergarten Behavior Scales (PKBS-2). For the assessment of the quality of play, Penn Interactive Peer Play Scale (PIPPS) was used. e results of the res
...
earch indicate that social cooperation is the component of social skills in which children are the most successful. Compared to the educators' assessment, parents assessed that their children had better quality of social skills. Educators estimated, better than parents, that the children's interaction while playing was of higher quality. Parents considered their children to be more excluded from play than their educators estimated. The findings showed that children who had better quality of social skills disrupted play less and had lower scores in play disconnection assessment. It is recommended that the assessment of social and play skills is conducted before the creation of individualized educational plan that should be conducted in kindergarten (IEP 1).
Deca vrtićkog uzrasta stiču socijalne veštine kroz igru sa vršnjacima. Igra se smatra glavnim razvojnim indikatorom u vrtićkom dobu. Cilj ovog rada je utvrđivanje povezanosti kvaliteta socijalnih veština i interakcije tokom igre kod dece sa mešovitim specičnim poremećajima razvoja. Sekundarni cilj odnosi se na utvrđivanje razlika između roditelja i vaspitača u percepciji kvaliteta socijalnih veština i interakcije tokom igre ove dece. Uzorak istraživanja uključivao je 42 ispitanika uzrasta od tri godine do šest godina i jedanaest meseci (AS=5,03; SD=1,63; 69,05% dečaka). Svi ispitanici imali su potvrđen rizik za kašnjenje u razvoju u domenu socijalnih veština dobijen uz pomoć Upitnika o uzrastu i stadijumima razvoja deteta Socio-emocionalni razvoj-2 (Ages and Stages Questionnaire: Social Emotional-2, ASQ:SE-2). Procena socijalnih veština izvršena je Skalom ponašanja za decu predškolskog i vrtićkog uzrasta - 2 (Preschool and Kindergarten Behavior Scales-2nd edition, PKBS-2), a procena kv
...
aliteta interaktivne igre uz pomoć Pensilvanijske skale interaktivne igre sa vršnjacima (Penn Interactive Peer Play Scale, PIPPS). Rezultati istraživanja ukazuju na to da je socijalna saradnja komponenta socijalnih veština u kojoj deca postižu najviše uspeha. Roditelji su procenili da njihova deca imaju bolji kvalitet socijalnih veština nego što su to procenili vaspitači. Vaspitači su procenili da je dečja interakcija u igri boljeg kvaliteta nego što su to ocenili roditelji. Roditelji doživljavaju da su im deca više isključena iz igre nego što to procenjuju vaspitači. Nalazi pokazuju da deca koja imaju bolji kvalitet socijalnih veština, manje ometaju igru i imaju manje skorove pri proceni isključenosti iz igre. Preporučuje se da se procena socijalnih i igrovnih veština izvrši pre izrade individualnog obrazovnog plana koji bi se sprovodio u vrtiću (IOP 1).
Keywords:
mixed specic development disorder / social skills / play / mešoviti specifčni poremećaji razvoja / socijalne veštine / igra
Source:
Specijalna edukacija i rehabilitacija, 2019, 18, 4, 419-441
Publisher:
Univerzitet u Beogradu - Fakultet za specijalnu edukaciju i rehabilitaciju, Beograd
Funding / projects: