Acoustic characteristics of voice in examinees with moderately-severe hearing loss
Akustička struktura glasa kod ispitanika sa umjereno teškim oštećenjem sluha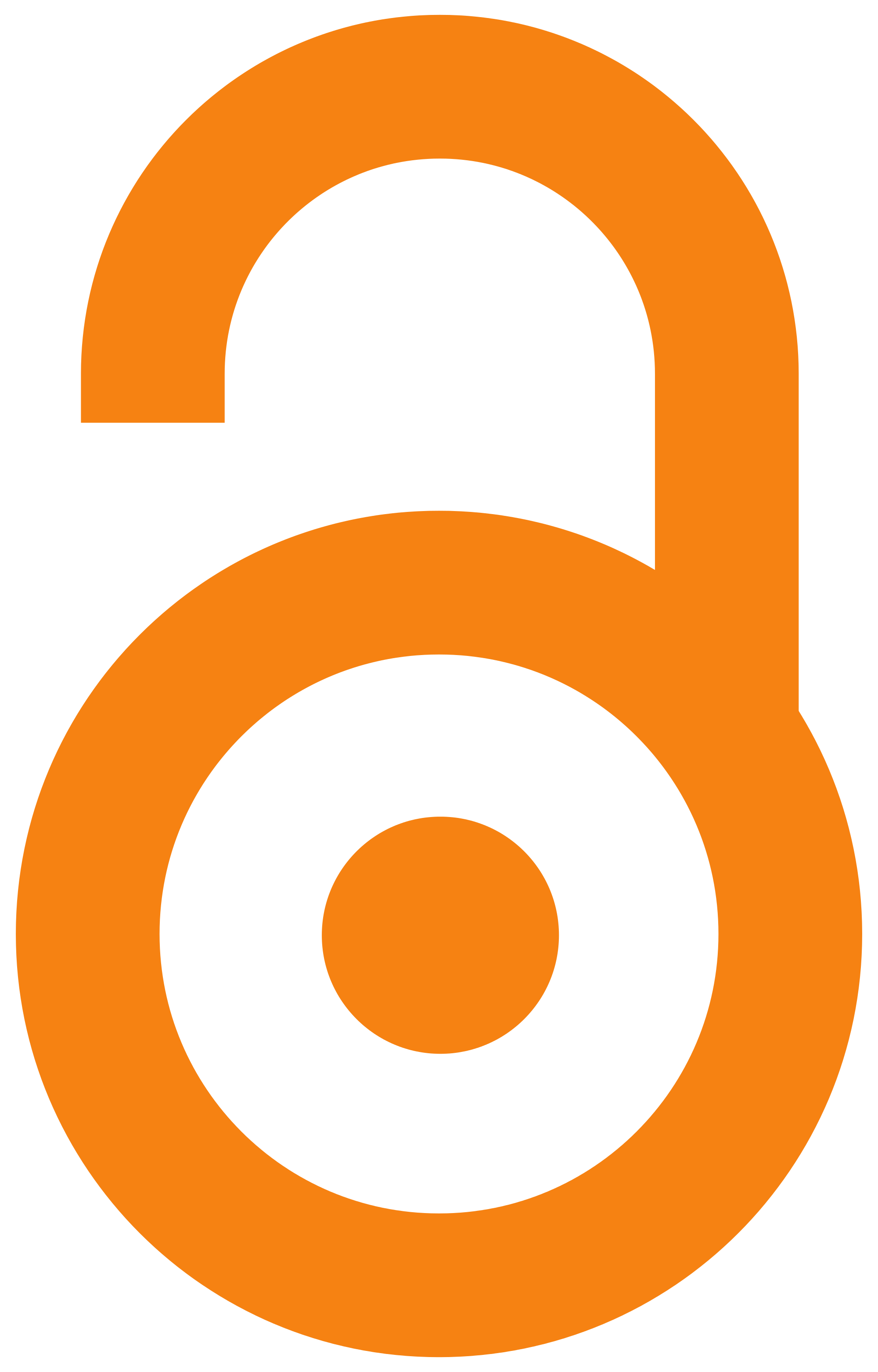 2019
Article (Published version)

Abstract
Introduction.Voice is the result of vocal cord vibrations and resonance effects of the vocal tract, therefore, the instrumental monitoring of the vibrations themselves is one of the essential aspects of objective instrumental assessment of voice. Inadequate height and volume, as well as increased nasality, represent the basic characteristics of voice in hearing-impaired persons. The aim of the study was to perform a detailed analysis of the acoustic structure of vowel /a/ in the hearing-impaired persons and in those with normal hearing and voice. Methods. The sample comprised 40 participants, aged 17 to 20 years (18.50 ±1.13), both sexes (50% males), divided into two groups. The first group consisted of 20 participants with moderately-severe hearing loss (56-70 dB), while the second group included 20 normal-hearing participants. Members of both groups were equal to each other in sex and age (± 3 months). The research was conducted in secondary schools, the Faculty of Medicine in Foča,
...
as well as in Special School with a Student's Dormitory "Bubanj" in Niš during May 2018. Results. A statistically significant difference between hearing-impaired and normal-hearing speakers was found in 11 out of 14 tested acoustic parameters of vowel /a/: Standard Deviation of Fundamental Frequency (STD), Absolute Jitter (Jitta), Percentage of Jitter (Jitt), Relative Average Perturbation (RAP), Fundamental Frequency Variation (vFo), Shimmer (Shdb), Percentage of Shimmer (Shim), Amplitude Perturbation Quotient (APQ), Noise-to-Harmonic Ratio (NHR), Soft Phonation Index (SPI) and Frequency Tremor Intensity Index (FTRI) whereby the hearing-impaired participants showed higher values of the above-mentioned parameters. Conclusion: The obtained results show pathological changes in the voice of hearing-impaired persons, as well as the need for voice rehabilitation.
Uvod. Glas je produkt vibratornog kretanja glasnica i rezonantnih efekata vokalnog trakta, stoga je instrumentalno praćenje samog vibratornog procesa jedan od bitnih aspekata objektivnog instrumentalnog ispitivanja glasa. Neodgovarajuća visina i neprimjerena glasnost, kao i pojačana nazalnost, predstavljaju osnovne karakteristike glasa kod osoba sa oštećenim sluhom. Cilj istraživanja je bio da se uradi detaljna analiza i poređenje akustičke strukture vokala A kod ispitanika sa oštećenim sluhom i ispitanika sa urednim sluhom i normalnim glasom. Metode. Ukupan uzorak je činilo 40 ispitanika, uzrasta od 17 do 20 godina (18,50 ± 1,13), oba pola (50% muškog), koji su podijeljeni u dvije grupe. Prvu grupu je činilo 20 ispitanika sa umjereno teškim oštećenjem sluha (56-70 dB), dok je druga grupa obuhvatila 20 ispitanika bez oštećenja sluha. Ispitanici obje grupe su međusobno ujednačeni po polu i uzrastu (± 3 mjeseca). Istraživanje je realizovano tokom maja 2018. godine u srednjim školama i Me
...
dicinskom fakultetu u Foči, i specijalnoj školi sa domom učenika ,,Bubanj" u Nišu. Rezultati. Statistički značajna razlika između ispitanika sa urednim i oštećenim sluhom utvrđena je za 11 od 14 ispitivanih akustičkih parametara vokala A: standardna devijacija osnovne frekvencije (STD), ukupan jitter (Jitta), jitter procenat (Jitt), relativna srednja vrijednost perturbacije (RAP), koeficijent varijacije osnovne frekvencije (vFo), shimmer (Shdb), shimmer procenat (Shim), koeficijent perturbacije amplitude (APQ), odnos šuma i harmonika (NHR), indeks prigušene fonacije (SPI) i indeks intenziteta osnovne frekvencije i tremora (FTRI), pri čemu ispitanici sa oštećenim sluhom ostvaruju veće vrijednosti navednih parametara. Zaključak. Prikazani rezultati ukazuju na patološke promjene u glasu kod ispitanika sa oštećenim sluhom i potrebu za rehabilitacijom glasa ovih ispitanika.
Keywords:
voice disorders / acoustic voice analysis / moderately-severe hearing loss / poremećaji glasa / akustička analiza glasa / umjereno teško oštećenje sluha
Source:
Biomedicinska istraživanja, 2019, 10, 1, 24-29
Publisher:
University of East Sarajevo