Private recordings as evidence in criminal proceedings
Privatno snimljeni sadržaji kao dokaz u krivičnom postupku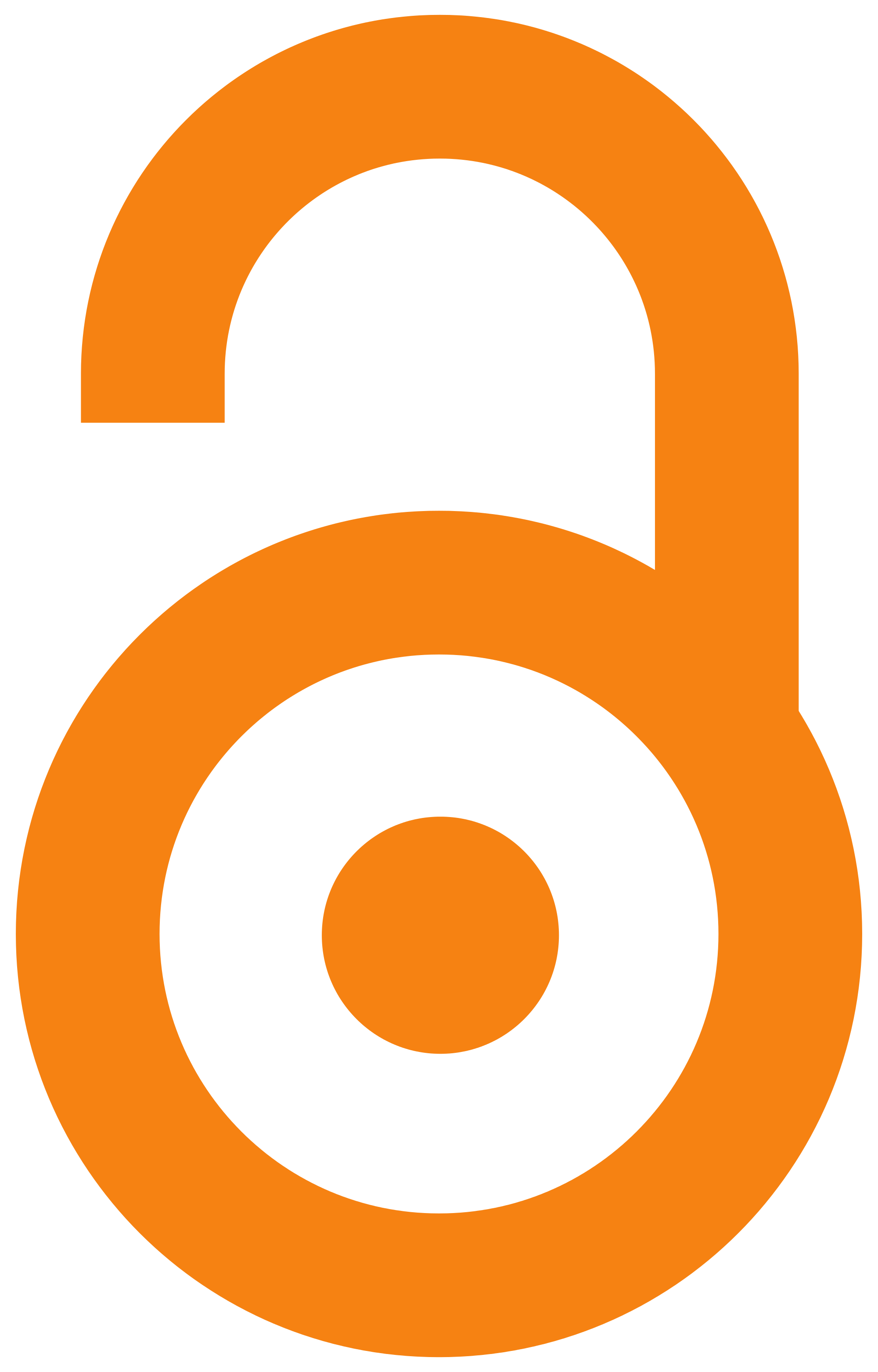 2019
Authors
Kovačević, Milica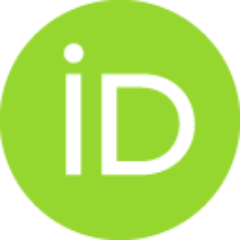 Article (Published version)

Abstract
Modern technology has provided us with unlimited possibilities for audio and visual recording, which can, unfortunately, also be used for the violation of human rights and freedoms. With the agreement of involved parties, the use of the recording is likely to be uncontroversial. However, complex issues arise when the recording is covert, and when the recording party wants to rely upon the recording, or the transcript of it, to prove an illegal act in court proceedings. The question arises as to how to strike a balance between the need to protect security and investigate the truth and the need to protect the right to privacy and the personal sphere. Particularly interesting legal issues are those that concern the justification and the permissibility of the use of illegal or covert recordings in the capacity of evidence in criminal proceedings. Bearing in mind the above, the paper is devoted to the analysis of legislation concerning protection of privacy and the legislation on the subjec
...
t of illegal evidence in criminal proceedings. This issue is especially interesting due to the fact that Serbian criminal law accepts the theory of "the fruits of the poisonous tree", which means that the criteria for the evaluation of the validity of the evidence are particularly strict. In that context, the normative, axiological and comparative law method has been used to analyse the subject matter. The author has also referred to the comparative law and to the practice of the European Court of Human Rights. The aim of the paper is to point out to the certain ambiguities in Serbian positive law, in order to develop appropriate recommendations for the practical use and for the improvement of normative solutions.
U savremeno doba tehnologija daje neograničene mogućnosti za beleženja zvučnih i vizuelnih zapisa, ali i za kršenje ljudskih prava i sloboda. Stoga se autor bavi pitanjem kako postići ravnotežu između potrebe da se zaštiti bezbednost i spozna istina, s jedne strane, i potrebe da se zaštiti pravo građana na privatnost i ličnu sferu, s druge strane. Autor posebno skreće pažnju na probleme u vezi sa dozvoljenošću upotrebe privatnih neovlašćeno sačinjenih snimaka u svojstvu dokaznog materijala u krivičnom postupku. Imajući u vidu navedeno, autor analizira legislativu o zaštiti privatnosti i legislativu koja se tiče dokaznih zabrana u krivičnom postupku i zaključuje da su u srpskom pozitivnom pravu zastupljene određene nedorečenosti i nejasnoće, ali da se privatno sačinjeni snimci u načelu mogu koristiti kao dokaz. Korišćen je normativno-dogmatski, aksiološki i uporednopravni metod, a radi sadržajnije obrade teme autor se osvrnuo i na praksu Evropskog suda za ljudska prava. Rezultat analize
...
su određene preporuke za unapređenje postojećih rešenja.
Keywords:
privacy / recording / evidence / criminal proceedings / privatnost / snimanje / dokazi / krivični postupak
Source:
Pravni zapisi, 2019, 10, 1, 160-179
Publisher:
Univerzitet Union - Pravni fakultet, Beograd
Funding / projects: