Comparison of risks and recidivism between convicts sentenced to prison time and house arrest
Komparacija rizika i recidivizma osuđenih na kaznu zatvora i kućnog zatvora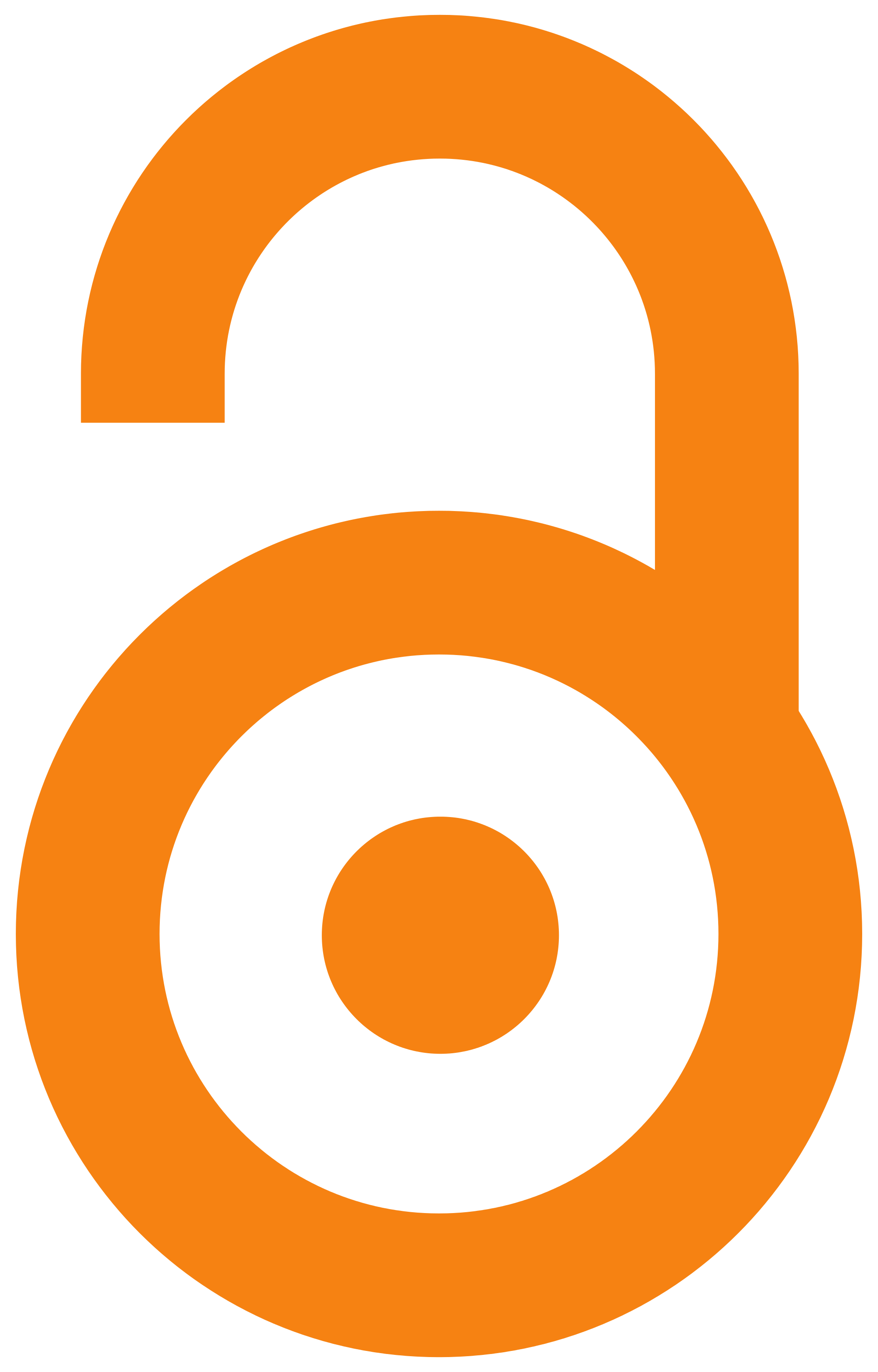 2019
Article (Published version)

Abstract
In 2008, during the process of implementation of European standards, the Ministry of Justice of the Republic of Serbia started a project of establishing an alternative sanctions system. The alternative sanctions were introduced into our legislation as a response to an overload of prison capacities, absence of individual or group penal rehabilitation treatment, high levels of deprivation in convicts and frequent recidivism. The subjects of the research are the convicts serving prison sentences or being in house arrest. The aim of the research was to analyze the relations between the modality of sentence serving with recidivism risk score and previous conviction. The research included 120 convicts from Padinska Skela Detention and Rehabilitation Facility and nine probation offices. The obtained results indicate that those convicted to prison time and those placed under house arrest statistically significantly differed in relation to their recidivism risk score, however, there were no obs
...
ervable differences in their legal and penal recidivism levels. Furthermore, those placed under house arrest with or without electronic surveillance did not differ in any of the analyzed characteristics.
U procesu implementacije evropskih standarda Ministarstvo pravde Republike Srbije pokrenulo je 2008. godine projekat uspostavljanja sistema alternativnih sankcija u Republici Srbiji. Alternativne sankcije uvedene su u naše zakonodavstvo kao odgovor na preopterećenje zatvorskih kapaciteta, odsustvo individualnog i grupnog rehabilitacionog penalnog tretmana, visoku depriviranost osuđenih i učestali recidivizam. Predmet istraživanja su osuđeni na izvršenju kazne zatvora i kućnog zatvora. Cilj istraživanja je ispitivanje povezanosti modaliteta izvršenja kazne sa skorom rizika recidivizma i prethodnom osuđivanošću. Istraživanjem je obuhvaćeno 120 osuđenih iz Kazneno-popravnog zavoda Padinska Skela i devet povereničkih kancelarija. Dobijeni su podaci koji ukazuju da se osuđeni na kaznu zatvora i kućnog zatvora statistički značajno razlikuju u odnosu na skor rizika recidivizma, ali da ne postoje razlike u odnosu na legalni i penalni recidivizam. Takođe, osuđeni na kućni zatvor sa elektronskim
...
nadzorom i bez njega ne razlikuju se ni po jednoj od ispitivanih karakteristika.
Keywords:
recidivism risk / prison / house arrest / convicts / rizik recidivizma / zatvor / kućni zatvor / osuđeni
Source:
Specijalna edukacija i rehabilitacija, 2019, 18, 3, 273-298
Publisher:
Univerzitet u Beogradu - Fakultet za specijalnu edukaciju i rehabilitaciju, Beograd