Some aspects of sensory disfunction in young people with autism spectrum disorder
Neki aspekti senzorne disfunkcije kod mladih osoba sa poremećajem iz spektra autizma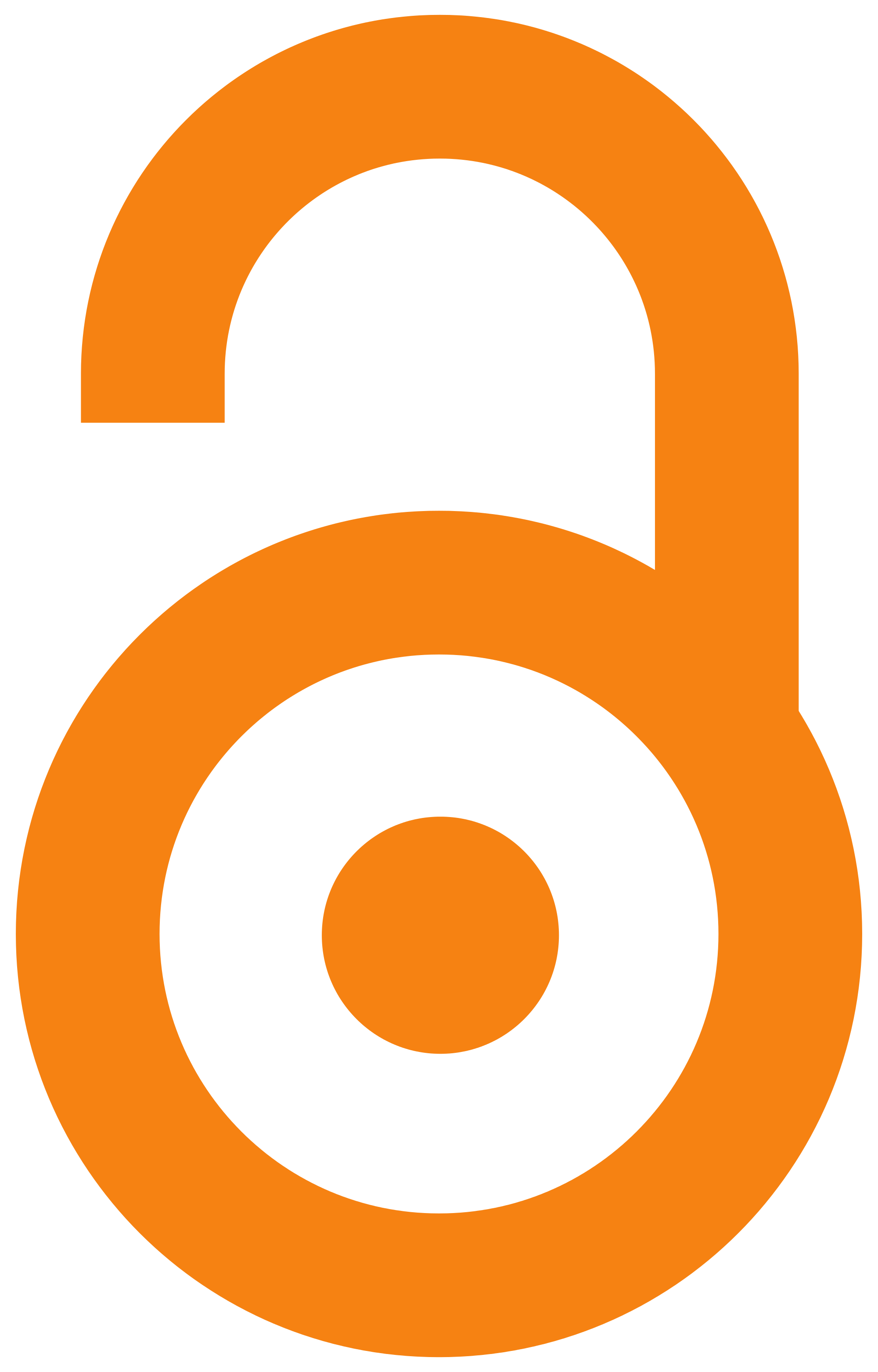 2019
Article (Published version)

Abstract
Sensory dysfunction is characterized by difficulty in receiving, processing, and integrating sensory stimuli, resulting in an unusual response to sensory stimulations. An altered sensory reactivity is observed in a large number of people with autism spectrum disorder. The aims of this study were to determine: a) the relationship between the severity of autistic disorder and sensory dysfunctions; b) the relationship between different sensory modalities; c) the relationship between age and functioning on sensory modalities; d) the modalities in which respondents have the most pronounced sensory dysfunctions. The sample included 60 participants with autism spectrum disorder, aged 11 to 26. The adolescent and adult sensory profile (The Adolescent / Adult Sensory Profile, Brown & Dunn, 2002) was used to measure sensory responses of the subjects. For the purposes of determining the severity of autistic disorder, a PDD-MRS scale was used (Pervasive Developmental Disorder Mental Retardation Sc
...
ale, PDD-MRS, Kraijer & de Bildt, 2005). The results obtained show that in young people with autism spectrum disorder there is no statistically significant relationship between the severity of autistic disorder and the sensory dysfunction. Almost all sensory modalities were mutually correlated significantly. Significant correlations were missing between the participants` age and the altered sensory responses. The results show that subjects achieved significantly higher scores on the Activity Engagement subscale compared with all other subscales, which leads us to conclude that the participants from our sample had the most difficulty in adjusting their activity level to the demands of everyday situations. These findings have significant practical implications, both on the planning and realization of sensory interventions in these individuals, as well as on the need to harmonize the characteristics of the environment in which they reside, the tasks delegated to them, and their sensory specifcities.
Senzornu disfunkciju karakterišu poteškoće pri prijemu, obradi i integraciji senzornih stimulusa, koje rezultiraju neobičnom reakcijom na senzorne podražaje. Izmenjena senzorna reaktivnost beleži se kod velikog broja osoba s poremećajem iz spektra autizma. Ciljevi ovog istraživanja su da se utvrde: a) odnos između težine autističkog poremećaja i senzornih disfunkcija; b) odnos između različitih senzornih modaliteta; c) odnos između uzrasta i funkcionisanja na senzornim modalitetima; d) modaliteti u kojima ispitanici imaju najizraženije senzorne disfunkcije. Uzorkom je obuhvaćeno 60 ispitanika s poremećajem iz spektra autizma, uzrasta od 11 do 26 godina. Za merenje senzornih odgovora ispitanika korišćen je Senzorni profl adolescenata i odraslih (Te Adolescent/Adult Sensory Profle, Brown & Dunn, 2002). Za potrebe utvrđivanja težine autističkog poremećaja korišćena je Skala za procenu pervazivnih poremećaja razvoja kod osoba sa intelektualnom ometenošću (Pervasive Developmental Disorder M
...
ental Retardation Scale, PDD-MRS, Kraijer & de Bildt, 2005). Dobijeni rezultati pokazuju da kod mladih osoba s poremećajem iz spektra autizma nema statistički značajnih relacija između težine autističkog poremećaja i senzornih disfunkcija. Skoro svi senzorni modaliteti međusobno koreliraju statistički značajno. Značajne korelacije su izostale između uzrasta ispitanika i izmenjenih senzornih reakcija. Dobijeni rezultati pokazuju da ispitanici ostvaruju značajno viša postignuća na supskali Aktivitet u poređenju sa svim ostalim supskalama, na osnovu čega zaključujemo da ispitanici iz našeg uzorka imaju najviše poteškoća u prilagođavanju svog nivoa aktivnosti zahtevima svakodnevnih situacija. Ovi nalazi imaju značajne praktične implikacije, kako na planiranje i realizaciju senzornih intervencija kod ovih osoba, tako i na potrebu za usklađivanjem karakteristika okruženja u kom borave, zadataka koji im se zadaju i njihovih senzornih specifčnosti.
Keywords:
activity engagement / young people / sensory dysfunction / ASD / aktivitet / mladi / senzorna disfunkcija / PSA
Source:
Specijalna edukacija i rehabilitacija, 2019, 18, 1, 43-61
Publisher:
Univerzitet u Beogradu - Fakultet za specijalnu edukaciju i rehabilitaciju, Beograd
Funding / projects: