Naming verbs in children with specific language impairment
Imenovanje aktivnosti kod dece sa specifičnim jezičkim poremećajem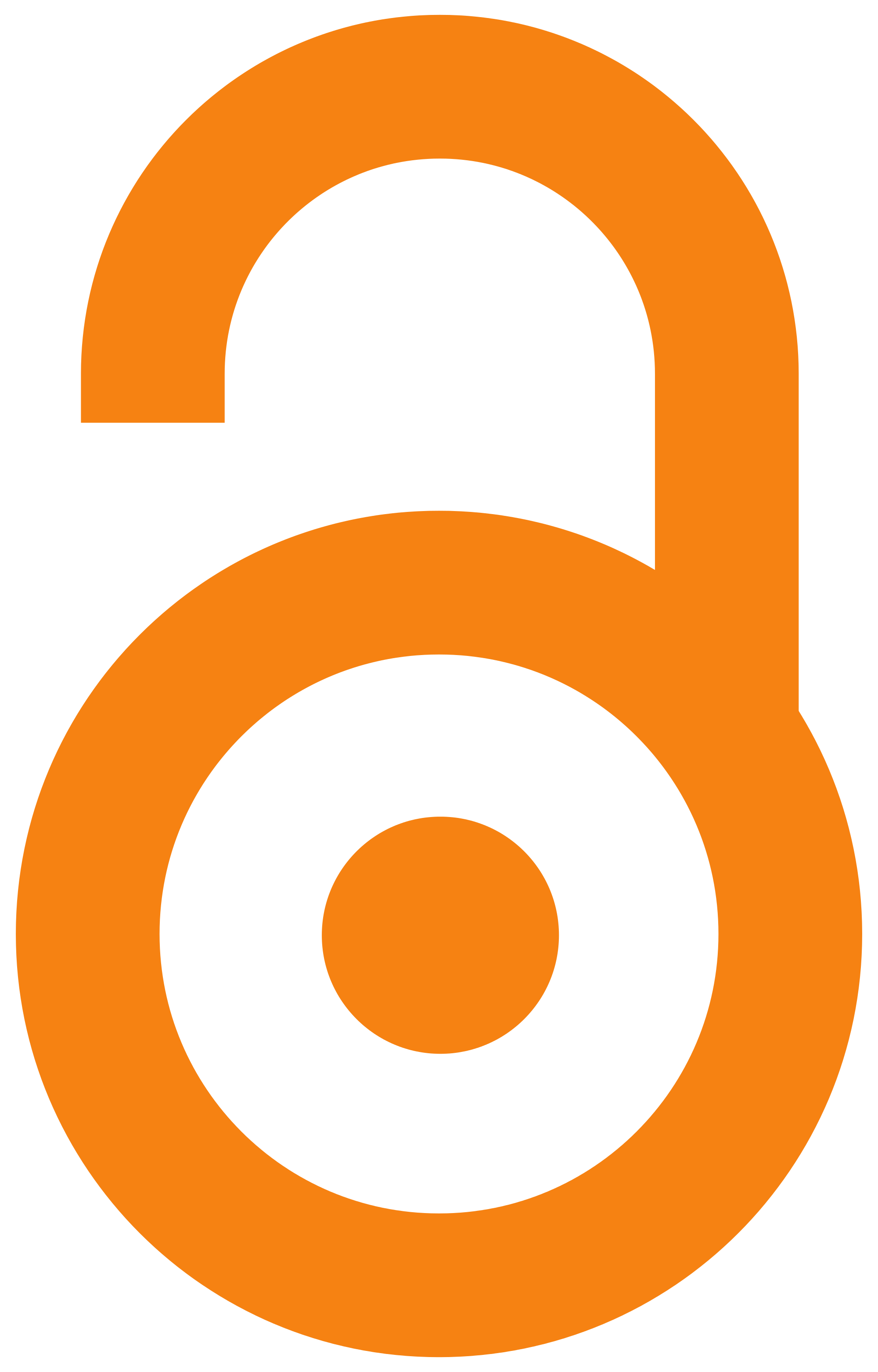 2019
Article (Published version)

Abstract
Given that verbs are the type of content words whose proper use in children requires a high level of language processing skills, it is expected that children with specific language impairment (SLI) will experience difficulties in lexical processing of this class of words. However, there is a relative paucity of studies focusing on lexical-semantic abilities in class of verbs in children with SLI, and the results of previous studies are quite contradictory. The aim of this study was to determine the vocabulary scope of verbs, and also to compare types of errors in verb naming between children with SLI and typically developing children. The sample consisted of 60 participants with SLI (5-8 yrs) within the experimental group, while the control group consisted of 55 typically developing (TD) children. For the purpose of naming verbs assessment, 30 pictorial verbs from the Children's Word Frequency Dictionary were used, while errors were classified according to the principle used in Boston
...
Naming Test. The results showed that children with SLI had a significantly lower score of accuracy in verb naming compared to TD children (p≤0.000). Also, children with SLI made significantly more semantic, unrelated and circumlocutive errors, as well as more omissions (p lt 0.05). However, an error distribution analysis indicates a similar pattern in both groups of children. We concluded that children with SLI had significantly narrower vocabulary scope of verbs compared to typically developing peers. Also, SLI children showed a significant delay in the development of lexical processing skills for this type of content words. However, children with SLI follow a similar pattern as TD children in the area of lexical-semantic development of verb using.
S obzirom na to da su glagoli vrsta punoznačnih reči čija pravilna upotreba kod dece zahteva visok nivo razvijenosti jezičkog procesiranja, bilo bi očekivano da deca sa specifičnim jezičkim poremećajem (SJP) ispoljavaju teškoće prilikom leksičke obrade ove vrste leksema. Međutim, u literaturi je Mali broj istraživanja koja su se bavila leksičko-semantičkim sposobnostima na planu glagola kod dece sa SJP, a i rezultati dosadašnjih studija su prilično kontradiktorni. Cilj ovog istraživanja je da se uporedi obim vokabulara za pojmove koji reprezentuju aktivnosti, kao i da se uporede tipovi grešaka na testu imenovanja aktivnosti dece sa SJP sa decom tipičnog razvoja. Uzorak je činilo 60 ispitanika sa SJP (5-8 God.) u okviru eksperimentalne grupe, dok je kontrolnu grupu činilo 55 ispitanika tipičnog jezičkog razvoja. Primenjen je test imenovanja različitih aktivnosti prikazanih pomoću slika, a prethodno izabranih na osnovu visoke frekvence glagola u Dečjem frekvencijskom rečniku. Beleženi su
...
tačni i pogrešni odgovori, kao i tipovi grešaka koje su deca pravila. Poređenje između dece sa SJP i dece tipičnog razvoja izvedeno je na broju tačnih odgovora i broju karakterističnih tipova grešaka, dok su greške prilikom imenovanja klasifikovane prema principu koji se koristi primenom Bostonskog testa imenovanja. Rezultati su pokazali da deca sa SJP daju značajno manji broj tačnih odgovora u poređenju sa decom tipičnog razvoja (p lt 0,01). Takođe, deca sa SJP prave značajno više semantičkih, asemantičkih, cirkumlokucija i grešaka po tipu omisije (p lt 0,05). Međutim, analiza distribucije grešaka ukazuje na sličan obrazac kod obe grupe ispitanika. Zaključeno je da deca sa SJP imaju značajno manji opseg vokabulara za pojmove koji reprezentuju aktivnosti, kao i da ispoljavaju značajno kašnjenje na planu razvoja leksičko-semantičke mreže za ovu vrstu punoznačnih reči, ali i da na planu leksičko-semantičkog razvoja upotrebe glagola ispoljavaju sličan obrazac kao i deca tipičnog razvoja.
Keywords:
naming verbs / lexical-semantic abilities / specific language impairment / imenovanje aktivnosti / leksičko-semantičke sposobnosti / specifični jezički poremećaj
Source:
Specijalna edukacija i rehabilitacija, 2019, 18, 2, 133-156
Publisher:
Univerzitet u Beogradu - Fakultet za specijalnu edukaciju i rehabilitaciju, Beograd
Funding / projects: