Selective attention and inhibition in young school-aged children
Selektivna pažnja i inhibicija kod dece mlađeg školskog uzrasta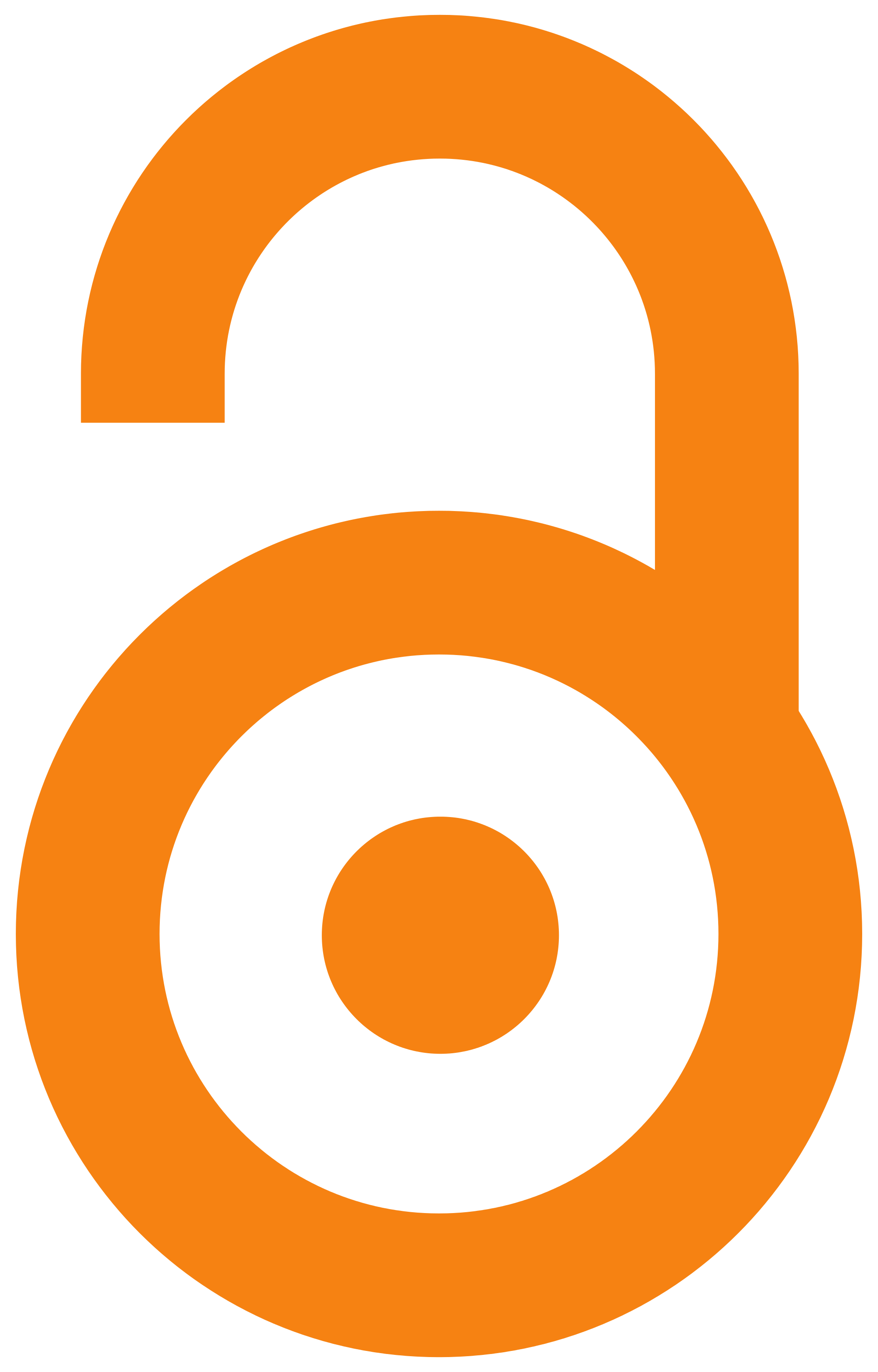 2019
Authors
Gligorović, Milica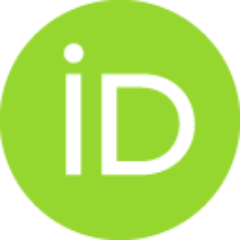 Buha, Nataša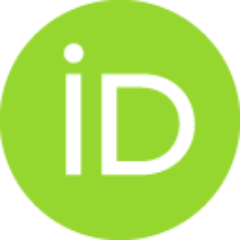 Article (Published version)

Abstract
The aims of this research were to determine the developmental dynamics of selective attention and inhibition in younger school-aged children, as well as its relationship with gender and intellectual abilities. The sample consisted of 94 children [46 (48.9%) girls] of typical intellectual abilities (IQ 92-136; M=107.6, SD=11.08), aged between 8-11 years and 6 months. Selective attention and inhibition were assessed by Dodrill's Stroop test. Analysis of the results revealed statistically significant positive correlation of moderate degree (r=0.57) and highly statistically significant difference between the first and the second part of the Stroop test (p≤0.000). Age (p≤0.000), gender (p=0.001) and intellectual abilities (p=0.012) were statistically significant factors of Stroop performance. Age explains 30% of results variability, gender 15%, and differences in intellectual abilities 9%. Performance of 8 and 9 year-olds was statistically significantly different compared to 10 and 11 year-
...
olds, which confirms the existence of developmental jump in selective attention and inhibition that occurs around 10 years of age.
Ciljevi istraživanja su da se utvrde uzrasne razlike u nivou razvoja selektivne pažnje i inhibicije, kao i njihov odnos sa polom i intelektualnim sposobnostima kod dece mlađeg školskog uzrasta. Uzorkom je obuhvaćeno devedeset četvoro dece [46 (48,9%) devojčica] tipičnih intelektualnih sposobnosti (IQ 92-136, AS=107,6; SD=11,08), uzrasta 8-11 godina i šest meseci. Za procenu selektivnosti pažnje i inhibicije primenjena je Dodrilova verzija Strup testa. Analizom rezultata utvrđeno je postojanje statistički značajne pozitivne korelacije umerenog stepena (r=0,57) i visoko statistički značajne razlike aritmetičkih sredina rezultata prvog i drugog dela Strup testa (p≤0,000). Uzrast (p≤0,000), pol (p=0,001) i intelektualne sposobnosti (p=0,012) su statistički značajni činioci uspešnosti na Strup testu. Uzrasnim razlikama se može objasniti 30%, na polu zasnovanim razlikama 15%, a razlikama u domenu intelektualnih sposobnosti 9% varijabilnosti rezultata. Postignuća osmogodišnjaka i devetogodišn
...
jaka statistički se značajno razlikuju od postignuća starijih ispitanika uzrasta 10 i 11 godina, što potvrđuje postojanje skoka u razvoju selektivne pažnje i inhibicije oko desete godine života.
Keywords:
younger school-aged children / selective attention / inhibition / Stroop test / mlađi školski uzrast / selektivna pažnja / inhibicija / Strup test
Source:
Specijalna edukacija i rehabilitacija, 2019, 18, 2, 157-177
Publisher:
Univerzitet u Beogradu - Fakultet za specijalnu edukaciju i rehabilitaciju, Beograd
Funding / projects: