Interpretations of the relationships among nations: Between economic co-operation and conflict
Interpretacije odnosa među nacijama - između ekonomske saradnje i konflikta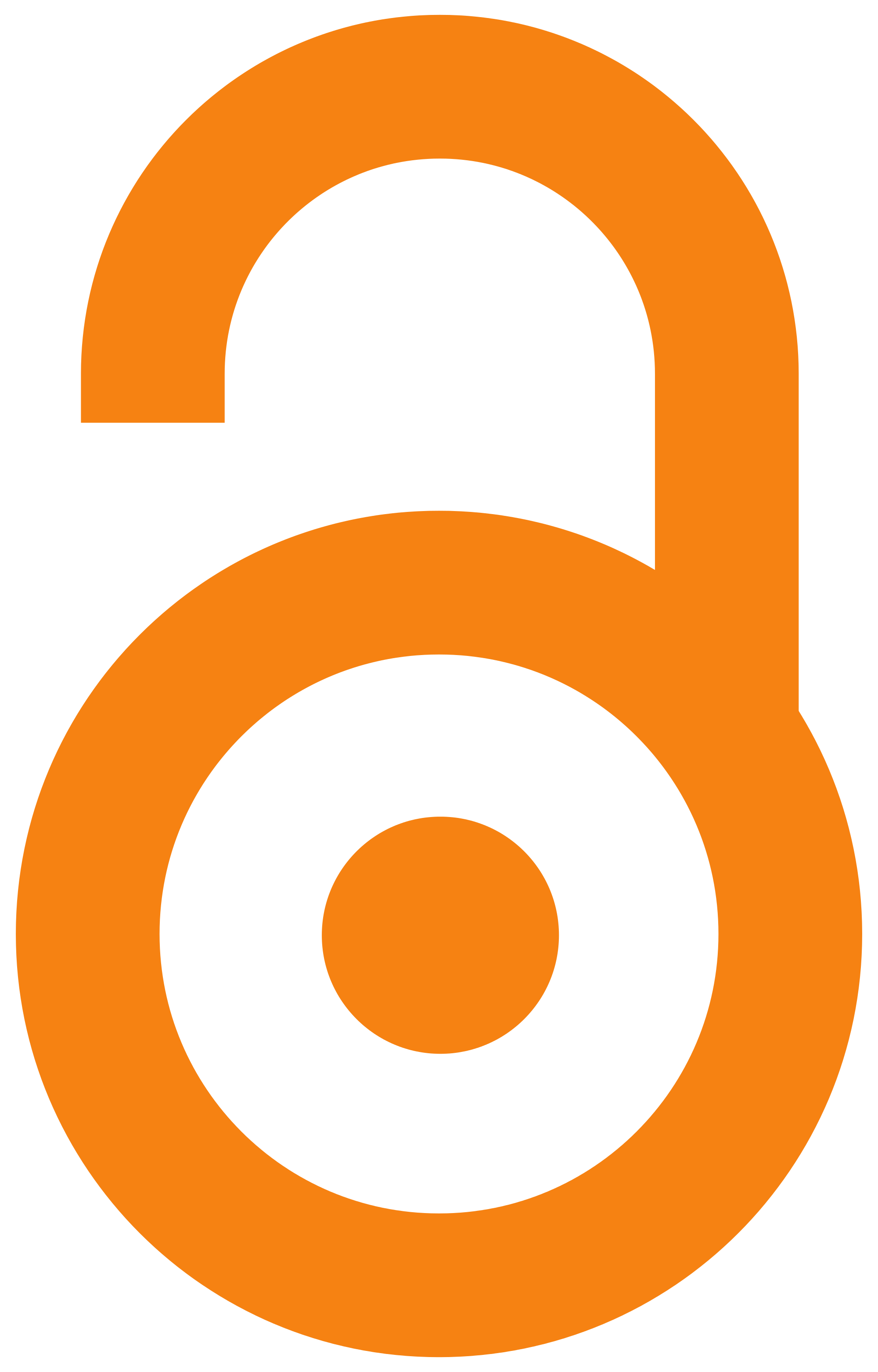 2019
Authors
Filipović, Božidar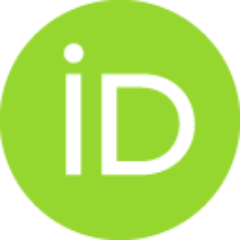 Article (Published version)

Abstract
In the paper, we have presented the results of the qualitative methodological research. The purpose of this research was to obtain a better understanding of the quantitative instrument, that is, the statements used in the research of the value orientations. Our attempt to test the validity of the statements was the primary research goal. We have confined ourselves only to one segment of the issue - the respondents' interpretation of the statements. Our qualitative research was carried out on a relatively small quota sample consisting of 20 respondents. It has been conducted, with some interruptions, over a period of approximately one year. All the respondents were residents of the Belgrade city area. The structure of the sample, according to sex and age, corresponds to the characteristics of Belgrade's general population. After each statement, the respondents gave answers which were offered on the Likert scale, and after answering, each respondent was asked, "How did you understand thi
...
s question?" Depending on the answers, the respondents were also asked additional questions (which also related to the parts of claims or the answer itself) in order to understand their interpretation of the statements better. The following statement was in focus of our work: "Among nations it is possible to create co-operation, but not full trust." Finding has shown consistency in the respondents' interpretation of the statement. We have discerned certain "matching" between responses on the Likert scale and the subsequent interpretation of the statement. The notion of "cooperation" is almost always associated with an economic relationship between nations. The interpretation of this term has not shown significant variation among respondents. On the other hand, the term "full trust" has been interpreted more widely. Majority of the respondents associated this segment of the statement with events like war and crisis. Also, "full trust" has been interpreted as a relation between individuals and collectives as well. The results of our endeavour shed new light on existing quantitative data obtained through the numerous (international) research.
U radu smo posvetili pažnju metodološkom problemu interpretacije kvantitativnih podataka koji se odnose na stavove ispitanika o odnosima među nacijama (narodima). Predočili smo podatke našeg kvalitativnog istraživanja koje je osmišljeno kao izvesna 'dopuna' kvantitativnih podataka. Konkretno, fokusirali smo se na indikator ("Među narodima se može ostvariti saradnja, ali ne i potpuno poverenje") koji je korišćen u relativno velikom broju domaćih i međunarodnih reprezentativnih istraživanja. Rezultati pokazuju značajan broj srodnih tumačenja pojmova saradnje i potpunog poverenja među nacijama. Ipak, veći broj varijacija se javlja u tumačenju potpunog poverenja koje se najčešće dovodi u vezu sa kriznim situacijama i ratovima. Takođe, javljaju se i slojevitije interpretacije koje ukazuju na različito shvatanje nacije (građansko i etničko), kao i samog okvira u kojima se sam odnos tumači (individualni i kolektivni). Istovremeno, nismo uočili interpretacije koje bi dovele u pitanje dalju upo
...
trebu navedene tvrdnje kao indikatora - značajnije kontradiktornosti i nedoslednosti u tumačenju od strane ispitanika.
Keywords:
International relations / interethnic relations / quantitative and qualitative approach / validity / međunarodni odnosi / međunacionalni odnosi / kvantitativni i kvalitativni pristup / validnost
Source:
Baština, 2019, 49, 211-227
Publisher:
Institut za srpsku kulturu Priština, Leposavić