The frame and name of the medical treatment and their influence on health decisions
Okvir i naziv medicinskog tretmana i njihov uticaj na zdravstvene odluke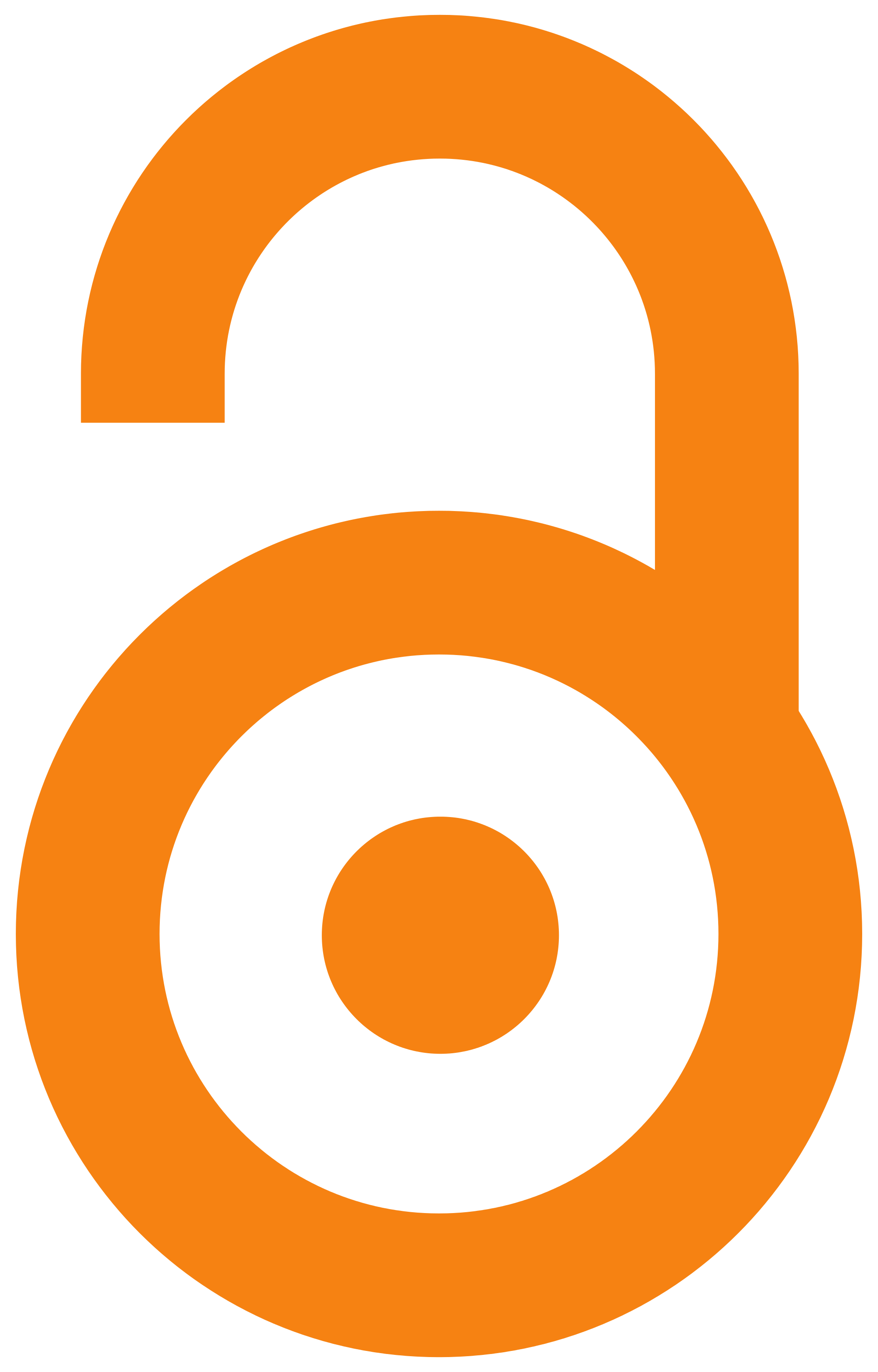 2019
Article (Published version)

Abstract
Decisions about one's own health range from everyday easy ones, such as taking a vitamin pill, to those made in the situations of life-threatening diseases. When it comes to choosing treatments, patients have difficulty understanding statistical information about the possible outcomes of alternative treatments, such as probabilities and risks. These challenges are especially important in the context of the shared decision-making. The aim of this study was to examine the influence of the labelling of the treatment in risky choice decision tasks. The risky choice framing effect (FE) pertains to the systematic preference reversal because different aspects of formally identical situations are emphasized. In the present study, the participants made a forced choice between a non-risky and risky treatment presented in terms of gains and losses. In the first condition surgery was the risky option and in the second it was radiation. In the third condition, the treatments' labels were replaced w
...
ith ' A' and 'B'. Chi-square tests revealed a significant difference in the proportions of risky choices between the three conditions. The FE was registered only in the first and the second condition, and it was moderate and strong, respectively. When choosing between surgery and radiation, participants' choices were indeed influenced by the naming of the treatment, but not exclusively-they generally preferred surgery, and when it was offered in terms of losses, they preferred it even more.
Odluke o ličnom zdravlju protežu se od svakodnevnih i lakih, kao što je odluka o uzimanju vitaminskog suplementa, do onih koje se donose u situacijama kada je prisutna životno ugrožavajuća bolest. Pacijenti koji donose odluku o izboru tretmana suočavaju se sa specifičnim izazovima i imaju poteškoća da razumeju statističke podatke o mogućim ishodima alternativnih tretmana, o verovatnoći i o rizicima. Ova problematika je posebno značajna u kontekstu prakse zajedničkog odlučivanja, u kojoj i pacijent, a ne samo lekar, donosi odluku o tome na koji način će se tretirati bolest. Cilj ove studije bio je da se ispita uticaj naziva tretmana u zadacima odlučivanja u uslovima rizika. Efekat okvira rizičnog izbora se odnosi na sistematsku promenu redosleda preferencija koje su različite po rizičnosti. Do toga dolazi usled naglašavanja različitih aspekata identične situacije prilikom prikazivanja opcija donosiocima odluka. U našoj studiji ispitanici su prinudno birali između nerizičnog i rizičnog t
...
retmana, koji su predstavljeni u terminima dobitka i gubitka. U prvoj eksperimentalnoj situaciji, kao rizična opcija predstavljena je operacija, a u drugoj zračenje. U trećem eksperimentu, nazivi tretmana su zamenjeni apstraktnim oznakama A i B. Rezultati pokazuju statistički značajnu razliku u proporcijama rizičnih odgovora između tri eksperimentalne situacije. Efekat okvira je registrovan u prvom i drugom eksperimentu; u prvom umerenog, a u drugom većeg intenziteta. Kada biraju između operacije i zračenja na ispitanike utiče naziv tretmana, ali to ne objašnjava celokupnu varijansu. Po pravilu, preferirali su operaciju, a kada je ona prikazana u terminima gubitka, ta preferencija je bila još jača.
Keywords:
health decision / shared decision making / risky choice / framing effect / medical treatment / surgery / radiation / prospect theory / fuzzy-trace theory / patient / zdravstvena odluka / zajedničko odlučivanje / rizični izbor / efekat okvira / medicinski tretman / hirurška intervencija / zračna terapija / teorija izgleda / teorija mutnih tragova / pacijent
Source:
Psihološka istraživanja, 2019, 22, 2, 239-254
Publisher:
Univerzitet u Beogradu - Filozofski fakultet - Institut za psihologiju, Beograd
Funding / projects: