Relation between resilience and cigarette/alcohol use in adolescents with mild intellectual disability
Odnos između rezilijentnosti i upotrebe cigareta i alkohola kod adolescenata sa intelektualnom ometenošću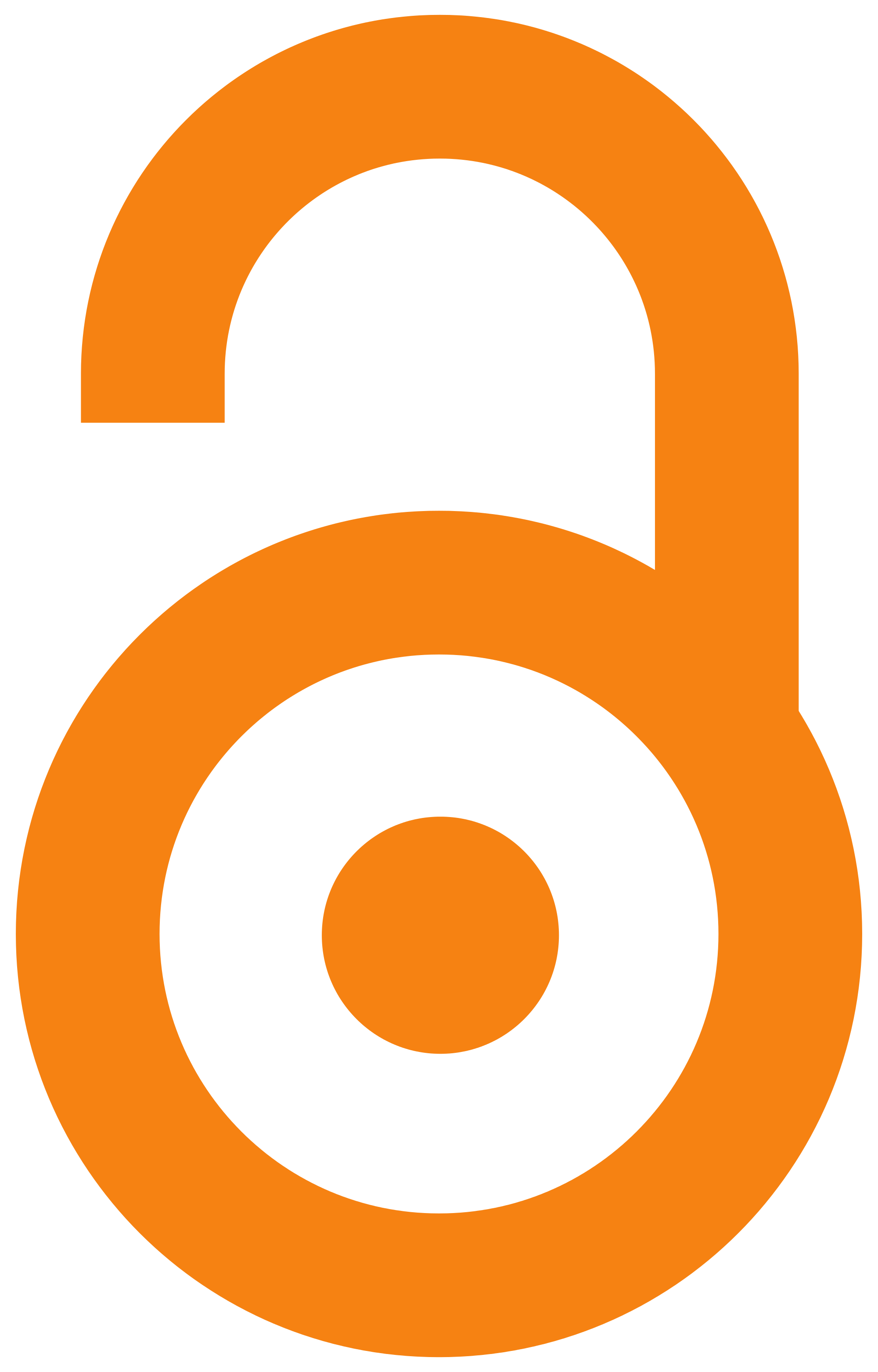 2019
Чланак у часопису (Објављена верзија)

Апстракт
Background/Aim. Resilience is related to the substance use in adolescence. However, little is known about the nature of this relation in adolescents with intellectual disability (ID). The aim of this research was to determine the relation among three domains of resilience (sense of mastery, sense of relatedness and emotional reactivity) and the substance use (cigarettes, alcohol, and marijuana) in adolescents with ID. Methods. The sample consisted of 100 adolescents of both genders with mild ID and aged 13-20 years. The Resiliency Scales for Children and Adolescents were used to assess resilience. Results. In the adolescents with ID, resilience was significantly related to the use of cigarettes (x2 = 13.384; df = 3; p = 0.004), but not to the use of alcohol (x2 = 6.789; df =3; p > 0.05). Out of the three assessed domains of resilience, increased emotional reactivity was the only significant predictor of cigarette use. Conclusion. The obtained results suggest that emotional difficulties
...
may increase the risk of cigarette use in adolescents with ID.
Uvod/Cilj. Rezilijentnost je povezana sa upotrebom psihoaktivnih supstanci u adolescenciji, ali malo se zna o prirodi ove veze kod adolescenata sa intelektualnom ometenošću (IO). Cilj istraživanja bio je utvrđivanje povezanosti između tri domena rezilijentnosti (osećanja kontrole nad vlastitim životom, osećanja povezanosti i emocionalne reaktivnosti) i upotrebe cigareta, alkohola i marihuane kod adolescenata sa IO. Metode. Uzorak je činilo 100 adolescenata sa IO, oba pola, uzrasta 13-20 godina. Za procenu rezilijentnosti korišćene su Skale rezilijentnosti za decu i adolescente (Resiliency Scales for Children and Adolescents). Rezultati. Kod adolescenata sa IO rezilijentnost je bila značajno povezana sa upotrebom cigareta (x2 = 13,384; df = 3; p = 0,004), ali ne i sa upotrebom alkohola (x2 = 6,789; df =3; p > 0,05). Od tri ispitana domena rezilijentnosti, samo je povišena emocionalna reaktivnost bila značajan prediktor upotrebe cigareta. Zaključak. Dobijeni rezultati sugerišu da emocion
...
alne teškoće mogu povećati rizik od upotrebe cigareta kod adolescenata sa IO.
Кључне речи:
adolescent / alcohol drinking / intellectual disability / resilience / psychological / smoking / adolescenti / alkohol / pijenje / intelektualna ometenost / rezilijentnost / psihološka / pušenje
Извор:
Vojnosanitetski pregled, 2019, 76, 3, 259-265
Издавач:
Vojnomedicinska akademija - Institut za naučne informacije, Beograd
Финансирање / пројекти: