c-MYC activation impairs the NF-kappa B and the interferon response: Implications for the pathogenesis of Burkitt's lymphoma
Authors
Schlee, Martin
Hoelzel, Michael
Bernard, Sandra
Mailhammer, Reinhard
Schuhmacher, Marino
Reschke, Judith
Eick, Dirk
Marinković, Dragan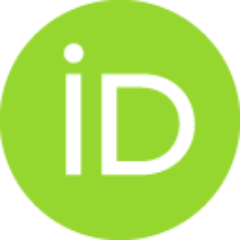 Wirth, Thomas
Rosenwald, Andreas
Staudt, Louis M.
Eilers, Martin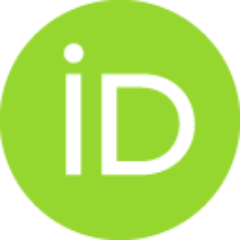 Baran-Marszak, Fanny
Fagard, Remi
Feuillard, Jean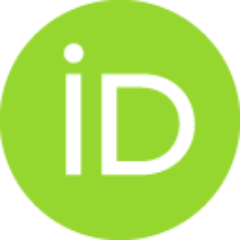 Laux, Gerhard
Bornkamm, Georg W.
Article (Published version)

Abstract
Deregulation of the proto-oncogene c-myc is a key event in the pathogenesis of many tumors. A paradigm is the activation of the c-myc gene by chromosomal translocations in Burkitt lymphoma (BL). Despite expression of a restricted set of Epstein-Barr viral (EBV) antigens, BL cells are not recognized by antigen-specific cytotoxic T cells (CTLs) because of their inability to process and present HLA class I-restricted antigens. In contrast, cells of EBV-driven posttransplant lymphoproliferative disease (PTLD) are recognized and rejected by EBV-specific CTLs. It is not known whether the poor immunogenicity of BL cells is due to nonexpression of viral antigens, overexpression of c-myc, or both. To understand the basis for immune recognition and escape, we have compared the mRNA expression profiles of BL and EBV-immortalized cells (as PTLD model). Among the genes expressed at low level in BL cells, we have identified many genes involved in the NF-kappa B and interferon response that play a pi
...
votal role in antigen presentation and immune recognition. Using a cell line in which EBNA2 and c-myc can be regulated at will, we show that c-MYC negatively regulates STAT1, the central player linking the Type-I and Type-H interferon response. Switching off c-myc expression leads to STAT1 induction through a direct and indirect mechanism involving induction of Type-I interferons. c-MYC thus masks an interferon-inducing activity in these cells. Our findings imply that immune escape of tumor cells is not only a matter of in vivo selection but may be additionally promoted by activation of a cellular oncogene.
Keywords:
Burkitt's lymphoma / c-myc / STAT1 / interferon / NF-kappa B / antigen presentation
Source:
International Journal of Cancer, 2007, 120, 7, 1387-1395
Funding / projects:
Intramural NIH HHSUnited States Department of Health & Human ServicesNational Institutes of Health (NIH) - USA Funding Source: Medline