Body structure model characteristics in female students of Faculty of Special Education and Rehabilitation (FASPER) measured by the method of multicanal bioelectric impedance
Características de modelo de la estructura corporal de las estudiantes de la Facultad de educación especial y rehabilitación (FASPER) medidas por el método de impedancia bioeléctrica multicanal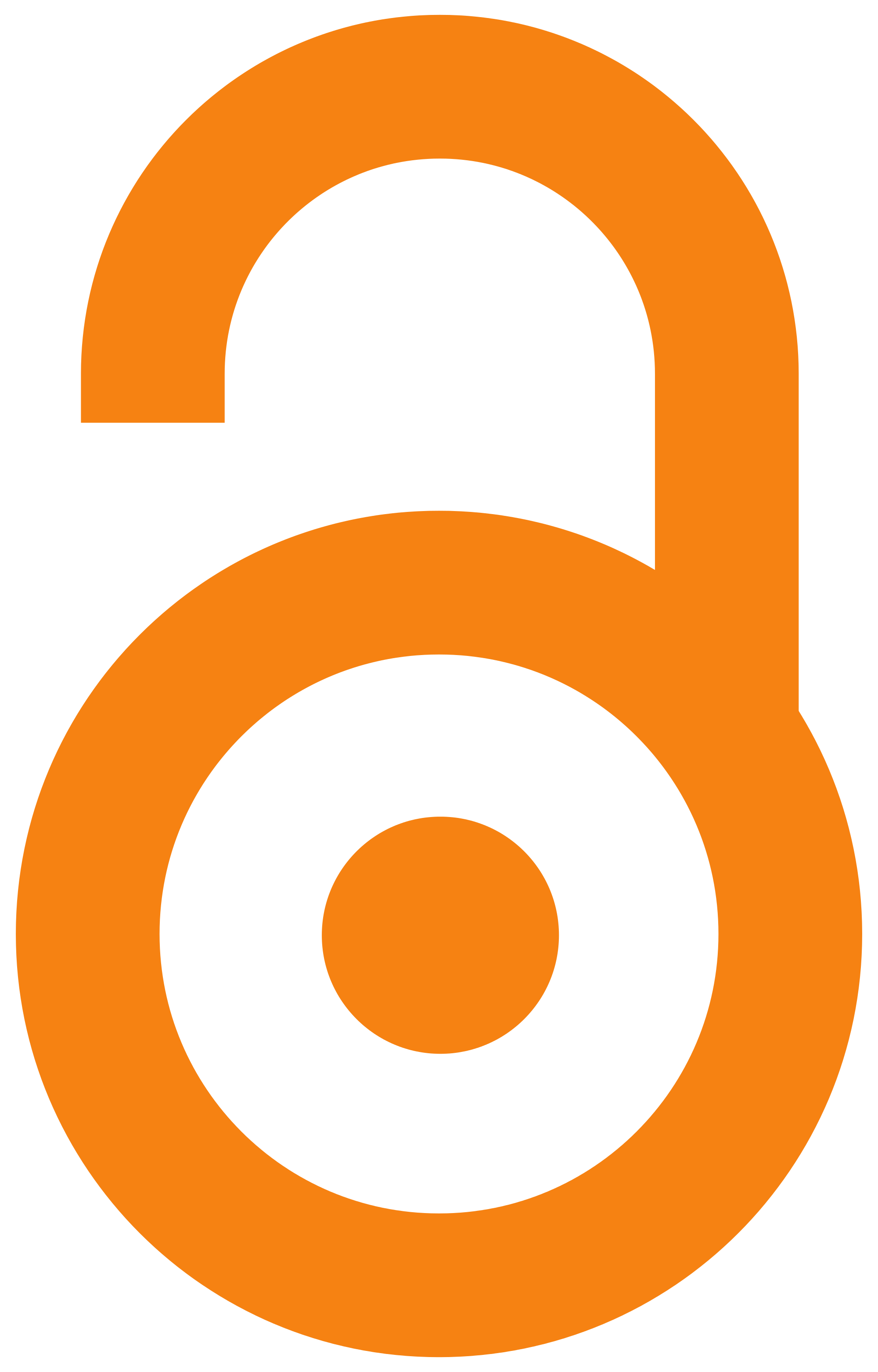 2019
Članak u časopisu (Objavljena verzija)

Apstrakt
The goal of this research was to define the initial body structure model of female students of Faculty of Special Education and Rehabilitation (FASPER), University of Belgrade, as a person whose professional and work commitment is working with disabled people and it's perceived as a very responsible, stressful and atypical work profile. The sample was made of 125 participants (female students) of III and IV year of Bachelor studies of FASPER. Research was conducted in a Methodical-research laboratory (MRL) in Faculty of sport and physical education, University of Belgrade in a time period 2012-2017, in accordance with standardized procedure of applying electrical multichannel bioimpedance method with body structure analyzer - InBody 720. It contained twenty (20) variables, eight (8) were basic and twelve (12) were derived. Based on BMI it's claimed that 77.60% participants has a normal body status, but the prevalence of overweight students (BMI lt 25.00) were 7.20%, apropos the prevale
...
nce of obesity (BMI lt 30.00) was 4.00%. It's also established that the prevalence of underweight students (BMI>18.50) is 11.20%, with 4.00% participants who were significantly thinness underweight i.e. poorly nourished (BMI>17.50). According to the results it was concluded that even 96.8% of sample was not in line with ideal or optimal body structure profile. For example, 63.2% participants has some form of body mass deficits (average of 5.25 kg) with mostly muscle component deficit 78.4% (average muscle mass deficit is 4.28 kg) and with body fat component deficit 43.2% (average deficit of body fat is 2.01 kg). On the other hand, 33.6% participants has a form of surplus (average surplus in body structure is 9.44 kg) where even 54.4% has a surplus of body fat component (average level of surplus of body fat 7.48 kg). The results of 4D body structure model of female students from FASPER can be defined like this: 31.77 L of Total Body Water (53.37%), 8.50 kg of proteins (14.26%), 16.98 kg of body fat (27.10%) and 3.10 kg of minerals (5.18%). Beside the probability that the reason of bad nutrition behaviour of these students is the cause of their increasing fat depots it's also a fact that 69.6% of these students are physically inactive and 21.6% just occasionally active, which mean that 91.2% of students was physically non active person, could indicate a most possible reason of body fat component suficit and body muscle component deficit as a main body structure characteristics.
El objetivo de la investigación es definir las características de modelo de la estructura corporal de las estudiantes de la FASPER de la Universidad en Belgrado, como personas cuya orientación laboral futura es el trabajo con las personas inválidas, lo que representa UN perfil laboral profesional muy responsable, estresado y atípico. La muestra ha sido compuesta de las 125 examinadas. Las mediciones se han hecho en el Laboratorio metódico-investigativo de la Facultad de Deporte y Educación Física de la Universidad en Belgrado, utilizando el analizador de la estructura corporal - InBody 720. La investigación ha abarcado veinte (20) variables. Los resultados han mostrado que los 77,60 % de las examinadas están en el estatus de nutrición normal, que la prevalencia de las examinadas con sobrepeso (BMI lt 25.00) es el 7,20 %, es decir, con obesidad (BMI lt 30.00) el 4.00 %. También se ha establecido que la prevalencia de desnutrición (BMI lt 18.50%) es el 11,20%, donde incluso el 4,00% de
...
las examinadas es considerablemente desnutrido (BMI lt 17.50%). Los resultados demostraron que incluso los 96.8% de las examinadas se desvían del perfil de la nutrición ideal. En relación con la desviación hacia el déficit, los 63% de las examinadas tiene alguna forma de déficit de la masa corporal (el promedio del déficit de la masa corporal es de 5.20 kg) y la mayoría de ellas tiene el déficit del componente de músculos los 78,4% (el déficit de 4.28 kg), así como también en relación con el déficit de componente graso los 43,2% (déficit de 2.01 kg). Con el perfil de alguno de los excedentes están los 33,6% de las examinadas (excedente de la masa corporal de 9.44 kg), donde incluso los 54,4% tiene el excedente del componente graso (excedente de 7.48 kg). Además de la probabilidad que la forma de nutrición es la razón para el aumento del componente graso y el hecho que incluso los 69,6% de las examinadas no están físicamente activas de manera adecuada, los 21.6 % solo de vez en cuando, es decir los 91.2% en total, indica la posible razón porque en ellas se ha encontrado el excedente del componente graso y el déficit del componente muscular.
Cilj istraživanja je definisanje modelskih karakteristika telesne strukture studentkinja FASPERA Univerziteta u Beogradu, kao osoba čije je buduće radno opredeljenje rad sa invalidnim licima, što predstavlja veoma odgovoran, stresan i atipičan profesionalni radni profil. Uzorak je bio sastavljen od 125 ispitanica. Merenja su izvršena u Metodičko-istraživačkoj laboratoriji Fakulteta sporta i fizičkog vaspitanja Univerziteta u Beogradu, pomoću analizatora telesne strukture - InBody 720. Istraživanjem je obuhvaćeno dvadeset (20) varijabli. Rezultati su pokazali da je 77.60 % ispitanica u statusu normalne uhranjenosti, da je prevalencija ispitanica sa prekomernom težinom (BMI lt 25.00) 7.20%, odnosno gojaznosti (BMI lt 30.00) 4.00%. Takođe, utvrđeno je i da je prevalencija nedovoljne uhranjenosti (BMI > 18.50) 11.20%, gde je čak 4.00% ispitanica i značajno neuhranjeno (BMI >17.50). Rezultati su pokazali da čak 96.8 % ispitanica odstupa od profila idealne uhranjenosti. U odnosu na odstupa
...
nje ka deficitu, 63.2% ispitanica ima neki oblik deficita telesne mase (prosek deficita telesne mase od 5.20 kg) i to ih ima najviše sa deficitom mišićne komponente 78.4% (deficit od 4.28 kg), kao i u odnosu na deficit masne komponente 43.2% (deficit od 2.01 kg). Sa profilom nekog od suficita ima 33.6% ispitanica (suficit telesne mase od 9.44 kg), gde čak 54.4% ima suficit masne komponente (suficit od 7.48 kg). Pored verovatnoće da je način ishrane razlog za povećane masne komponente, i činjenica da čak 69.6% nije, a 21.6% samo povremeno, odnosno ukupno 91.2% ispitanica nije adekvatno fizički aktivno, ukazuje na mogući razlog zašto je kod njih utvrđen suficit masne, odnosno deficit mišićne komponente.
Ključne reči:
percent of body fat / percent of muscle mass / female students / body composition / University of Belgrade / porcentaje de grasa / porcentaje de músculos / las estudiantes / composición corporal / Universidad en Belgrado / procenat masti / procenat mišića / studentkinje / telesni sastav / Univerzitet u Beogradu
Izvor:
Fizička kultura, 2019, 73, 2, 249-260
Izdavač:
Univerzitet u Beogradu - Fakultet sporta i fizičkog vaspitanja, Beograd
Finansiranje / projekti: