Behaviour of students with comorbidity of cerebral palsy and intellectual disability in the school environment
Ponašanje učenika sa komorbiditetom cerebralne paralize i intelektualne ometenosti u školskoj sredini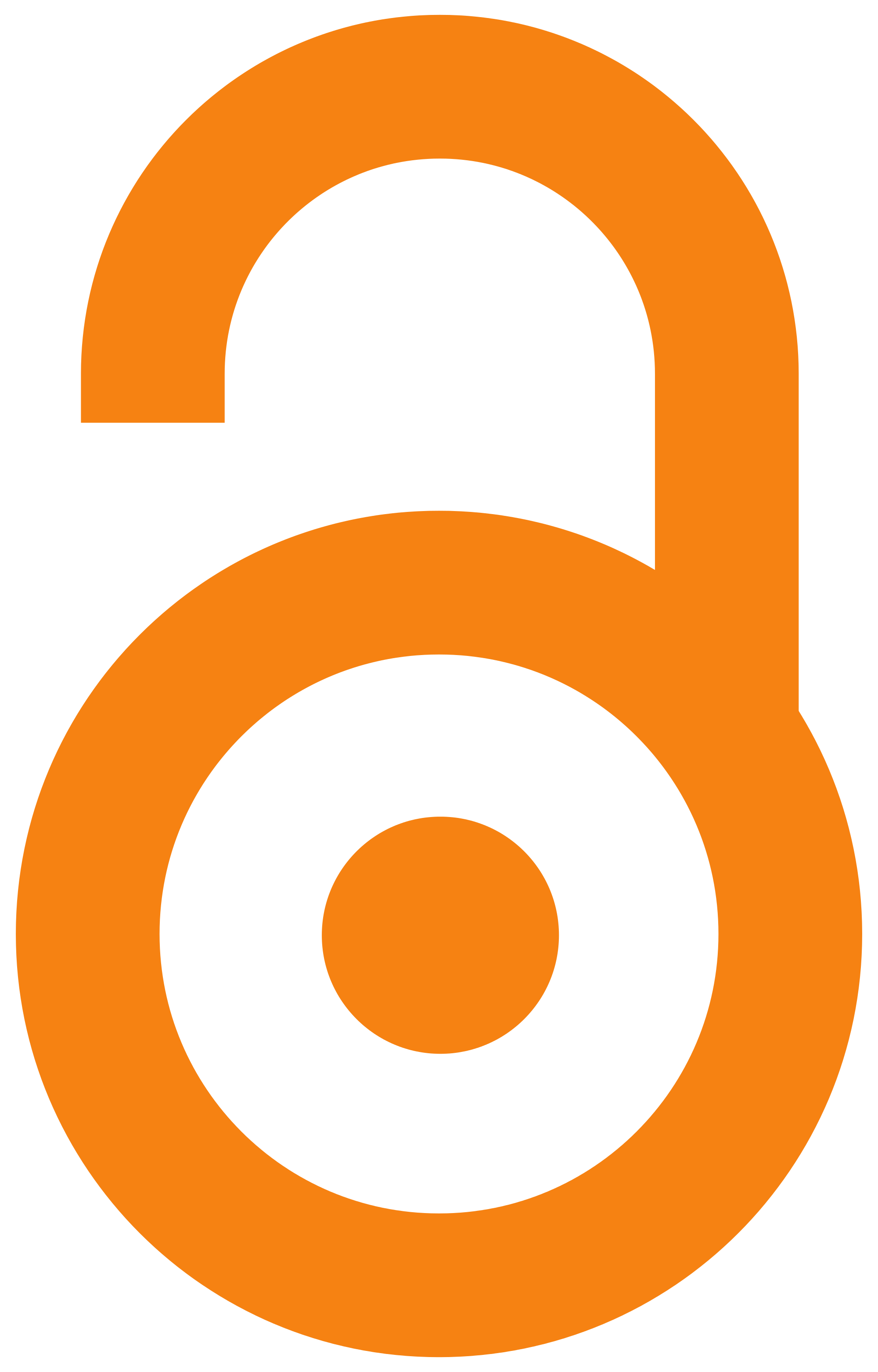 2018
Article (Published version)

Abstract
Each person actualizes his/her presence and contact with others through his/her behaviour. It integrates all personal abilities that are aimed at immediate goal. The main objective of this study was to assess the behaviour of children with comorbidity of cerebral palsy and intellectual disability in the school environment. The research sample consisted from 31 students of both sexes (54.8% were male and 45.2% were female students), who in addition to cerebral palsy also had reduced intellectual functioning. The average age of examinees was from 9 to 14 years (M = 10.9, SD = 1.189). The survey was conducted in elementary school 'Miodrag Matic', and the Questionnaire for the evaluation of the student's behaviour was used for the purpose of data collection. The research results showed no statistically significant difference between male and female students when it comes to student behaviour in the school class and on vacation. When it comes to the domain of behaviour in relation to the au
...
thority, the resulting difference was in the variable 'praise' (p = 0.034). Knowing the individual characteristics of each child is of exceptional importance, as this makes it possible to improve the strategies for the solving of behavioural problems in children with comorbidity of cerebral palsy and intellectual disability.
Ponašanjem svaka osoba ostvaruje svoje prisustvo i kontakt sa drugima. Ono integriše sve sposobnosti osobe koje su usmerene ka neposrednom cilju. Osnovni cilj ovog istraživanja je bila procena ponašanja učenika sa komorbiditetom cerebralne paralize i intelektualne ometenosti u školskom okruženju. Uzorak istraživanja formiran je od 31 učenika oba pola (54,8% učenika muškog i 45,2% učenika ženskog pola), koji su pored cerebralne paralize imali i sniženo intelektualno funkcionisanje. Prosečan uzrast ispitanika je od 9 do 14 godina (AS = 10,9, SD = 1,189). Istraživanje je sprovedeno u osnovnoj školi 'Miodrag Matić', a za potrebe prikupljanja podataka korišćen je Upitnik za procenu ponašanja učenika. Rezultati istraživanja pokazuju da između ispitanika muškog i ženskog pola nema razlike koja je statistički značajna, kada je u pitanju ponašanje učenika na času i na odmoru. Kada je u pitanju domen ponašanje u odnosu na autoritet, dobijena je razlika na varijabli 'pohvale' (p = ,034). Poznavan
...
je individualnih karakteristika svakog deteta je izuzetno važno, jer se na taj način mogu unaprediti strategije za rešavanje problema ponašanja dece sa komorbiditetom cerebralne paralize i intelektualne ometenosti.
Keywords:
behaviour / cerebral palsy / intellectual disability / the school environment / ponašanje / cerebralna paraliza / intelektualna ometenost / školsko okruženje
Source:
Sinteze - časopis za pedagoške nauke , književnost i kulturu, 2018, 14, 15-30
Publisher:
Visoka škola strukovnih studija za vaspitače, Kruševac