Student's violent behavior directed against teachers in secondary school
Nasil'stvennoe povedenie učaščihsja k prepodavateljam v srednej škole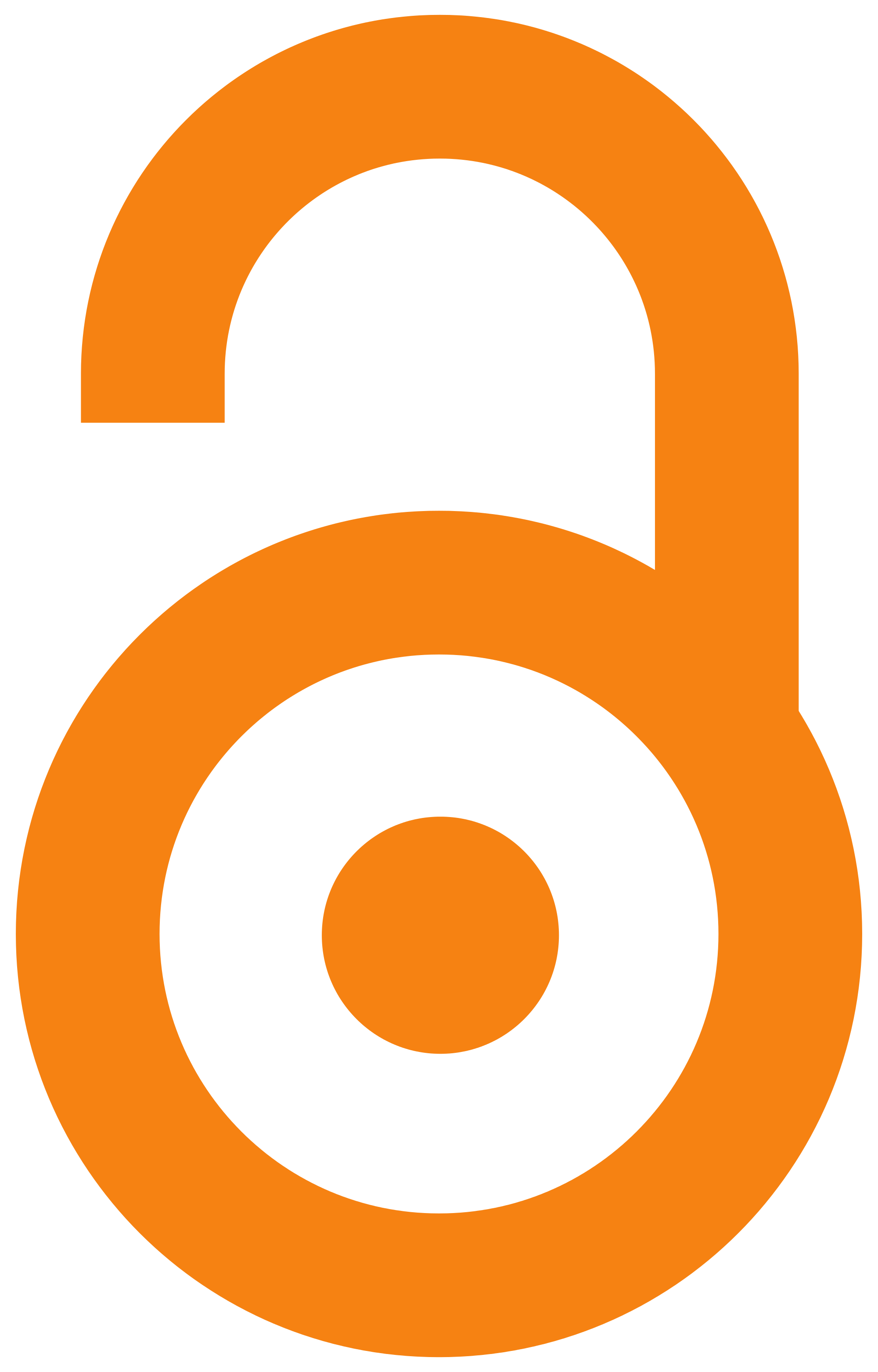 2018
Članak u časopisu (Objavljena verzija)

Apstrakt
The results of previous studies consistently suggest that the teaching profession carries a high risk of victimization in the workplace. Teachers' exposure to violence is a relatively new field of scientific research, which is why the data on the scope and nature of this problem is limited, especially in our country. This paper presents the results of research on the frequency and characteristics of students' violent behavior directed against teachers in our schools. The sample consisted of 564 secondary school teachers from all over Serbia. The APA Classroom Violence Directed Against Teachers Task Force questionnaire was used to assess victimization of teachers. Research results indicated that, during the previous school year, almost 80% of teachers had experienced violent behavior from students, most frequently in the form of obscene remarks or gestures. Victimization was significantly related to gender, age, and length of teachers' work experience. Furthermore, significant relations
...
hips were determined between victimization of teachers and school type, size, and location. The obtained findings about the prevalence and factors related to victimization of teachers can have significant implications for future research and practice.
Rezultati prethodnih istraživanja konzistentno sugerišu da profesija nastavnika nosi visok rizik viktimizacije na radnom mestu. Izloženost nastavnika nasilju je relativno novo područje naučnog proučavanja, te raspolažemo ograničenim informacijama o obimu i prirodi ovog problema, posebno u našoj zemlji. U ovom radu prezentovani su rezultati istraživanja o učestalosti i karakteristikama nasilnog ponašanja učenika prema nastavnicima u našim školama. Uzorak čine 564 nastavnika srednjih škola iz cele Srbije. Za procenu viktimizacije nastavnika korišćen je upitnik Radne grupe za nasilje u učionici usmereno prema nastavnicima Američkog udruženja psihologa (APA Classroom Violence Directed Against Teachers Task Force). Rezultati istraživanja pokazuju da je tokom prethodne školske godine skoro 80 odsto nastavnika doživelo nasilno ponašanje učenika, najčešće u vidu nepristojnih reči ili gestova. Viktimizacija je značajno povezana sa polom, starošću i dužinom radnog staža nastavnika. Takođe su otk
...
rivene značajne veze viktimizacije nastavnika sa vrstom, veličinom i lokacijom škole. Dobijeni nalazi o prevalenciji i faktorima viktimizacije nastavnika mogu imati značajne implikacije za buduća istraživanja i praksu.
Ključne reči:
victimization / teachers / violence / risk factors / school / viktimizacija / nastavnici / nasilje / faktori rizika / škola
Izvor:
Nastava i vaspitanje, 2018, 67, 3, 489-505
Izdavač:
Pedagoško društvo Srbije, Beograd i Univerzitet u Beogradu - Filozofski fakultet - Institut za pedagogiju i andragogiju, Beograd
Finansiranje / projekti: