Sports activities of persons with disabilities and architectural barriers
Sportske aktivnosti osoba sa invaliditetom i arhitektonske barijere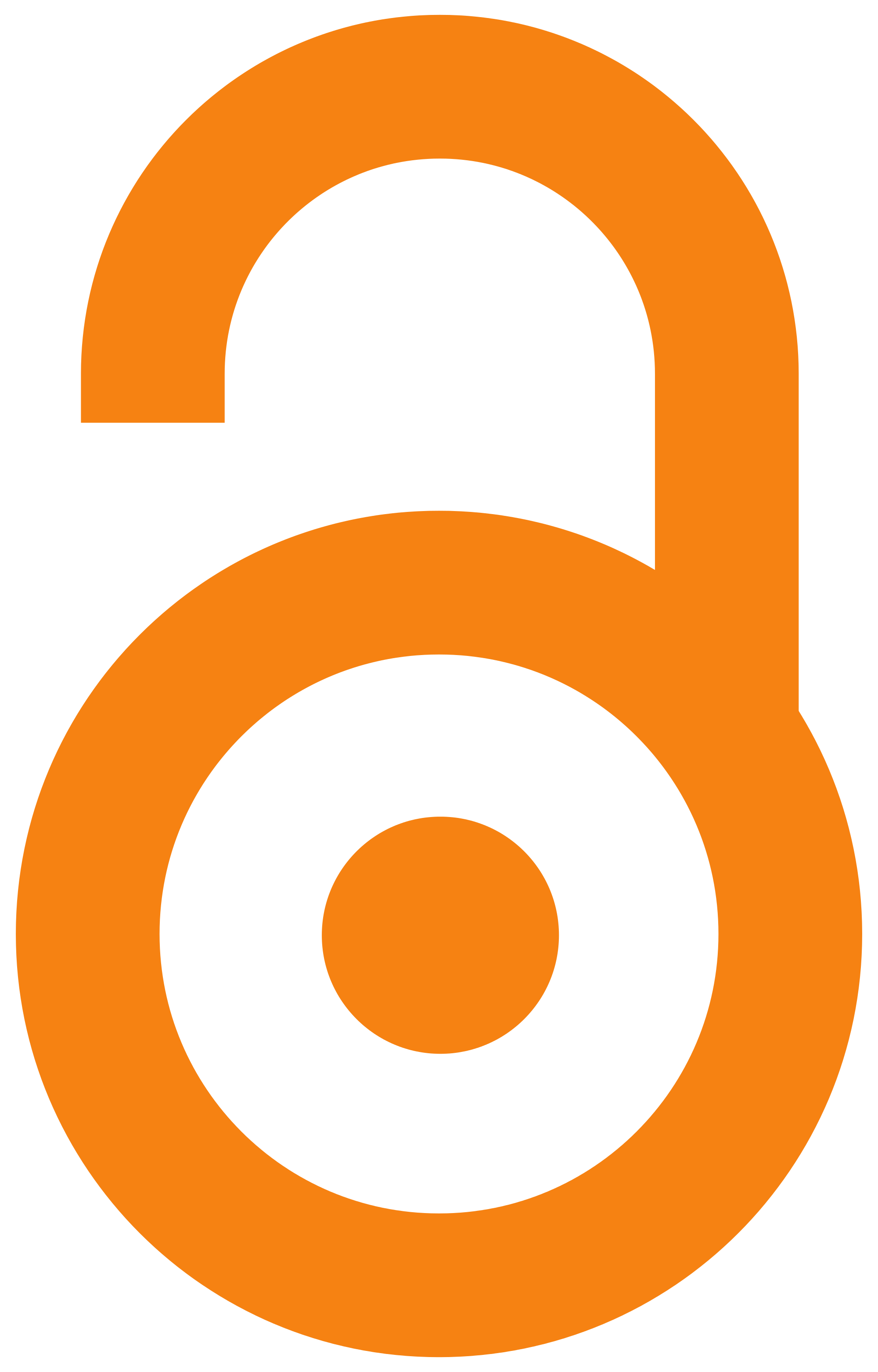 2018
Article (Published version)

Abstract
Introduction: The realization of sports activities of persons with disabilities requires, above all, the accessibility of sports facilities and sports grounds. Architectural barriers are physical barriers within a built environment, which restrict or completely disable the wheelchair users. The aim of the research was to examine which architectural barriers persons with spinal cord injuries­paraplegia who were engaged in sports recreationally or professionally encountered. Methodology: The sample consisted of 26 persons with spinal cord injury­paraplegia, both gender, who were active in sports and trained at least 2­3 times a week. The research was conducted in Belgrade, in the Home for Adult Disabled Persons, in the Association of paraplegics and quadriplegic 'Dunav', Athletic club 'Pogledi', Wheelchair Basketball club 'Dunav', Table tennis club for persons with disabilities of Belgrade 'STIB' and the Sports and recreation association 'Everything is Possible'. For research purposes, a
...
questionnaire covering general sociodemographic characteristics and architectural barriers that persons encountered when they were engaged in sports was constructed. Conclusion: The most common architectural barriers encountered by athletes with spinal cord injuries­paraplegia are unadjusted wheelchair ramps (73.1%) and parking spaces (69.2%).
Uvod: Realizacija sportskih aktivnosti osoba sa invaliditetom zahteva pre svega pristupačnost sportskih objekata i sportskih terena. Arhitektonske barijere su prostorne prepreke unutar izgrađenog okruženja koje korisnicima invalidskih kolica ograničavaju ili u potpunosti onemogućavaju njihovu samo stalnu upotrebu. Cilj istraživanja je bio da se ispita na koje arhitektonske barijere nailaze osobe sa povredom kičmene moždine - para plegijom koje se rekreativno ili profesionalno bave sportom. Metodologija rada: Uzorak ispitanika je činilo 26 osoba sa povredom kičmene moždine - paraplegijom, oba pola, koji se aktivno bave sportom, treniraju minimum 2‒3 puta nedeljno. Istraživanje je realizovano u Beogradu, i to u Domu za odrasla invalidna lica, Udruženju paraplegičara i kvadriplegičara 'Dunav', Atletskom klubu 'Pogledi', Klubu košarkaša u kolicima 'Dunav', Stonoteniskom klubu osoba sa invaliditetom Beograda 'STIB' i Sportsko­rekreativnom udruženju 'Sve je moguće'. Za potrebe istraživanja k
...
onstruisan je upitnik koji je obuhvatio opšte socio-demografske karakteristike i arhitektonske barijere na koje nailaze baveći se sportom. Zaključak: Najčešće arhitektonske barijere na koje nailaze sportisti sa povredom kičmene moždine - paraplegijom su neprilagođene rampe (73,1%) i parking mesta (69,2%).
Keywords:
sport of persons with disabilities / persons with spinal cord injuries / architectural barrier / sport osoba sa invaliditetom / osobe sa povredom kičmene moždine / arhitektonske barijere
Source:
Zdravstvena zaštita, 2018, 47, 4, 16-24
Publisher:
Komora zdravstvenih ustanova Srbije, Beograd