Social distance of general population towards the blind three decades ago and today
Socijalna distanca većinske populacije prema slepim osobama pre tri decenije i danas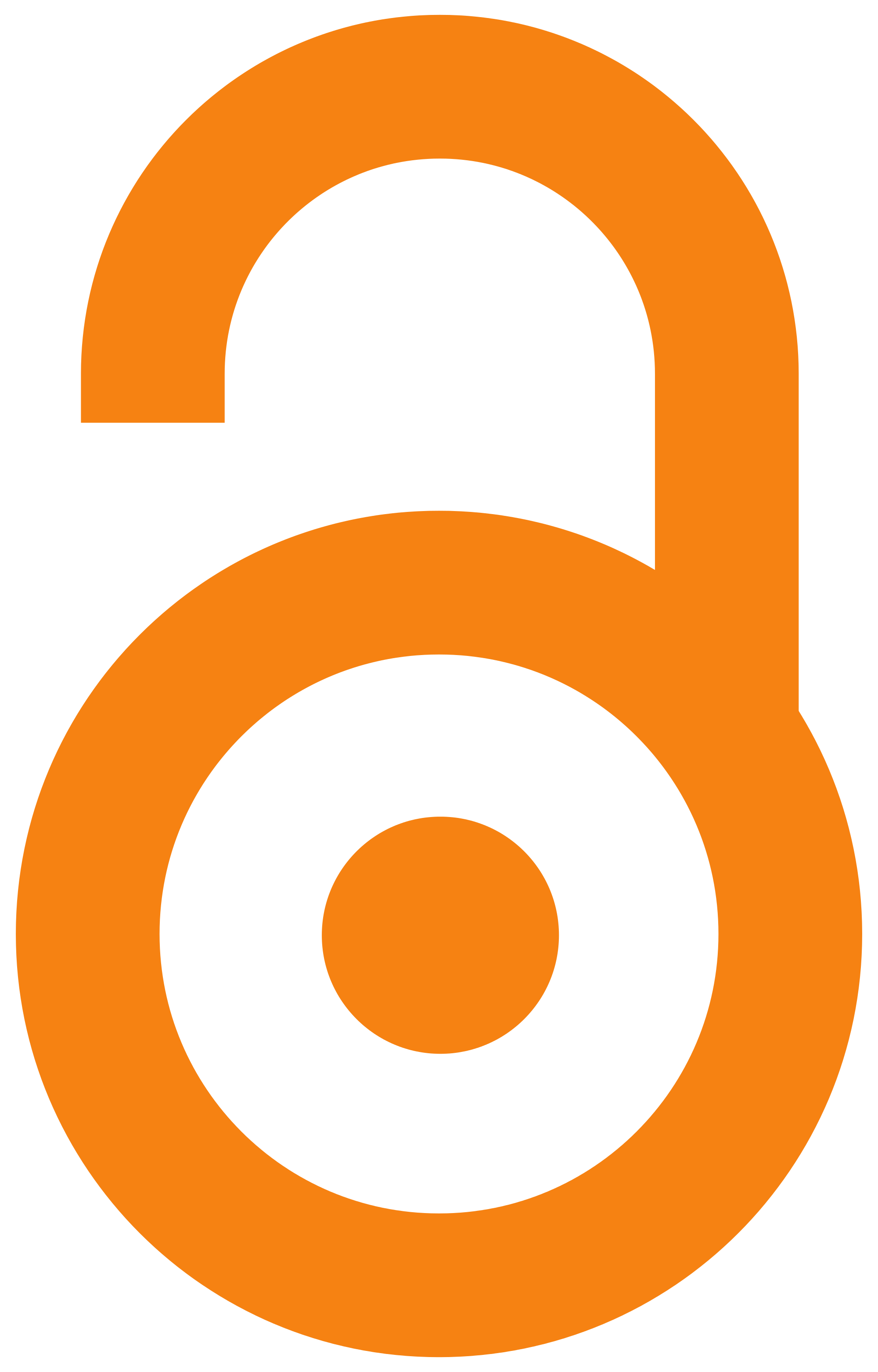 2018
Article (Published version)

Abstract
Social distance is operationalized as the willingness of respondents to accept or reject a particular social relationship with members of the target group. Comparison of available empirical findings on the social distance towards the blind at several points of time did not lead to unambiguous conclusions. Therefore, we fully repeated the research from 1983. The aim was to determine the changes in the order of questions in the scale and the differences in social distance toward the blind for the complete scale and each of the items in the studies conducted in 1983 and 2016. In both studies the same modified Bogardus scale was used in a quota sample of adults. The results show that the closest social relationships (marriage and intimate relationships) are still at the top of the scale. Several items in the scale have changed ranking significantly (superiors at work, sharing hotel rooms, killing blind-born children). Values of the Chi-square test showed that there are significant differen
...
ces in the complete scale and in the following relations: sharing hotel rooms (significantly increased distance), child marriage, child education, help in the street, municipality councilor, superiors at work, living in special institutions (significant reduction in distance). Qualitative analysis showed that the motivational basis for accepting and rejecting relationships with blind persons is less irrational today than three decades ago. Although smaller social distance in the recent study can partly be attributed to a lower degree of aggressiveness of respondents compared to that from the previous study, the fact that the explanations of answers today are far more rational than three decades ago shows that positive changes have actually occurred.
Socijalna distanca se operacionalizuje kao spremnost ispitanika da prihvati ili odbaci određene socijalne odnose s pripadnicima ciljne grupe. Poređenje raspoloživih empirijskih nalaza o socijalnoj distanci prema slepim osobama u nekoliko vremenskih trenutaka nije dovelo do jednoznačnih zaključaka. Stoga smo u potpunosti ponovili jedno istraživanje iz 1983. godine. Cilj istraživanja je utvrđivanje promena u stepenu spremnosti većinske populacije da prihvati neke socijalne relacije sa slepim osobama. Realizovan je na osnovu poređenja ranga/redosleda pitanja iz istraživanja sprovedenih 1983. i 2016. godine i razlika u socijalnoj distanci prema slepim osobama za skalu u celini i za svaki od ajtema u ova dva istraživanja. U oba istraživanja primenjena je ista modifikovana Bogardusova skala na kvotnom uzorku odraslih osoba. Rezultati pokazuju da su u vrhu skale i dalje najprisniji socijalni odnosi (brak i intimni odnosi). Nekoliko ajtema je bitno promenilo rang u skali (pretpostavljeni na po
...
slu, deljenje hotelske sobe, ubijanje sleporođene dece). Vrednosti Hi-kvadrat testa podudaranja pokazuju da postoje značajne razlike za skalu u celini i relacije: deljenje hotelske sobe (značajno povećana distanca), brak deteta, obrazovanje i vaspitanje deteta, pomoć na ulici, odbornik u opštini, pretpostavljeni na poslu, život u specijalnim ustanovama (značajno smanjena distanca). Kvalitativna analiza je pokazala da je motivaciona osnova za prihvatanje i odbacivanje socijalnih odnosa sa slepim osobama danas manje iracionalna nego pre tri decenije. Iako se manja socijalna distanca u novijoj studiji delom može pripisati nižem stepenu agresivnosti ispitanika u poređenju sa onima iz prethodne studije, činjenica da su obrazloženja odgovora danas mnogo racionalnija nego pre tri decenije pokazuje da je zaista došlo do pozitivnih promena.
Keywords:
blind persons / general population / social relationship / social distance / motivational basis / slepe osobe / većinska populacija / socijalni odnosi / socijalna distanca / motivaciona osnova
Source:
Specijalna edukacija i rehabilitacija, 2018, 17, 1, 81-101
Publisher:
Univerzitet u Beogradu - Fakultet za specijalnu edukaciju i rehabilitaciju, Beograd