Verbal fluency task performance in persons with moderate intellectual disability
Postignuće osoba sa umerenom intelektualnom ometenošću na zadacima verbalne fluentnosti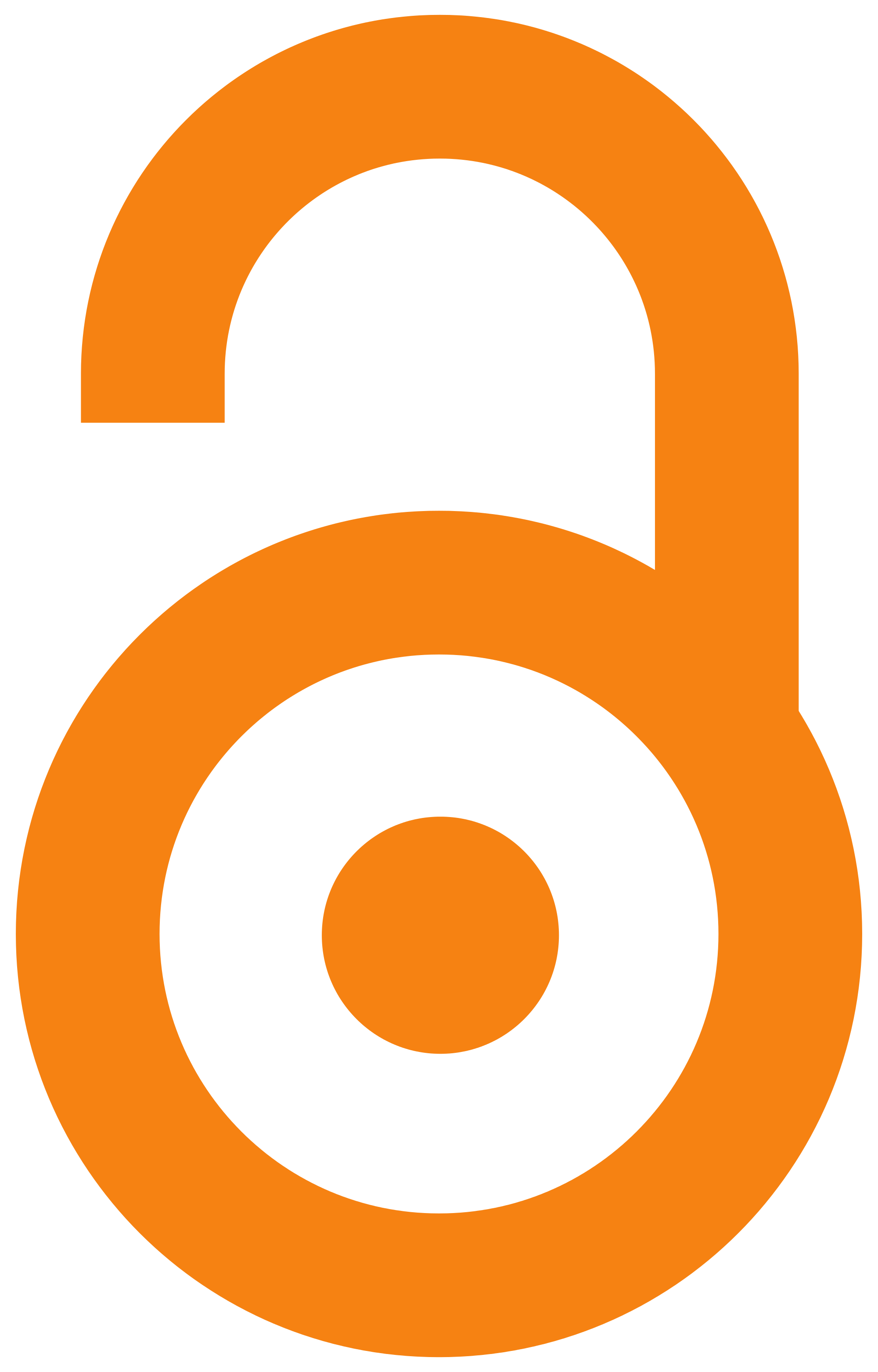 2018
Article (Published version)

Abstract
Verbal fluency is an indicator of the executive functions and mental lexicon. The aim of this paper is to determine phonemic and semantic productivity in persons with moderate intellectual disability (ID). The sample consisted of 58 persons with moderate ID, aged 15-25. Phonemic fluency was assessed by the Controlled Oral Word Association Test, while the Category Naming Test (CNT) was used to assess semantic fluency. The performance in the semantic fluency task was significantly better than the results on the phonemic fluency task. IQ was a significant factor of both assessed aspects of verbal fluency, but participants' age had a greater individual influence on semantic productivity and higher predictive value than IQ. We can conclude that maturation and experience represent significant factorsin forming lexical-semantic network, but they do not significantly contribute to the potential of persons with moderate ID for generating and using non-routine strategies. Intervention programs s
...
hould offer a wider repertoire of strategies and more creative approach in strategy generation, organization and manipulation.
Verbalna fluentnost je jedan od pokazatelja razvoja egzekutivnih funkcija i mentalnog leksikona. Cilj ovog rada je da utvrdi nivo fonološke i semantičke produktivnosti kod osoba sa umerenom intelektulnom ometenošću (IO). Uzorak se sastoji od 58 osoba sa umerenom IO, uzrasta od 15 do 25 godina. Fonološka fluentnost procenjena je Testom kontrolisanih usmenih asocijacija, dok je semantička fluentnost procenjena Testom kategorijalnog imenovanja. Postignuće na zadacima semantičke fluentnosti je bilo značajno bolje nego postignuće na zadacima fonološke fluentnosti. IQ je bio značajan faktor oba procenjena aspekta verbalne fluentnosti, ali je uzrast ispitanika imao veći pojedinačan uticaj na semantičku produktivnost i višu prediktivnu vrednost nego IQ. Možemo zaključiti da sazrevanje i iskustvo predstavljaju značajne faktore u formiranju leksičko-semantičke mreže, ali da ne doprinose značajno potencijalu osoba sa umerenom IO u generisanju i korišćenju nerutinskih strategija. Programi interven
...
cije bi trebalo da ponude širi repertoar strategija i kreativniji pristup u generisanju, organizovanju i korišćenju strategija.
Keywords:
moderate intellectual disability / verbal fluency / phonemic fluency / semantic fluency / executive functions / umerena intelektualna ometenost / verbalna fluentnost / fonološka fluentnost / semantička fluentnost / egzekutivne funkcije
Source:
Specijalna edukacija i rehabilitacija, 2018, 17, 3, 283-305
Publisher:
Univerzitet u Beogradu - Fakultet za specijalnu edukaciju i rehabilitaciju, Beograd
Funding / projects: