Neurosciences and neuroimaging in service of neuroeconomics
Neuronauke i neuroimidžing u službi neuroekonomije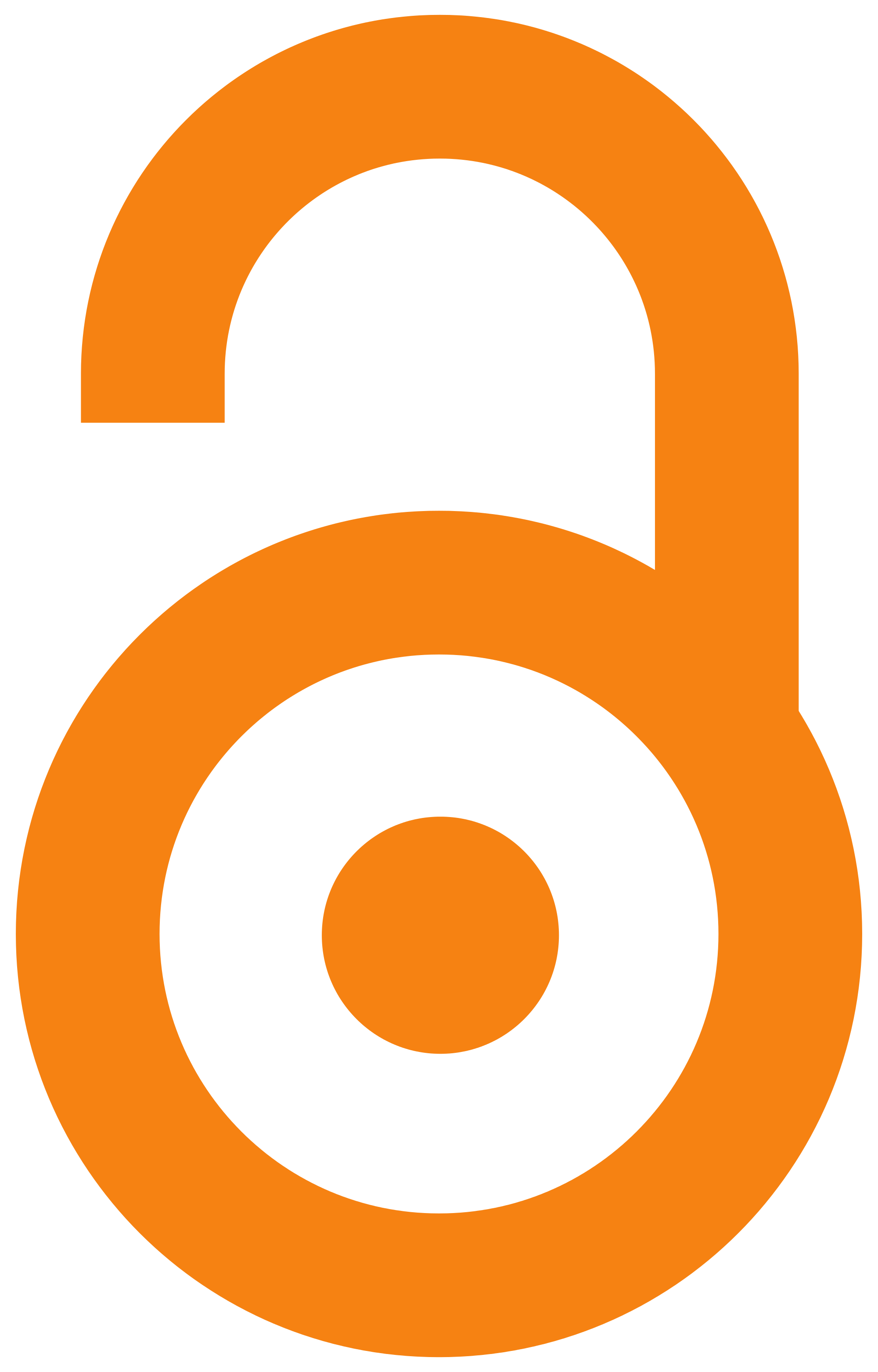 2018
Article (Published version)

Abstract
As a consequence of significant development of neurosciences several different scientific fields as neuroeducation, neuroesthetics, nerotheology, neuromarketing etc. had been established. Neuroeconomics is interdisciplinary scientific field that has aim to explain neurological mechanisms of decision-making process, mental ability of consideration of several possible alternatives, and ability to follow certain direction of action. Neuroeconomics is based on research methods, techniques and models that are overtaken from neurosciences, but also from cognitive and social psychology, as well as from experimental and behavioral economics. In practical sense, neuroeconomics is mainly involved in situations in which humans are not behaving according to rational model, but rather according to innate and adapted schemes of behavior and due to their strong emotional reaction. In this way, knowledge from the scientific fields of neurology and neurosciences that are obtained mainly by usage of neu
...
roimaging, are used in example to investigate market or to determine functioning of employees in critical situations. This kind of practical approach opens several ethical and legal dilemmas.
Kao posledica snažnog razvoja neuronauke poslednjih godina uspostavljen je veći broj neurodisciplina poput neuroedukacije, neuroestetike, neuroteologije, neuromarketinga i sl. Neurekonomija je interdisciplinarno naučno polje koje ima za cilj da objasni neurološke mehanizme procesa donošenja odluka, mentalnu sposobnost razmatranja više mogućih alternativa i sposobnost sprovodjenja izabranog pravca akcije. Neuroekonomija se bazira na istraživačkim metodama, tehnikama i modelima koje preuzima iz neuronauke, ali i kognitivne i socijalne psihologije, kao i iz eksperimentalne i bihevioralne ekonomije. U praktičnom smislu uglavnom se bavi situacijama u kojima se ljudi ne upravljaju prema racionalnom modelu ponašanja, već se njihov izbor zasniva na urodjenim i usvojenim šemama ponašanja i emocionalnoj reakciji. Na ovaj način znanja iz oblasti neurologije i neuronauke, a koja se pribavljaju uglavnom putem neuroimidžinga, koriste se u cilju ispitivanja ekonomskog tržišta ili na primer načina fun
...
kcionisanja zaposlenih u kriznim situacijama. Ovakav praktični pristup definitivno otvora i brojna etička i pravna pitanja.
Keywords:
neurosciences / neuroimaging / neuroeconomics / brain imaging / freedom of choice / neuronauke / neuroimidžing / neuroekonomija / oslikavanje mozga / slobodan izbor
Source:
Materia medica, 2018, 34, 1, 1587-1593
Publisher:
Kliničko-bolnički centar Zemun, Beograd