Correlation between acoustic and perceptual parameters to voice in female teachers
Korelacija između akustičkih i perceptivnih parametara glasa kod nastavnica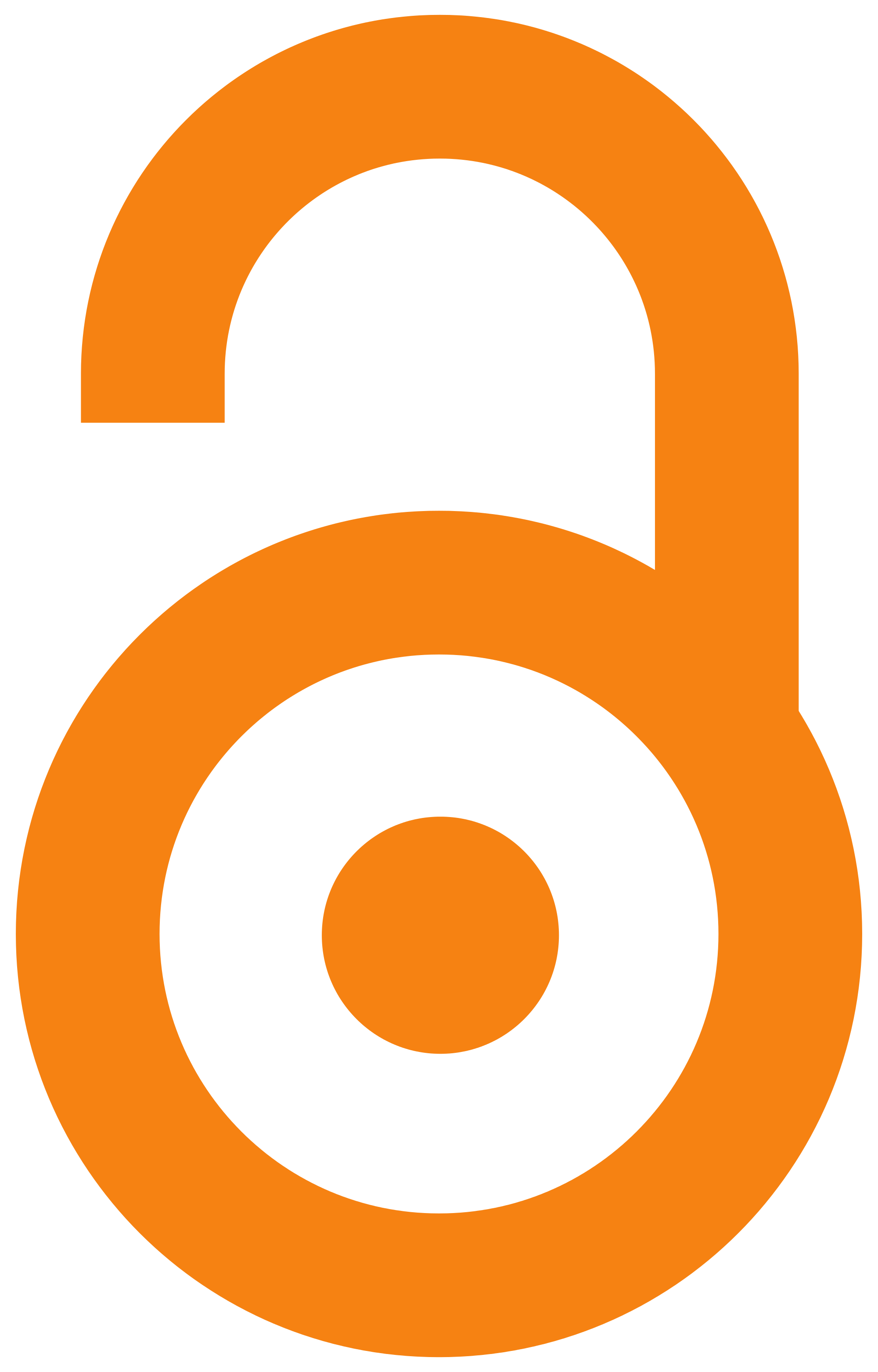 2018
Article (Published version)

Abstract
The aim of the research is to examine the connection between acoustic and perceptual parameters of voice in class female teachers. The survey involved 123 female subjects aged 25 to 59 years. The paper used a computer laboratory for the analysis of acoustic voice parameters, model 4300, "Kay Elemetrics" corporation. A subjective assessment of the quality of the voice was carried out using the Grbas scale. In statistical data processing, the measures of central tendency, variation measures, single-factor analysis of variance, t-test for independent samples and Pirson correlation coefficient were applied. Multidimensional voice analysis is used in the process of diagnostics and voice rehabilitation, which serves us to assess the effectiveness of rehabilitation and to support a subjective assessment of voice testing. Perceptive scales are important in assessing voice quality, determining the degree and severity of voice disorders, and deciding on further clinical procedures. Although the
...
instrumental approach in voice testing is relevant because it provides objectivity, a subjective impression in voice quality assessment is crucial. The results of our research show significant correlations between acoustic and perceptual voice characteristics of the classroom teachers, such as Grbas scales G (degree of hoarseness), R (voice roughness), a (weakness in voice) and S (tension in voice) and most of the respondents acoustic parameters that show variations in frequency and intensity (Jitt, RAP, Shim, APQ , and vAm). Although the changes in the voice quality of the teachers were mild and mild-moderate, they are very important to us because they can indicate the presence of vocal load that can lead to vocal dysfunction and voice disorders.
Cilj istraživanja je da se ispita povezanost između akustičkih i perceptivnih parametara glasa kod nastavnica razredne nastave. U istraživanju je učestvovalo 123 ispitanica, starosti od 25 do 59 godina. Korišćena je kompjuterska laboratorija za analizu akustičkih parametara glasa, model 4300, "Kay Elemetrics" korporacije. Subjektivna procena kvaliteta glasa je izvršena primenom Grbas skale. U statističkoj obradi podataka primenjene su mere centralne tendencije, mere varijabilnosti, jednofaktorska analiza varijanse, t-test za nezavisne uzorke i Pirsonov koefcijent korelacije. Multidimenzionalna analiza glasa se koristi u procesu dijagnostike i rehabilitacije glasa, služi za procenu uspešnosti rehabilitacije i kao podrška subjektivnoj proceni ispitivanja glasa. Perceptivne skale su značajne u proceni kvaliteta glasa, određivanju stepena i težine poremećaja glasa, kao i odlučivanju o daljim kliničkim postupcima. Iako je instrumentalni pristup u ispitivanju glasa relevantan jer obezbeđuje
...
objektivnost, subjektivni utisak u proceni kvaliteta glasa je ključan. Rezultati našeg istraživanja pokazuju značajne korelacije između akustičkih i perceptivnih karakteristika glasa kod nastavnica razredne nastave i to između parametara Grbas skale G (stepen promuklosti), R (hrapavost glasa), A (slabost u glasu) i S (napetost u glasu) i većine ispitivanih akustičkih parametara koji pokazuju varijacije u fekvenciji i intenzitetu (Jit, RP, Shim, APQ , i vAm). Iako su promene u kvalitetu glasa kod nastavnica bile blage i blago-umerene, one su veoma značajne za nas jer mogu ukazati na prisustvo vokalnog opterećenja koje može dovesti do vokalne disfunkcije i poremećaja glasa.
Keywords:
voice quality / vocal professionals / vocal fatigue / abuse of voice / kvalitet glasa / vokalni profesionalci / vokalni zamor / zloupotreba glasa
Source:
Beogradska defektološka škola, 2018, 24, 1, 29-49
Publisher:
Univerzitet u Beogradu - Fakultet za specijalnu edukaciju i rehabilitaciju, Beograd