Attitudes of young people in Serbia about prostitution, gender equality and feminism in 2016
Stavovi mladih u Srbiji prema prostituciji, rodnoj ravnopravnosti I feminizmu u 2016. godini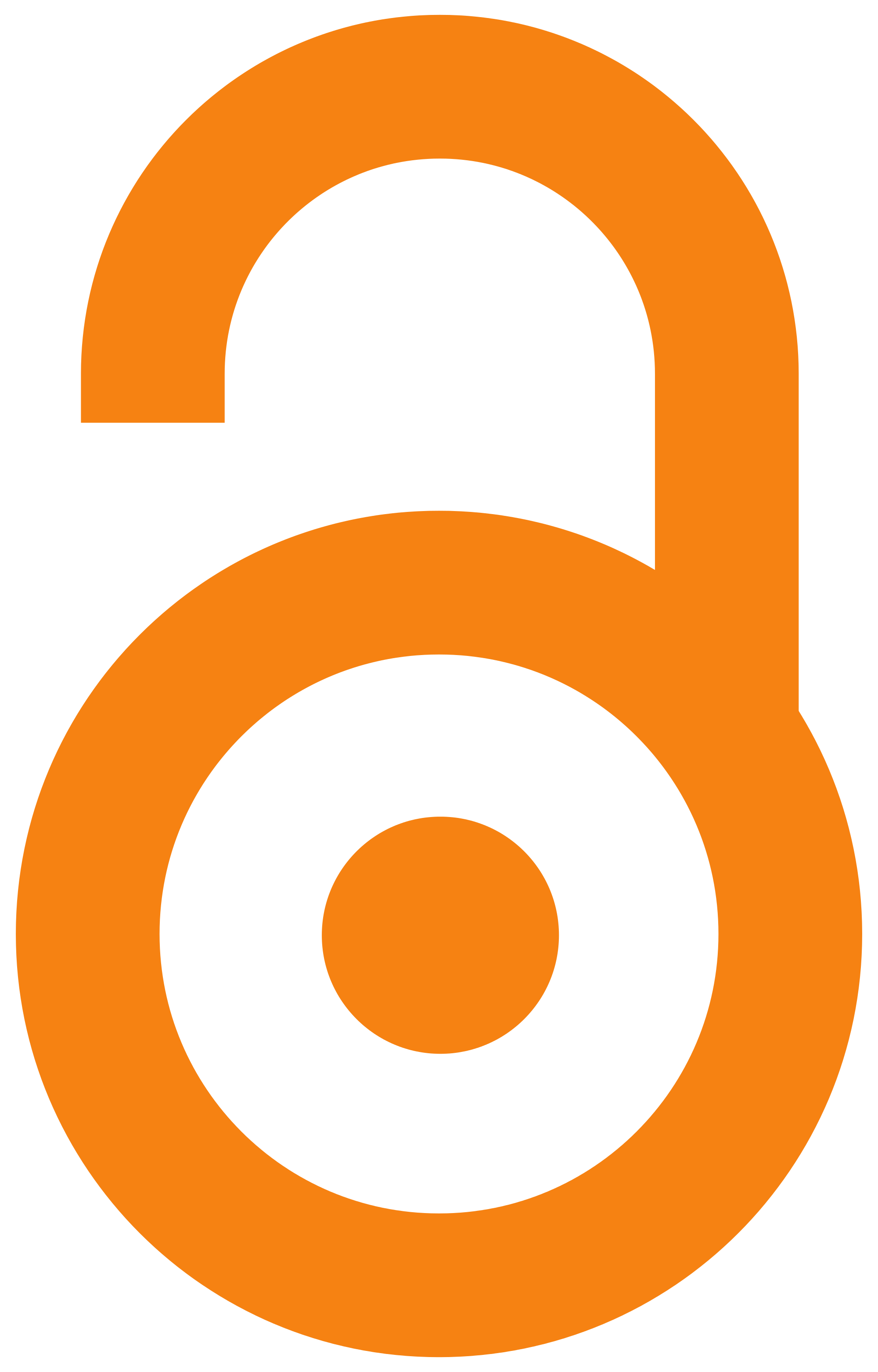 2018
Article (Published version)

Abstract
The objective of this research was to examine social and demographic predictors for the attitudes of young people in Serbia toward prostitution, gender equality and feminism, as well as to analyse the relations of these three attitudes between each other, and in relation to basic variable of sexual behaviour (age of first intercourse and number of sexual partners). The sample for this research was 1114 participants (67.6% female with average age of 22.4 years, SD =2.59). Three scales were applied in data collection process such as the scale of attitudes about prostitution, the scale of attitudes about gender equality (Džamonja-Ignjatović, Žegarac, Popović, & Duhaček, 2009) and the scale of attitudes about feminism (Džamonja-Ignjatović et al., 2009). The results show that boys have more positive attitude about prostitution although the difference in regard to attitudes of girls was far more expressed in smaller than in big cities. Contrary to this, the data relative to the attitudes tow
...
ard gender equality and feminism point that girls have expressed more positive attitude than boys. Additionally, our results show positive association of attitudes on gender equality and prostitution. The rights and social protection of women in prostitution in Serbia are a marginalised social issue and social reactions of tolerance and indifference are predominant. In this regard further research of attitudes of systematic solutions, possibilities and challenges in prostitution could provide significant contribution to this subject.
Cilj istraživanja bio je da se ispitaju socio-demografski pokazatelji stavova mladih u Srbiji prema prostituciji, rodnoj ravnopravnosti i feminizmu, te da se analizira odnos ova tri stava međusobno, ali i u odnosu na osnovne varijable seksualnog ponašanja (uzrast prilikom prvog seksualnog odnosa i broj seksualnih partnera). Uzorak istraživanja je činilo 1114 ispitanika (67,6% ženskog pola, prosečne starosti 22,4 godine, SD = 2,59). Za prikupljanje podataka korišćene su skala stavova o prostituciji, skala stavova o rodnoj ravnopravnosti (Džamonja-Ignjatović, Žegarac, Popović, & Duhaček, 2009) i skala stavova o feminizmu (Džamonja-Ignjatović i sar., 2009). Rezultati pokazuju da mladići imaju pozitivniji stav prema prostituciji, premda je razlika u odnosu na stavove devojaka bila daleko izraženija u manjim nego u većim mestima. Suprotno tome, podaci koji se odnose na stavove prema rodnoj ravnopravnosti i feminizmu ukazuju na to da devojke imaju izraženo pozitivniji stav u odnosu na mladić
...
e. Dodatno, naši rezultati pokazuju da postoji pozitivna povezanost stavova prema rodnoj ravnopravnosti i prostituciji. Oblast regulisanja prava i socijalne zaštite žena u prostituciji u Srbiji je marginalizovano društveno pitanje, a u društvenoj reakciji preovladava tolerancija i indiferentnost. Najveću vrednost ovog rada predstavljalo bi podizanje svesti naučne i stručne javnosti o važnosti usvajanja rodnoravnopravnog diskursa koji bi u prvi plan stavljao uvođenje elemenata prava žena u prostituciji i drugačije sistemske regulative u Srbiji. U tom smislu bi dalje ispitivanje stavova o sistemskim rešenjima, mogućnostima i izazovima u oblasti prostitucije moglo da predstavlja značajan istraživački doprinos ovoj temi.
Keywords:
prostitution / gender equality / feminism / attitudes of young people / Serbia / prostitucija / rodna ravnopravnost / feminizam / stavovi mladih / Srbija
Source:
Теме – Journal for Social Sciences, 2018, 42, 3, 741-761