Auditory attention and practical adaptive skills in persons with moderate intellectual disability
Auditivna pažnja i praktične adaptivne veštine kod osoba sa umerenom intelektualnom ometenošću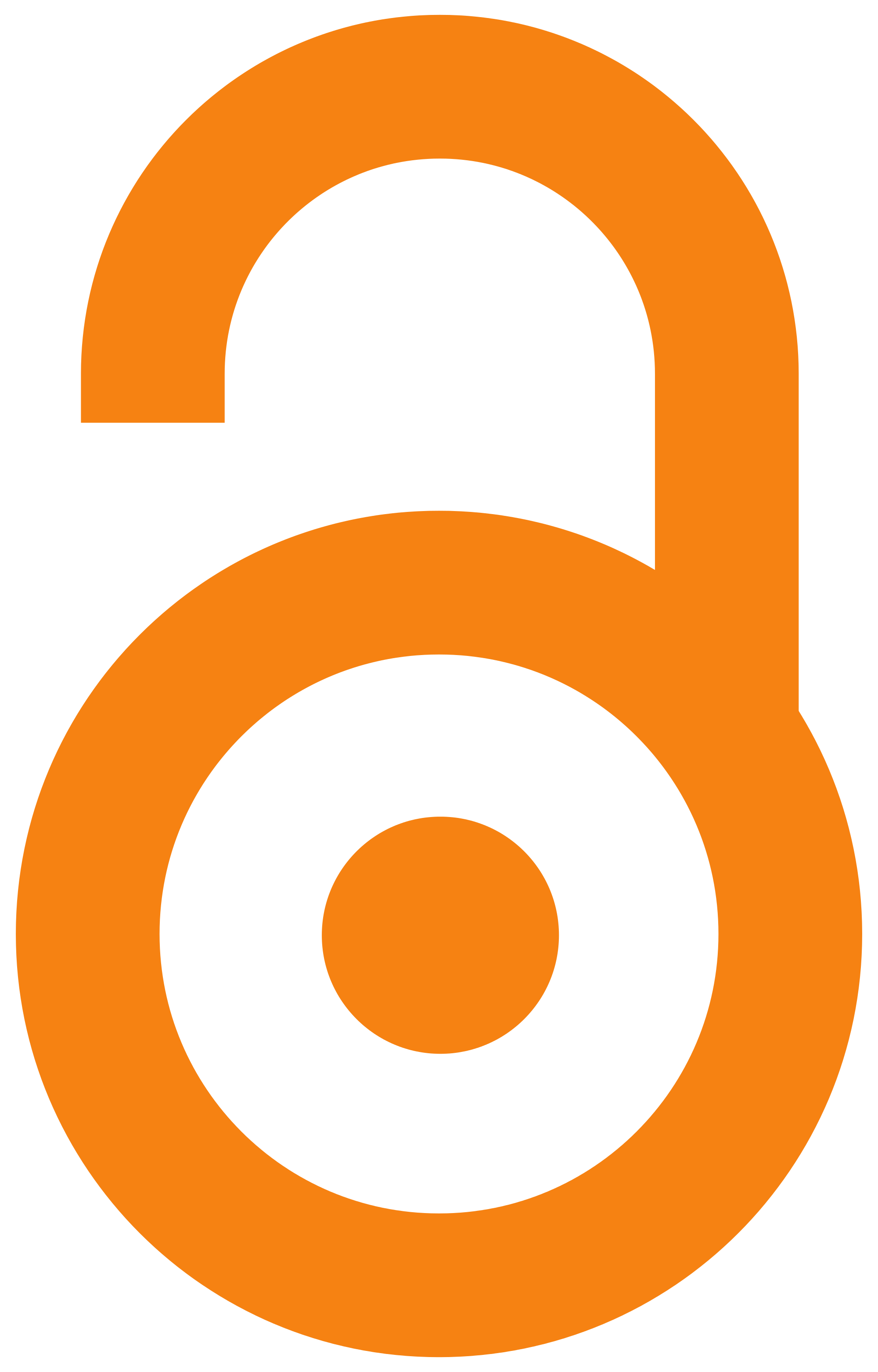 2017
Article (Published version)

Abstract
The research aims to determine the relation between auditory attention and practical adaptive skills in persons with moderate intellectual disability (MIO). The sample included 66 persons with MID, 33 (50%) men and 33 (50%) women, between 17 and 54 years of age (AM=30.89; SD=9.637). Auditory attention was assessed by tasks testing auditory span (verbal and nonverbal) and maintaining auditory attention, which belong to the Protocol for Cognitive Abilities Assessment. Data on practical adaptive skills were obtained from standardized interviews with special educators, by applying Independent functioning and Physical development domains of the Adaptive Functioning Scale. The results of the assessed domains were grouped into the Personal independence factor, which represents the acquisition level of practical adaptive skills. Compared to the norms for the population of persons with intellectual disability, the standard scores mean value of the participants with MID in practical skills domai
...
n was above average. No statistically significant difference was determined between the participants' age and gender and their achievements in practical skills domain. The results of the participants with MID in tasks assessing auditory attention were extremely uneven. In tasks which assess attention range, the mean value of the achieved level/span of verbal attention was 1.8 (a bit under four stimuli in a row), and the span of nonverbal auditory attention did not reach the first level (two stimuli in a row). With regard to the achievements in maintaining attention task, the participants grouped into two categories, with more participants (53%) belonging to the category characterized by a complete failure in performing the task. By applying the analysis of variance, it was determined that verbal attention span was a statistically significant factor (p=0.033) of the personal independence factor, while nonverbal auditory span (p=0.028-0.003) and maintaining auditory attention (p=0.031-0.001) were statistically significant factors of practical skills in all assessed domains.
Istraživanje je sprovedeno sa ciljem da se utvrdi odnos auditivne pažnje i praktičnih adaptivnih veština kod osoba sa umerenom intelektualnom ometenošću (UIO). Uzorkom je obuhvaćeno 66 osoba sa UIO, po 33 (50%) osobe muškog i ženskog pola, starosti od 17 do 54 godine (AS=30,89; SD=9,637). Auditivna pažnja procenjena je zadacima auditivnog raspona (verbalnog i neverbalnog) i održavanja auditivne pažnje, koji pripadaju Protokolu za procenu kognitivnih sposobnosti. Podaci o praktičnim adaptivnim veštinama dobijeni su na osnovu standardizovanog intervjua sa defektolozima, primenom domena Samostalno funkcionisanje i Fizički razvoj Skale adaptivnog funkcionisanja. Rezultati procenjenih domena su grupisani u Faktor lične samostalnosti, koji reprezentuje nivo usvojenosti praktičnih adaptivnih veština. U odnosu na norme za populaciju osoba sa intelektualnom ometenošću, srednja vrednost standardnih skorova ispitanika sa UIO u oblasti praktičnih veština je iznad proseka. Nije utvrđena statistički
...
značajna povezanost starosti i pola ispitanika sa postignućima u oblasti praktičnih veština. Rezultati ispitanika sa UIO na zadacima za procenu auditivne pažnje su izrazito neujednačeni. Na zadacima za procenu raspona pažnje prosečna vrednost dostignutog nivoa/raspona verbalne pažnje je 1,8 (nešto manje od četiri stimulusa u nizu), a raspon neverbalne auditivne pažnje ne dostiže ni prvi nivo (niz od dva stimulusa). Prema postignućima na zadatku održavanja pažnje ispitanici se grupišu u dve kategorije, od kojih je brojnija (53%) kategorija koju karakteriše potpuni neuspeh u izvršavanju zadatka. Primenom analize varijanse utvrđeno je da je verbalni raspon pažnje statistički značajan činilac (p=0,033) faktora lične samostalnosti, dok su neverbalni auditivni raspon (p=0,028-0,003) i održavanje auditivne pažnje (p=0,031-0,001) statistički značajni činioci praktičnih veština u svim ispitanim domenima.
Keywords:
auditory attention / attention range / maintaining attention / moderate intellectual disability / auditivna pažnja / raspon pažnje / održavanje pažnje / umerena intelektualna ometenost
Source:
Specijalna edukacija i rehabilitacija, 2017, 16, 2, 149-171
Publisher:
Univerzitet u Beogradu - Fakultet za specijalnu edukaciju i rehabilitaciju, Beograd
Funding / projects: