Conditional release in the practice of district prison and the courts of competent jurisdiction
Uslovno otpuštanje u praksi okružnog zatvora i nadležnih sudova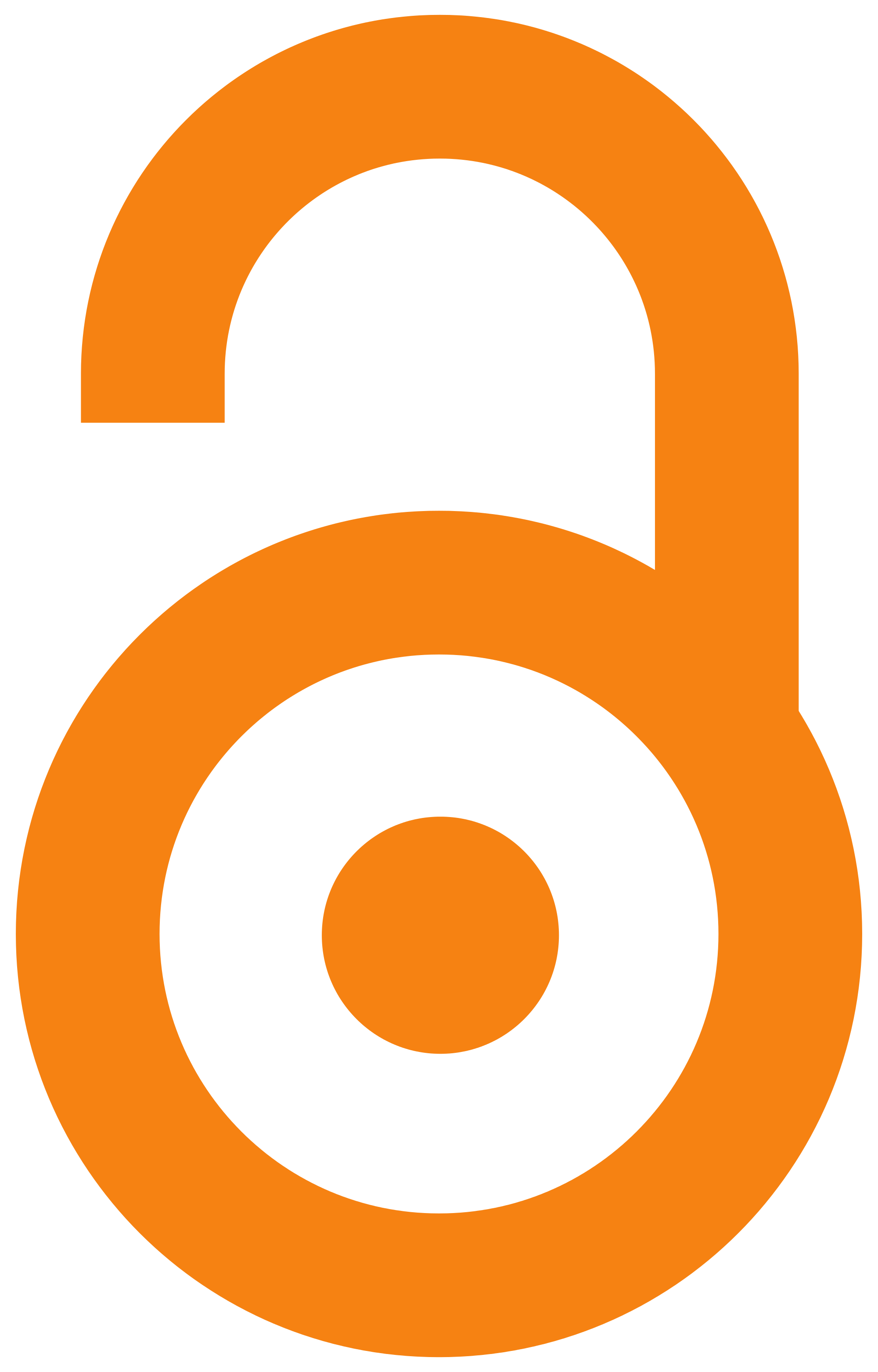 2017
Authors
Jovanić, Goran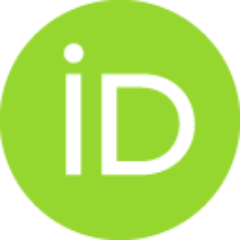 Petrović, Vera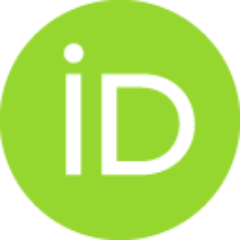 Article (Published version)

Abstract
The research subject is the conditional release practice of the convicted from district prison. The analysis was performed by considering the risk factors of recidivism that prison and the courts of competent jurisdiction take into account when recommending and granting parole. On the basis of the Ministry of Justice and Public Administration directive (2013), the recidivism risk assessment instrument was introduced in our penal practice, and it was based on the OASys (Offender Assessment System) instrument. In the district prisons practice, The Questionnaire on the Risk Assessment for the Convicts Sentenced to Imprisonment up to Three Years (UPROKZ3) is used for the assessment of recidivism, which is the reduced version of the OASys instrument. The introduction of these instruments should overcome the use of general guidelines when assessing the risk of recidivism and the conditional release proposals, which led to voluntarism and arbitrariness. The research was conducted on a sample
...
of 68 criminal records of the convicts who served their prison sentence in the District Prison in Užice. All convicts were evaluated by the UPROKZ3 questionnaire. During the period between January 2016 and June 2016, the convicts submitted a request for the allocation of parole, and the courts of the competent jurisdiction made decisions to grant it. The research results indicated that the courts of the competent jurisdiction granted parole more frequently than the prison recommended it. Inconsistency between the prison proposals and the courts of competent jurisdiction decisions was observed in 19.2% of the cases.
Predmet istraživanja je praksa uslovnog otpuštanja osuđenih iz okružnog zatvora. Razmatrani su faktori rizika recidivizma, koje zatvor i nadležni sudovi uzimaju u obzir prilikom predlaganja i dodele uslovnog otpusta. Na osnovu Direktive Ministarstva pravde i državne uprave (2013), u penalnu praksu Republike Srbije uveden je instrument za procenu rizika recidivizma, zasnovan na instrumentu Sistem za procenu osuđenih (Offender Assesment System - OASys). U praksi okružnih zatvora, za procenu recidivizma, koriste se dva instrumenta: Upitnik za procenu rizika za osuđene na kaznu zatvora do tri godine (Upitnik) i Upitnik za procenu rizika, kapaciteta i potreba osuđenog. Uvođenjem ovih instrumenata trebalo je prevazići korišćenje uopštenih uputstava prilikom procene rizika recidivizma i predlaganja uslovnog otpusta. Primena uopštenih uputstava dovodila je do voluntarizma i arbitrarnosti. Istraživanje je vršeno na uzorku od šezdeset osam dosijea osuđenih, koji su se nalazili na izvršenju kazne
...
u Okružnom zatvoru Užice (Zatvor). Svi osuđeni su procenjivani Upitnikom. Osuđeni su od januara do juna 2016. godine podnosili molbe za dodelu uslovnog otpusta, na osnovu kojih su nadležni sudovi donosili odluke. Rezultati istraživanja ukazuju da nadležni sudovi češće dodeljuju uslovni otpust, nego što ga Zatvor proporučuje. Neusaglašenost predloga Zatvora i odluka nedležnih sudova uočena je u 19,2% slučajeva.
Keywords:
prison / court / conditional release (parole) / recidivism risk / assessment instrument / zatvor / sud / uslovni otpust / rizik recidivizma
Source:
Specijalna edukacija i rehabilitacija, 2017, 16, 1, 95-122
Publisher:
Univerzitet u Beogradu - Fakultet za specijalnu edukaciju i rehabilitaciju, Beograd