Effectiveness of prison work programs: Examples of certain programs in the USA
Efektivnost radnih programa u zatvorima - primeri pojedinih programa u SAD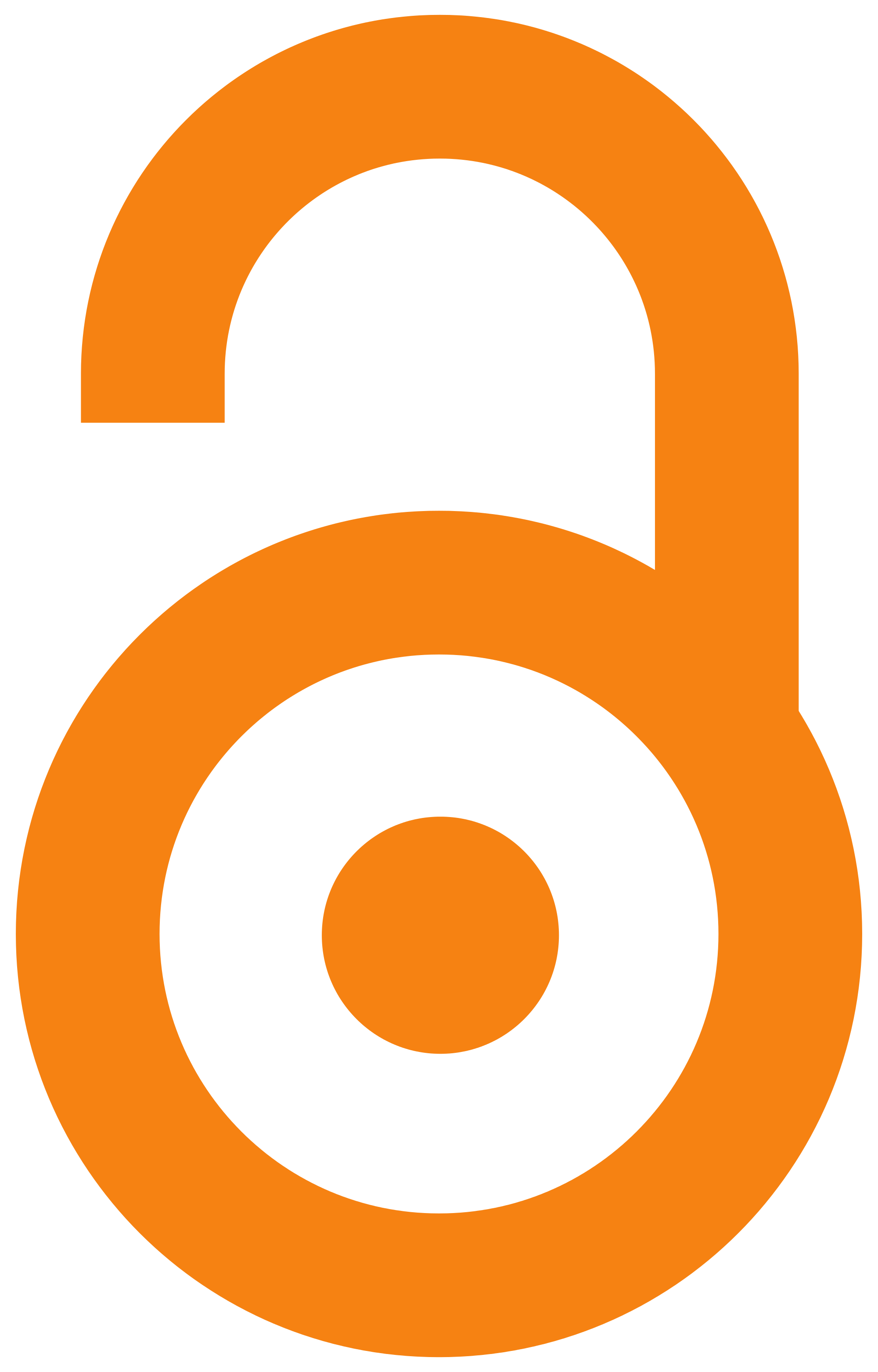 2017
Article (Published version)

Abstract
Punishment or a change with punishment has been an everlasting dilemma of the creators of punishing policy, especially within the prison system. Since perpetrators of serious and dangerous criminal offenses, who according to the degree of risk could not be sentenced to non-institutional penalties, usually serve a prison sentence, there is resistance to shifting the focus of punishment toward correction. Imprisonment is focused more on segregation and isolation, while it is much less invested in rehabilitation programs. The severity of an offence combined with antisocial characteristics of the convicts, increases the need for keeping order, which leaves less room for the implementation of professional training. Work engagement and training reflect the ideas that convicts should be sanctioned for the damage done and for opposing societal norms, but at the same time their future life after being released, their survival and existence by doing legal jobs, should be considered, so that they
...
do not commit new crimes and return to prison. The aim of this paper is to describe the development and application of prison work programs in the USA. It has been shown that there is no general agreement at the conceptual level, at the level of competition in the free market of goods and services, as well as with regard to real effects such engagement of imprisoned convicts actually produces, and to what extent it influences the reduction of recidivism. However, existence and modernization of work programs in prison lead to the conclusion on their usefulness, positive economic effects, and their influence on the reduction of recidivism, despite criticism on various grounds.
Kazna ili promena uz kaznu, večna je dilema kreatora politike kažnjavanja, naročito u oblasti zatvorskog sistema. Kako se na izvršenju zatvorske kazne najčešće nalaze osuđeni počinioci teških i opasnih krivičnih dela, koji prema stepenu rizika nisu mogli biti osuđeni na vaninstitucionalne kazne, postoji otpor da se težište zatvorske kazne pomeri ka korekciji. Izvršenje kazne zatvora više je okrenuto segregaciji i izolaciji, dok se u rehabilitacione programe znatno manje ulaže. Težina prestupa, u kombinaciji sa antidruštvenim karakteristikama osuđenih, povećava potrebu obezbeđivanja i očuvanja reda, što ostavlja manje prostora za sprovođenje profesionalnog osposobljavanja. Radno angažovanje i osposobljavanje u tom pravcu odraz su ideja da osuđene treba sankcionisati za počinjenu štetu i suprotstavljanju normama društva, ali da se istovremeno mora misliti i na njihov budući život po izlasku na slobodu, na opstanak i egzistenciju legalnim poslovima, kako ne bi vršili nova krivična dela i
...
ponovo se vraćali u zatvor. Cilj rada je opis razvoja i primene radnih programa u zatvorskim uslovima u SAD. Ukazano je da ne postoji opšta saglasnost u idejnoj ravni, u ravni konkurencije na slobodnom tržištu roba i usluga, kao i u pogledu stvarnih efekata koje takvo angažovanje osuđenih u zatvoru zaista proizvodi i u kojoj meri utiče na redukovanje recidivizma. Postojanje i osavremenjivanje radnih programa u zatvorima ipak upućuje na zaključak o njihovoj svrsishodnosti, pozitivnim ekonomskim efektima i uticaju na redukciju recidivizma, uprkos kritikama po raznim osnovima.
Keywords:
prison / convicts / treatment / work engagement / efficiency / zatvor / osuđeni / tretman / radno angažovanje / efikasnost
Source:
Specijalna edukacija i rehabilitacija, 2017, 16, 4, 491-516
Publisher:
Univerzitet u Beogradu - Fakultet za specijalnu edukaciju i rehabilitaciju, Beograd