Social cognitive deficits in psychiatric disorders
Socijalno kognitivni deficiti u psihijatrijskim poremećajima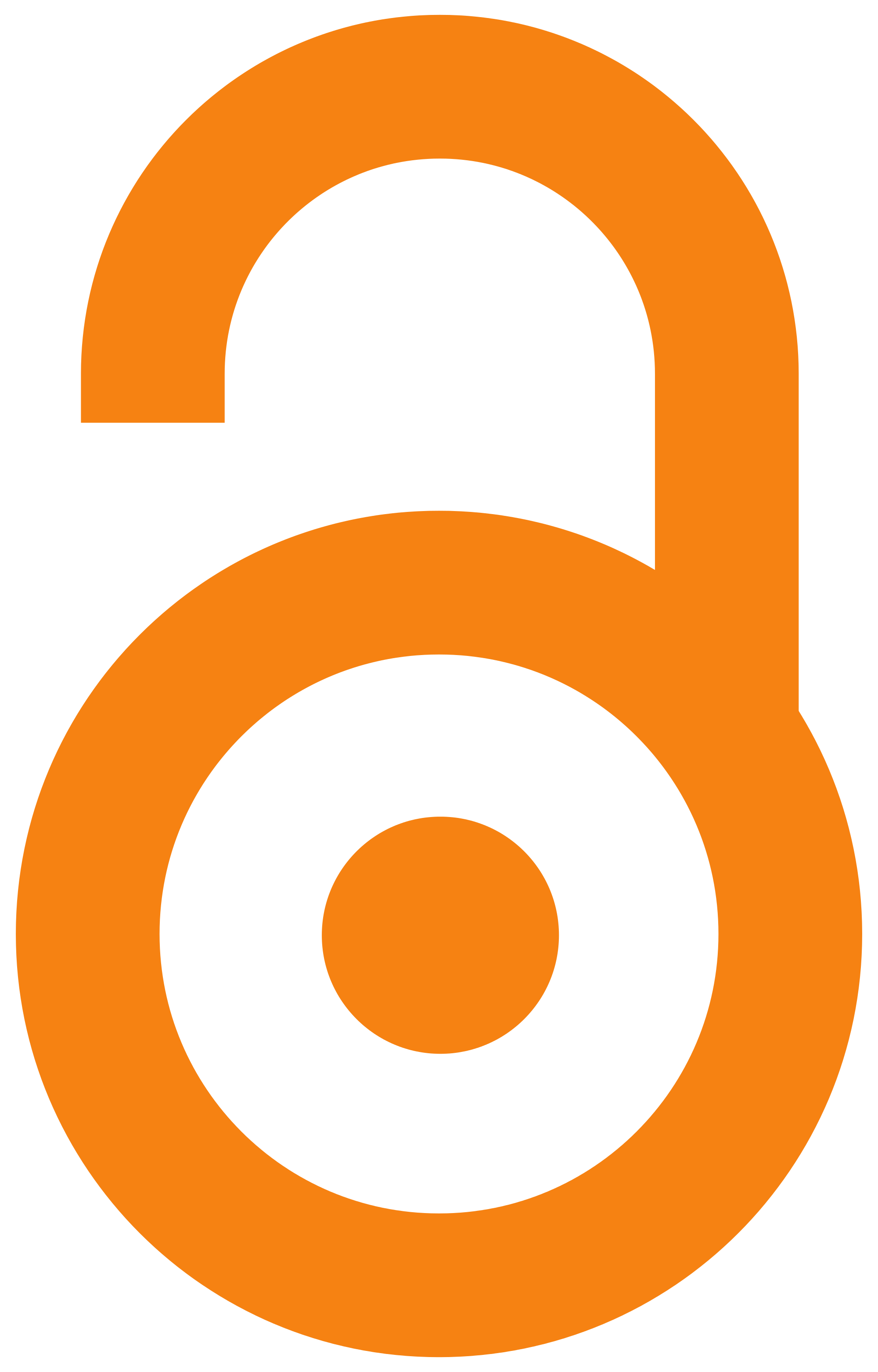 2017
Article (Published version)

Abstract
Social cognition is the ability of the construction of relation representation between you and the others and the possibility of flexible mental constructs using as social interactions guide. Social cognition is represented as a multidimensional construct including different subcomponents: 1) the theory of mind (ToM), 2) social perception, 3) social knowledge, 4) emotion recognition and 5) attribution style. Biological bases of social and cognitive abilities are complex and only partly clarified. 'Social brain' within social cognition should not be bond to only one anatomic area, considering the fact that the network underlying social functioning includes both, cortical and subcortical regions. Amygdales, medial, orbital and frontal cortex, upper temporal girus act like so called 'temporal brain' as Braders proposed, and are considered to be significant in the processes of social interaction. Social and cognitive deficits are described in numerous psychiatric conditions, and their asso
...
ciation with clinical pathology and social functioning aspects points out to the importance of cognitive assessment and emphasizes the need to development adequate measurements of neuropsychological rehabilitation.
Socijalna kognicija je sposobnost izgradnje prikaza odnosa između sebe i drugih i mogućnost korišćenja fleksibilnih mentalnih konstrukata u svojstvu vodiča socijalnih interakcija. Socijalna kognicija predstavljena je kao multidimenzionalni konstrukt koji obuhvata različite supkomponente: 1) teorija uma (ToM), 2) socijalna percepcija, 3) socijalna znanja, 4) prepoznavanje emocija, i 5) atribucioni stil. Biološke osnove socijalno-kognitivnih sposobnosti su složene i samo delimično poznate. 'Socijalni mozak' u okviru socijalne kognicije ne treba vezivati samo za jednu anatomsku regiju, obzirom da je u osnovi socijalnog funkcionisanja mreža međusobno povezanih sistema koji uključuju kako kortikalne, tako i supkortikalne oblasti. Amigdala, medijalni i orbitofrontalni korteks, gornji temporalni girus čine tzv. 'socijalni mozak' kako je predložio Braders i smatraju se značajnim u procesima socijalne interakcije. Socijalno kognitivni deficiti su opisani kod brojnih psihijatrijskih poremećaja,
...
a njihova povezanost sa kliničkom patologijom i aspektima socijalnog funkcionisanja ističe važnost kognitivne procene i naglašava potrebu razvoja adekvatnih mera neuropsihološke rehabilitacije.
Keywords:
social cognition / schizophrenia / bipolar affective disorder / depression / personality disorder / socijalna kognicija / shizofrenija / bipolarni afektivni poremećaj / depresija / poremećaj ličnosti
Source:
Engrami, 2017, 39, 2, 13-24
Publisher:
Klinički centar Srbije - Klinika za psihijatriju, Beograd i Udruženje psihijatara Srbije, Beograd
Funding / projects: