Behavior in a working environment of adolescents with difficulties in mental development
Ponašanje u radnom okruženju adolescenata sa teškoćama u mentalnom razvoju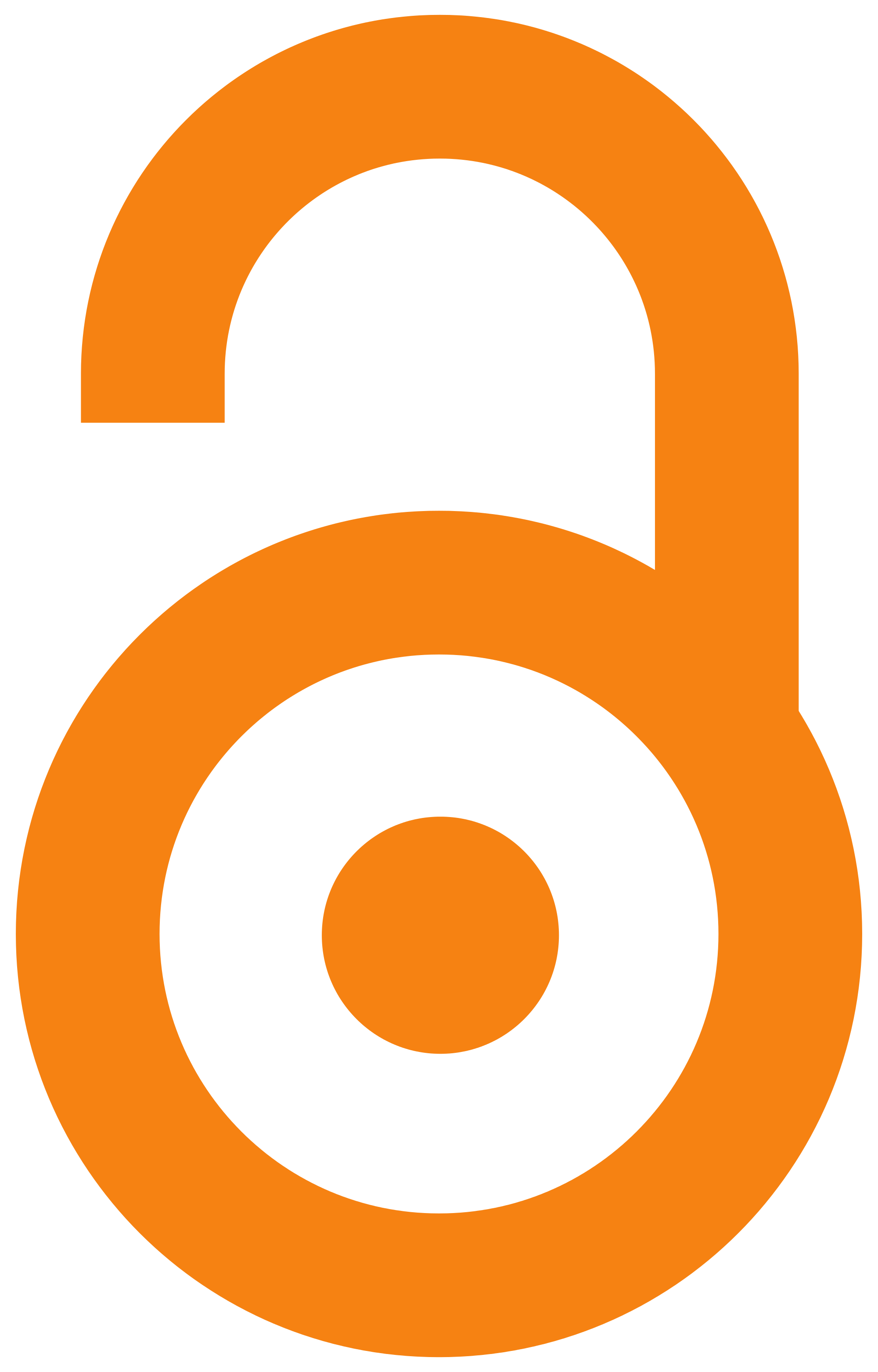 2017
Authors
Gligorović, Milica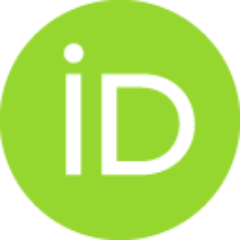 Matić, Katarina
Article (Published version)

Abstract
The research was conducted with the aim to determine the relation among behavior in a working environment, the level of intellectual abilities, and success in practical training in adolescents with difficulties in mental development. The sample included 50 adolescents with difficulties in mental development, of both genders, 16-21 years of age (AM=18.48; SD=1.59), who attended Secondary vocational school in Belgrade. There were 16 (32%) participants with moderate intellectual disability (ID), 17 (34%) with mild ID, and 17 (34%) with borderline intellectual functioning (BIF). Data on participants' age, intellectual abilities, class and grade in practical training were taken from school records. Behavior in a working environment and vocational interests were assessed by Vocational Evaluation Questionnaire, applied in a form of interviews with occupational therapists. By applying the analysis of covariance and controlling the influence of the level of intellectual abilities, it was determ
...
ined that the total score of Vocational Evaluation Questionnaire significantly influenced the grade in practical training (p≤0.000), due to the domains of social skills (p=0.012), communication (p=0.001) and working skills (p≤0.000). The results of Vocational Evaluation Questionnaire explained about 47% (η2part=0.471) of variance, while the level of intellectual functioning explained slightly under 10% (η2part=0.097). The obtained results indicate the need for continuous monitoring and evaluation of the vocational training process of young people with difficulties in mental development, for the purpose of profiling their working abilities more clearly.
Istraživanje je sprovedeno u cilju utvrđivanja odnosa ponašanja u radnom okruženju, nivoa intelektualnih sposobnosti i uspešnosti na praktičnoj nastavi kod adolescenata sa teškoćama u mentalnom razvoju. Uzorkom je obuhvaćeno 50 adolescenata sa teškoćama u mentalnom razvoju, oba pola, starosti 16-21 godine (AS=18,48; SD=1,59), učenika Srednje zanatske škole u Beogradu. Zastupljeno je 16 (32%) ispitanika sa umerenom intelektualnom ometenošću (IO) i po 17 (34%) ispitanika sa lakom IO i graničnim intelektualnim sposobnostima (GIS). Analizom školske dokumentacije prikupljeni su podaci o uzrastu, intelektualnim sposobnostima, razredu i oceni ispitanika na praktičnom radu. Ponašanje u radnom okruženju i profesionalna interesovanja procenjena su Upitnikom za profesionalnu evaluaciju, primenjenom u formi intervjua sa radnim instruktorima. Primenom analize kovarijanse, uz kontrolu uticaja nivoa intelektualnih sposobnosti, utvrđeno je da je ukupan skor Upitnika za profesionalnu evaluaciju statist
...
ički značajan činilac ocene na praktičnoj nastavi (p≤0,000), i to zahvaljuju ći domenima socijalnih veština (p=0,012), komunikacije (p=0,001) i radnih veština (p≤0,000). Rezultati Upitnika za profesionalnu evaluaciju objašnjavaju oko 47% (η2part=0,471) varijanse, a nivo intelektualnih sposobnosti nešto manje od 10% (η2part=0,097). Dobijeni rezultati ukazuju na potrebu za kontinuiranim praćenjem i evaluacijom procesa profesionalnog osposobljavanja mladih ljudi sa teškoćama u mentalnom razvoju, u cilju jasnijeg profilisanja njihovih mogućnosti za uključivanje u svet rada.
Keywords:
difficulties in mental development / working skills / vocational interests / teškoće u mentalnom razvoju / radne veštine / profesionalno interesovanje
Source:
Specijalna edukacija i rehabilitacija, 2017, 16, 4, 425-443
Publisher:
Univerzitet u Beogradu - Fakultet za specijalnu edukaciju i rehabilitaciju, Beograd
Funding / projects: