Individual differences in convicts sentenced to shorter and longer prison terms
Karakteristike osuđenih na kratke i duge kazne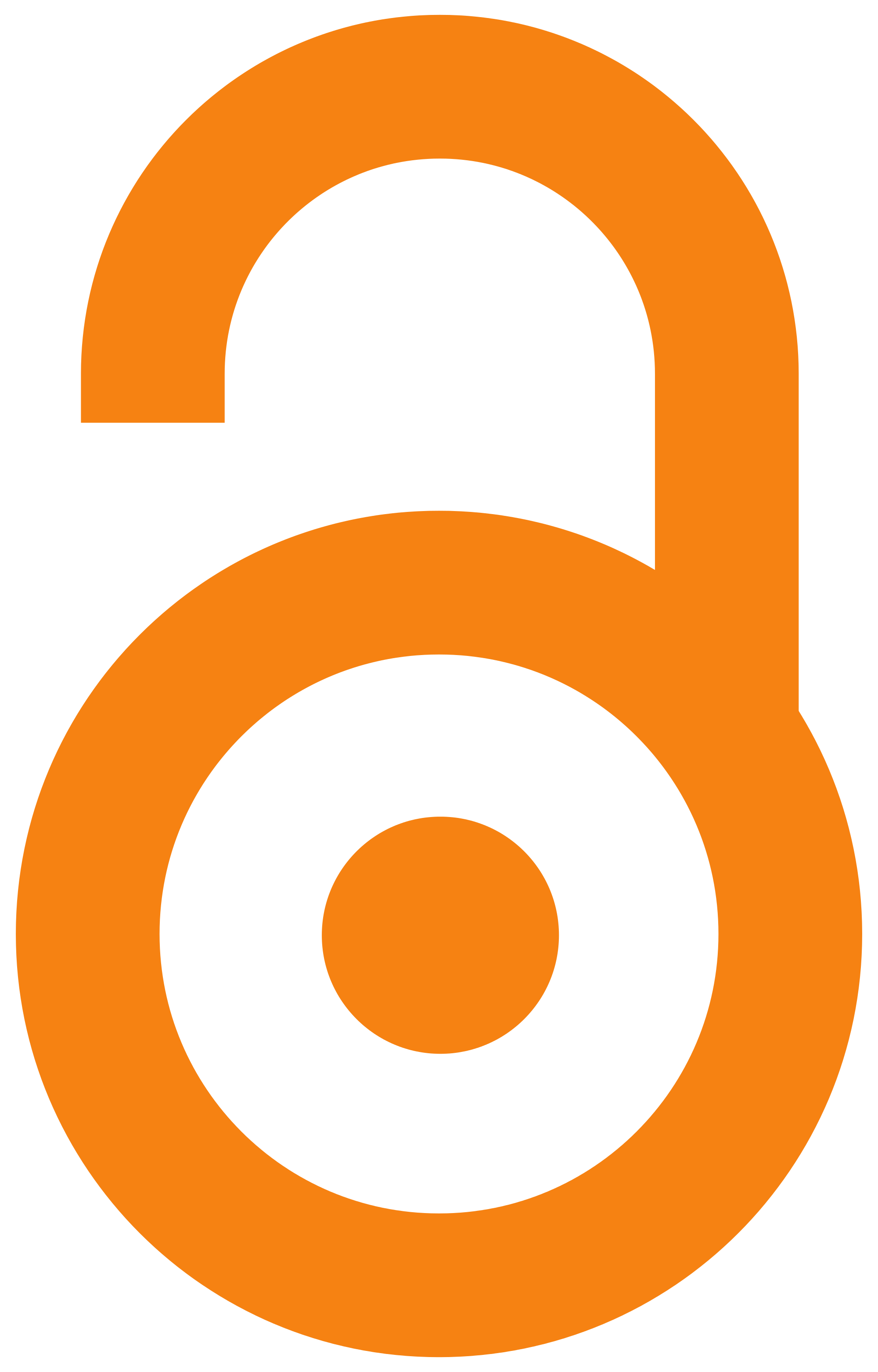 2017
Authors
Jovanić, Goran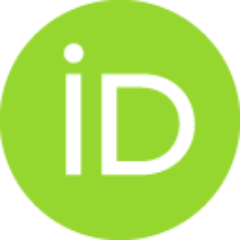 Petrović, Vera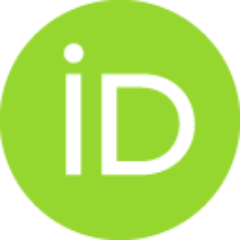 Savić, Ana
Article (Published version)

Abstract
The paper examined individual differences in convicts sentenced to shorter and longer prison terms, as identified in the observational phase of sentence execution. The distinction was made through convict assessment and with regard to the length of prison terms. The sample consisted of the files of the convicts (271), of whom 68 were in the County jail Užice, 53 in the Correctional house Padinska Skela and 150 in the Correctional house Sremska Mitrovica. The short term subsample (less than three years) included convicts from Užice and Padinska Skela (121), while the long term sub-sample (more than three years) included convicts from Sremska Mitrovica. The data were gathered through the Questionnaire of the risks of the convicts sentenced to less than three years, as well as through the Questionnaire of the risks, needs and capacities of the convicts sentenced to more than three years. The reliability of the assessment instruments was acceptable (Cronbach's α=0,713). The results have re
...
vealed the existence of statistically significant differences in numerous characteristics under scrutiny.
Cilj rada je ustanovljavanje razlika u karakteristikama, koje se utvrđuju tokom opservacione faze izvršenja zatvorske kazne, osuđenih na kratke i dugovremene kazne zatvora. Distinkcija je učinjena s obzirom na primenjene instrumente procene osuđenih i na dužinu izrečene zatvorske kazne. Uzorak su činili osuđeni (ukupno 271), koji su bili na izvršenju zatvorske kazne u Okružnom zatvoru Užice (68), Kazneno-popravnom zavodu Padinska Skela (53) i Kaznenopopravnom zavodu Sremska Mitrovica (150). Poduzorak osuđenih na kratke kazne (do i tri godine zatvora) činili su osuđeni iz KPZ Padinska Skela i OZ Užice (ukupno 121), dok su poduzorak osuđenih na dugovremene kazne (preko tri godine zatvora) činili osuđeni iz KPZ Sremska Mitrovica. Podaci su dobijeni primenom Upitnika za procenu rizika za osuđene na kaznu zatvora do i tri godine, kao i Upitnikom za procenu rizika, kapaciteta i potreba za osuđene na kaznu zatvora preko tri godine. Reliabilnost primenjenih instrumenata procene pokazala se na
...
prihvatljivom nivou (Cronbach's α=0,713). Rezultati istraživanja ukazuju na postojanje statistički značajnih razlika između osuđenih prema većem broju ispitivanih karakteristika.
Keywords:
prison / sentence length / convict characteristics / kazna / zatvor / dužina kazne / karakteristike osuđenih
Source:
Zbornik Instituta za kriminološka i sociološka istraživanja, 2017, 36, 3, 39-58
Publisher:
Institut za kriminološka i sociološka istraživanja, Beograd