Self-injury in individuals with more severe forms of intellectual disability
Samopovređivanje osoba sa težim oblicima intelektualne ometenosti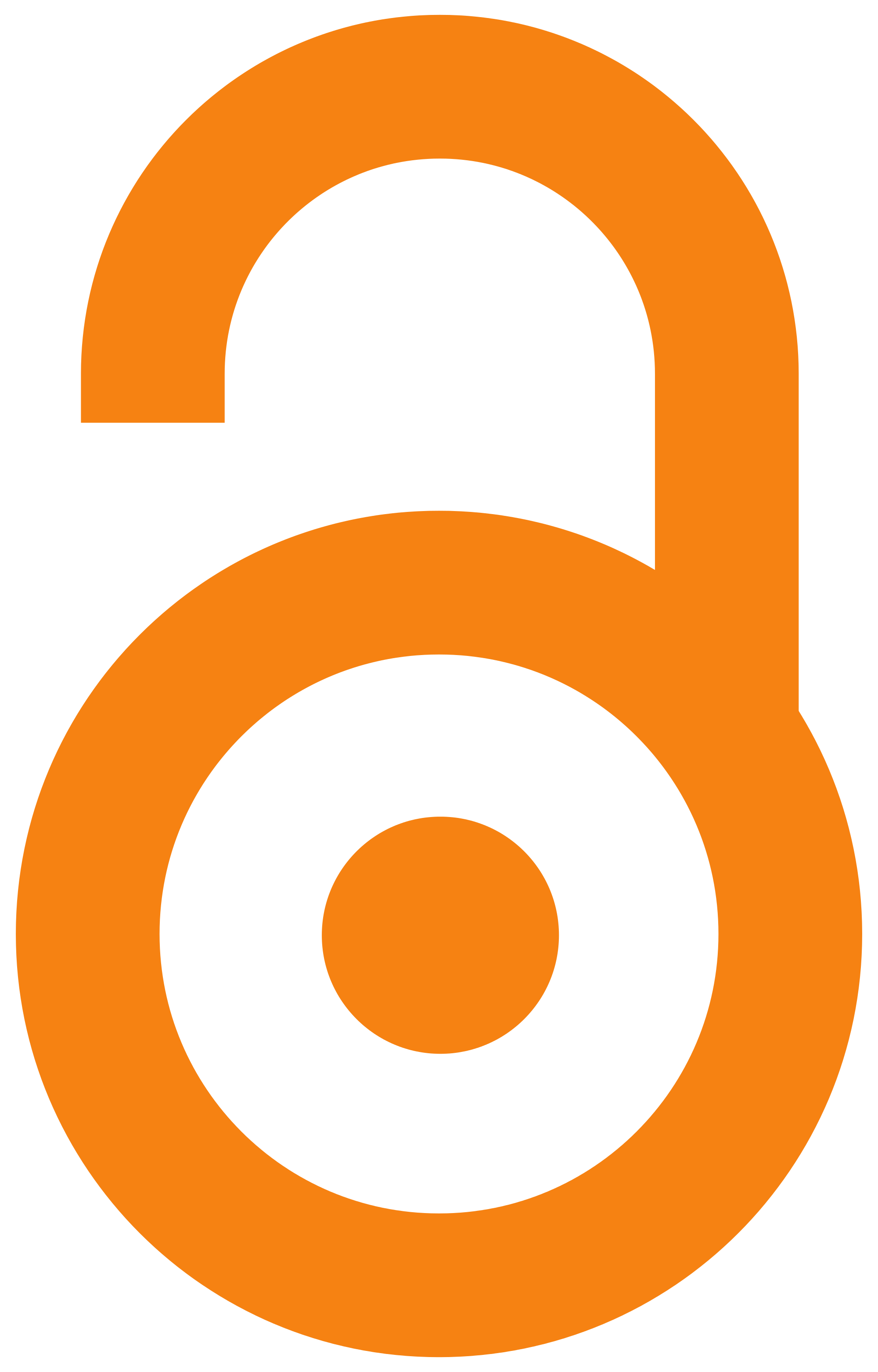 2017
Authors
Marković, Danijel
Kaljača, Svetlana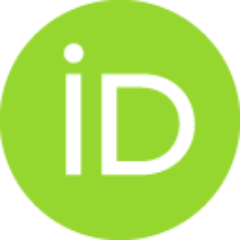 Article (Published version)

Abstract
The results of the study indicate the presence of higher prevalence of selfinjury in individuals with more severe forms of intellectual disability. Data on prevalence is uneven as a result of different methodological approaches in the participating studies. The aim is to display the available and relevant research whose case involves examination various indicators of the phenomenon of self-injury in individuals with more severe forms of intellectual disability (prevalence, manifestations, function of self-injury and treatment). Analysis of the 52 available studies led to several conclusions: the incidence of self-injury linearly increases with decreasing levels of intellectual functioning, so the highest incidence registered in individuals with profound intellectual disability; risk factors for the occurrence of self-injury are deficits in the quality of adaptive and communication skills, disturbances in sensory development and the presence of other types of behavioral disorders; data
...
on the prevalence self-injury ranging from 4% to 82%; the most common forms of self-injury are hitting on the head, or hitting head on the other objects and biting; self-injury is often in the function of social avoidance tasks/activities and self-stimulation; self-injury can be treated with a variety of behavioral techniques that are based on reinforcement and extinction.
Rezultati studija ukazuju na prisustvo veće prevalencije samopovređivanja kod osoba sa težim oblicima intelektualne ometenosti. Podaci o prevalenciji su neujednačeni što je posledica različitog metodološkog pristupa u obuhvaćenim studijama. Cilj rada je prikaz dostupnih i relevantnih istraživanja čiji se predmet odnosi na ispitivanje različitih pokazatelja fenomena samopovređivanja kod osoba sa težim oblicima intelektualne ometenosti (prevalencija, manifestacije, funkcija samopovređujućeg ponašanja i tretman). Analizom 52 dostupne studije došlo se do nekoliko zaključaka: učestalost samopovređivanja linearno raste sa opadanjem nivoa intelektualnog funkcionisanja, pa je tako najveća učestalost registrovana kod osoba sa dubokom intelektualnom ometenošću; faktori rizika za pojavu samopovređivanja su i deficiti u kvalitetu adaptivnih i komunikativnih veština, smetnje u senzornom razvoju i prisustvo drugih tipova poremećaja u ponašanju; podaci o prevalenciji samopovređivanja se kreću u raspo
...
nu od 4% do 82%; najučestaliji oblici samopovređivanja su: udaranje po glavi, ili udaranje glavom o druge objekte i ujedanje; samopovređivanje je najčešće u funkciji socijalnog izbegavanja zadataka/aktivnosti i autostimulacije; samopovređivanje se može tretirati različitim bihejvioralnim tehnikama koje su zasnovane na potkrepljenju i ekstinkciji.
Keywords:
behavioral techniques / functional behavioral assessment / forms of self-injury / prevalence / bihejvioralne tehnike / funkcionalna procena ponašanja / oblici samopovređivanja / prevalencija
Source:
Beogradska defektološka škola, 2017, 23, 2, 51-70
Publisher:
Univerzitet u Beogradu - Fakultet za specijalnu edukaciju i rehabilitaciju, Beograd