Relation between attitudes toward aggression and aggressive behavior in adolescents with mild intellectual disability
Povezanost stavova prema agresiji i agresivnog ponašanja kod adolescenata sa lakom intelektualnom ometenošću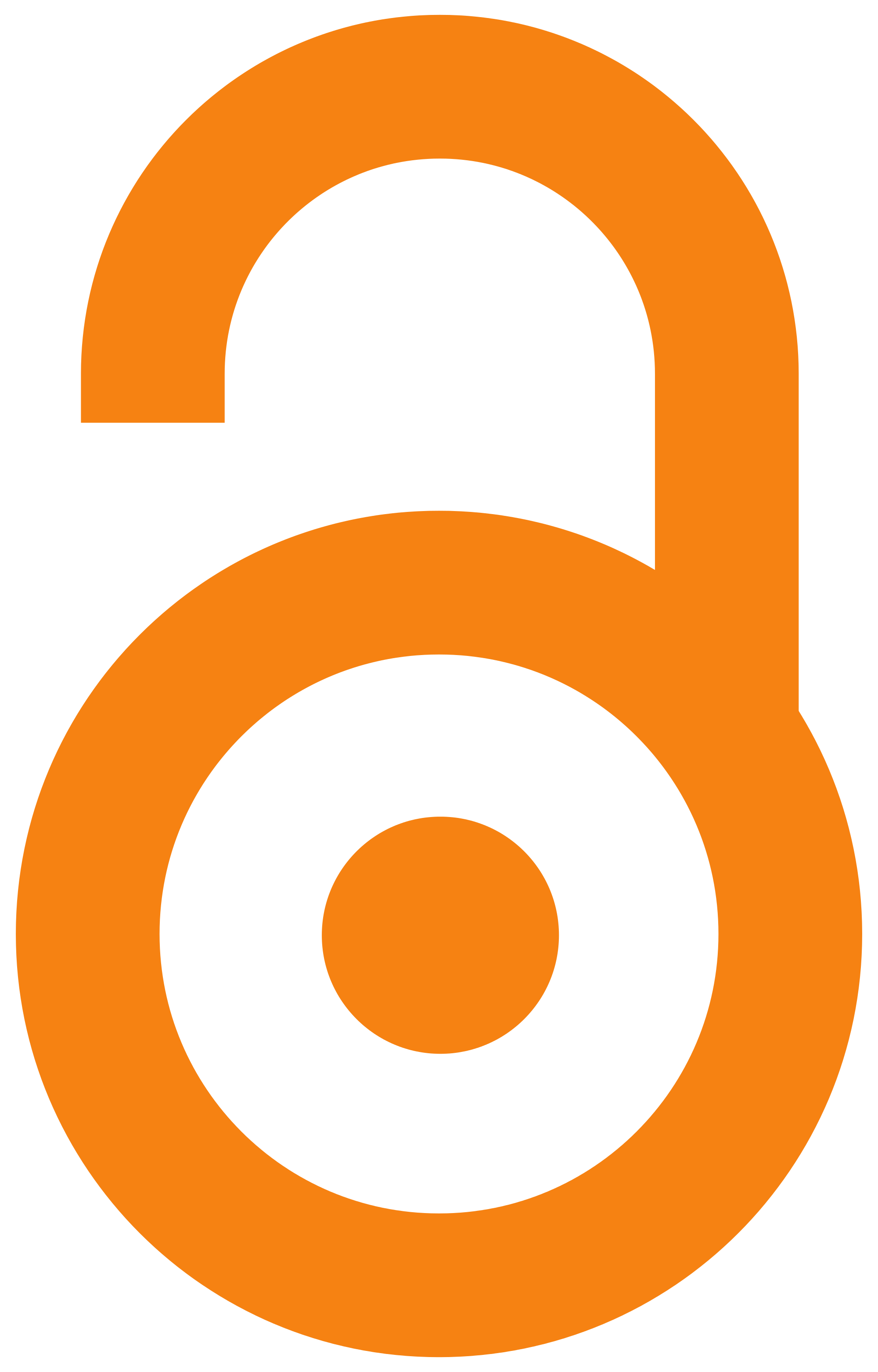 2017
Article (Published version)

Abstract
Theories of aggressive behavior and the results of numerous studies indicate the important role of attitudes toward aggression in the genesis of aggressive behavior. The objective of this research is to determine the relation of attitudes towards aggression with reactive and proactive aggression in adolescents with mild intellectual disability (ID). The sample consisted of 100 adolescents with mild ID, of both sexes, 12-18 years of age. The Attitudes toward Aggression Questionnaire was used for the assessment of attitudes toward aggression, while the Reactive-Proactive Aggression Questionnaire was used for the assessment of aggressive behavior. The research results show that adolescents with mild ID are more frequently engaged in reactive than proactive aggression. There are no significant gender and age differences in aggressive behavior. No sex and age differences in attitudes toward aggression were found. Attitudes toward aggression significantly and positively correlated to both, r
...
eactive and proactive aggression. The obtained results were discussed in the context of social information processing theory. In the final part of the paper, recommendations for future research and practice in this area are given.
Teorije o agresivnom ponašanju i rezultati brojnih istraživanja ukazuju na značajnu ulogu stavova prema agresiji u genezi agresivnog ponašanja. Cilj istraživanja je utvrđivanje povezanosti stavova prema agresiji sa reaktivnom i proaktivnom agresijom kod adolescenata sa lakom intelektualnom ometenošću. Uzorak čini 100 adolescenata sa lakom intelektualnom ometenošću, oba pola, uzrasta 12-18 godina. Za procenu stavova prema agresiji korišćen je Upitnik o stavovima prema agresiji (Attitudes toward Aggression), a za procenu agresivnog ponašanja Upitnik o reaktivnoj i proaktivnoj agresiji (The Reactive-Proactive Aggression Questionnaire). Rezultati istraživanja pokazuju da adolescenti sa lakom intelektualnom ometenošću učestalije ispoljavaju reaktivnu nego proaktivnu agresiju i da nema značajnih polnih i uzrasnih razlika u agresivnom ponašanju. Nisu otkrivene značajne polne i uzrasne razlike u stavovima prema agresiji. Stavovi prema agresiji statistički značajno pozitivno koreliraju sa reakt
...
ivnom i proaktivnom agresijom. Dobijeni rezultati diskutovani su u kontekstu teorije procesiranja socijalnih informacija. U završnom delu rada date su preporuke za buduća istraživanja i praksu u ovoj oblasti.
Keywords:
adolescence / proactive aggression / differences / reactive aggression / adolescencija / proaktivna agresija / razlike / reaktivna agresija
Source:
Beogradska defektološka škola, 2017, 23, 3, 9-23
Publisher:
Univerzitet u Beogradu - Fakultet za specijalnu edukaciju i rehabilitaciju, Beograd
Funding / projects: