Community readiness as factor of preventive practice
Spremnost zajednice kao faktor preventivnog delovanja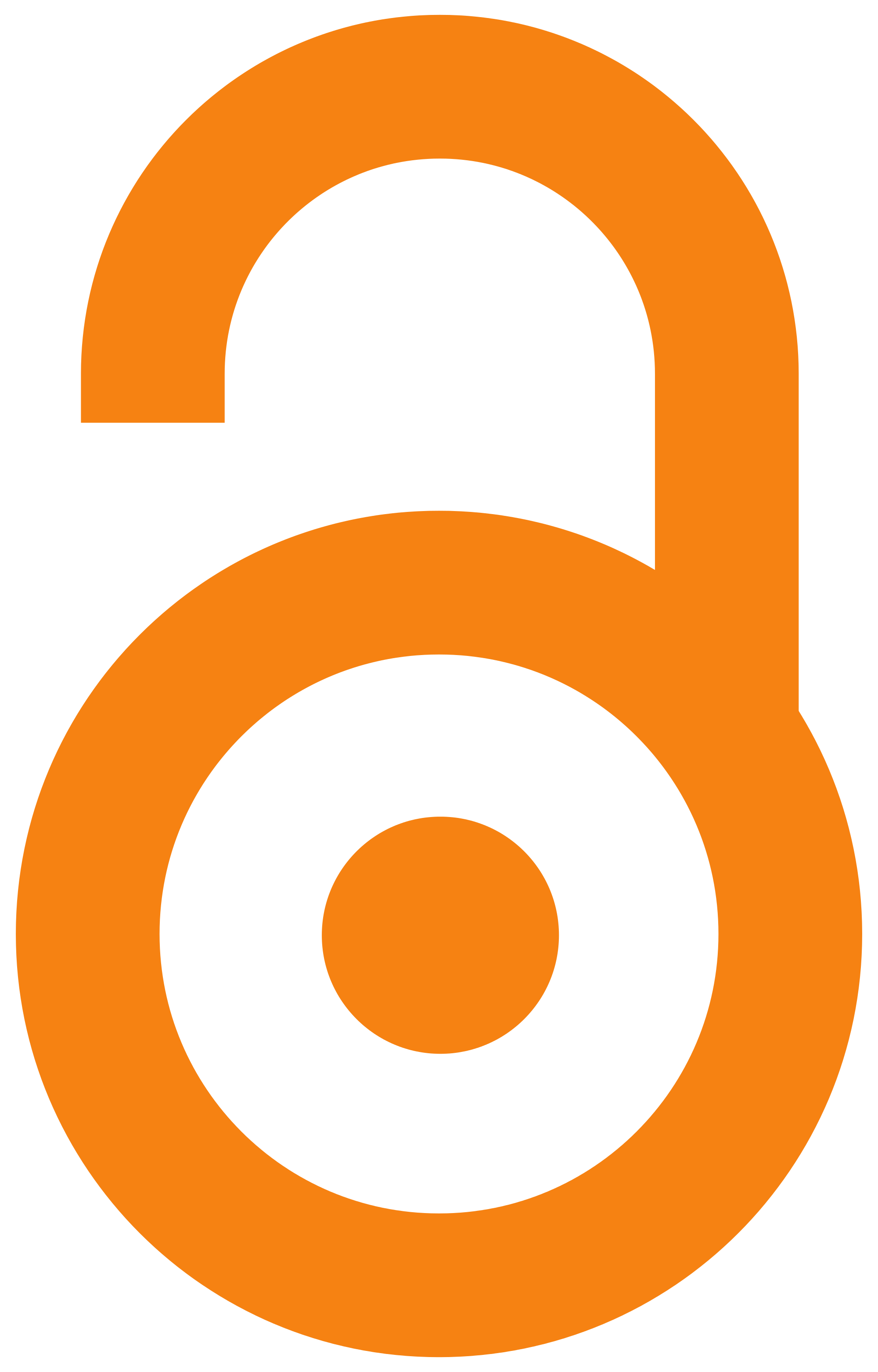 2006
Article (Published version)

Abstract
In the context of prevention, community readiness could be seen as the level in which the community has been adequately prepared for preventive practice i.e. interest, capability and willingness of the community to initiate sustain and realize preventive activities. Community readiness is a key factor of effective preventive efforts. According to the Community Readiness Model, one could discern nine levels of the community readiness for programs appliance. Readiness has been manifested through some dimensions which represent, from various points of view, the level of community readiness to undertake preventive interventions. Research results, referring determination of the level of readiness for students' delinquency prevention in Belgrade high schools, have been presented in this article. The study was performed at the beginning of the 2005/2006 school year. Overall readiness level and quality of each dimension have been determined in the sample of 67 Belgrade high schools. Crucial re
...
search results are: 1) high schools are at the 3rd or at the 4th readiness level, respectively; 2) preventive efforts do not exist or, at best, they are at initial level; 3) awareness of the employees on delinquency prevention is rather constrained; 4) although school administration has positive attitudes towards delinquency prevention, it does not demonstrate an adequate motivation for problem solving; 5) the standpoint according which delinquency is not problem of the school itself and that school does not have potential for prevention, prevailed among employees; 6) information on delinquency are stereotyped, confused and connected with specific incidents which have already occurred in the school; 7) the school does not have available resources for preventive actions. According to obtained results justification of employment of certain strategies for readiness improvement and mobilization of school environment were cast about.
U kontekstu prevencije, spremnost zajednice označava stepen u kojem je sredina adekvatno pripremljena za preventivno delovanje, odnosno zainteresovanost, sposobnost i volju sredine da inicira, podrži i realizuje aktivnosti preventivnog karaktera. Spremnost zajednice je ključni faktor efektivnog preventivnog delovanja. Prema Modelu spremnosti zajednice, moguće je razlikovati devet nivoa spremnosti sredine za primenu preventivnih programa. Spremnost se ispoljava preko većeg broja dimenzija koje sa različitih aspekata odslikavaju nivo spremnosti sredine za preduzimanjem preventivnih intervencija. U radu su prikazani rezultati istraživanja koje je imalo za cilj ispitivanje nivoa spremnosti za prevenciju prestupničkog ponašanja učenika u beogradskim srednjim školama. Istraživanje je sprovedeno početkom školske 2005/2006. godine. Na uzorku od šezdeset sedam srednjih škola sa područja Beograda ispitan je ukupni nivo spremnosti i kvalitet svake dimenzije. Osnovni rezultati istraživanja su: 1)
...
srednje škole se nalaze na trećem, odnosno četvrtom nivou spremnosti; 2) preventivne aktivnosti ne postoje ili se njihova primena nalazi na inicijalnom nivou; 3) informisanost zaposlenih o prevenciji prestupništva je ograničena; 4) uprava škole ima pozitivan stav prema prevenciji prestupništva, ali ne poseduje adekvatnu motivaciju za rešavanje problema; 5) među zaposlenima preovladavaju stavovi da prestupništvo nije problem koji treba rešavati na nivou škole, odnosno da škola nema potencijale za prevenciju; 6) znanja o prestupništvu su stereotipna, nejasna i povezana sa specifičnim incidentima koji su se desili u školi; 7) škola nema raspoložive resurse koji bi se mogli koristiti za preventivno delovanje. Na osnovu dobijenih rezultata, razmatra se opravdanost primene pojedinih strategija za unapređivanje spremnosti i mobilizaciju školske sredine.
Keywords:
children and youths / delinquency / prevention / community readiness / deca i omladina / prestupništvo / prevencija / spremnost zajednice
Source:
Specijalna edukacija i rehabilitacija, 2006, 1-2, 11-29
Publisher:
Univerzitet u Beogradu - Fakultet za specijalnu edukaciju i rehabilitaciju, Beograd