Mortality of persons deprived of liberty in the penal system
Mortalitet osoba lišenih slobode u penalnom sistemu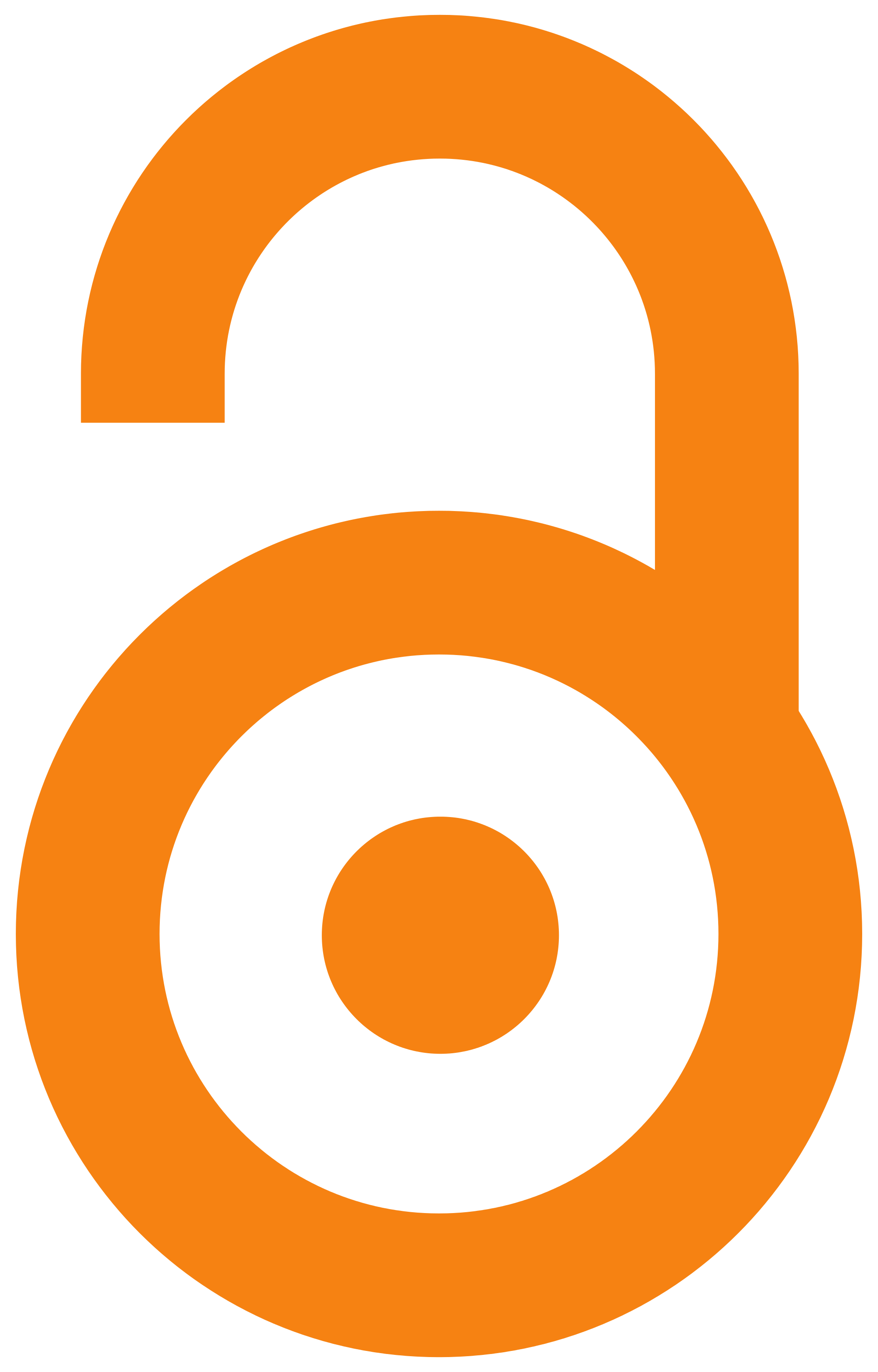 2016
Article (Published version)

Abstract
The main aim of this research is to determine the scope, dynamics, and structure of deaths of persons deprived of their liberty who resided in the penal system due to custody, security measures, serving a prison sentence or an alternative sanction, with regard to their demographic, criminological, penal, and psychological characteristics. Article 111, paragraph b of the United Nations Rules for the Protection of Juveniles Deprived of their Liberty (1990) determines that deprivation of liberty refers to any kind of detention, imprisonment, i.e. placement in a public or private institution which the imprisoned person cannot leave, by order of judicial, administrative or other public authority. The data used included information on persons deprived of their liberty who died in the territory of the Republic of Serbia in the period from 2008 to 2012. The data was obtained from The Directorate for Execution of Criminal Sanctions of the Ministry of Justice of the Republic of Serbia. In the pa
...
st, researches mainly focused on violence in prisons, death penalty, prison riots, auto-aggressive behavior, i.e. certain forms of mortality such as a suicide. This paper aims to point out the characteristics of deaths which occur while persons deprived of their liberty are under the authority of judicial institutions, both before and after passing a criminal sanction.
Osnovni cilj istraživanja je sagledavanje obima, dinamike i strukture smrtnih slučajeva koji su nastali tokom lišenja slobode osoba koje su boravile u penalnom sistemu usledpritvora, mera bezbednosti, izvršenja zatvorske ili alternativne sankcije, a u zavisnosti od njihovih demografskih osobina, kriminološko-penoloških i psiholoških karakteristika. Pravila Ujedinjenih nacija o zaštiti maloletnika lišenih slobode (1990) u članu 111, stav b, određuju da se lišenje slobode odnosi na bilo koju vrstu pritvaranja, zatvaranja odnosno smeštanja lica u javnu ili privatnu ustanovu koju zatvoreno lice ne može slobodno da napusti, po nalogu sudske, upravne ili druge javne vlasti. Korišćene su informacije o licima lišenim slobode koja su preminula na teritoriji Republike Srbije u periodu od 2008. do 2012. godine. Podaci su dobijeni od strane Uprave za izvršenje krivičnih sankcija Ministarstva pravde Republike Srbije. Uproteklom periodu interesovanje istraživača je bilo usmereno uglavnom naproučavan
...
je nasilja u zatvorima, izvršenje smrtne kazne, pobune osuđenih, autoagresivno ponašanje odnosno na pojedine oblike mortaliteta kao što je samoubistvo. Ovaj rad nastoji da ukaže na karakteristike mortaliteta koji nastaje dok su za lica lišena slobode nadležne pravosudne institucije, bilo da je reč o periodu pre ili nakon izricanja krivične sankcije.
Keywords:
violence / death / persons deprived of their liberty / penal system / nasilje / smrtni ishod / lica lišena slobode / penalni sistem
Source:
Specijalna edukacija i rehabilitacija, 2016, 15, 2, 141-172
Publisher:
Univerzitet u Beogradu - Fakultet za specijalnu edukaciju i rehabilitaciju, Beograd